Greece and the economic crisis 2021
NEWS ARCHIVE - April 2021
---
April 29, 2021
Turkey's ambassador to USA still waiting for meeting to present credentials
Story at Skai [Greek]
UN Secretary General Guterres plans another Cyprus meeting
Story at Phileleftheros [Greek]
Pandemic case count at 342,908
Story at Ta Nea [Greek]
Over 800 peope received Cyprus citizenship incorrectly
Story at MSN News [English]
Why Greece needs the F35
Story at National Interest [English]
The high demand on vaccination centers
Story at Skai [Greek]
Special hours for Archeological sites during Easter holiday
Story at Greek City Times [Greek]
US Coast Guard ships arrive in Greece en route to Bahrain
Story at US Navy Mil [English] and at UPI Press [English]
Tracking the traffic increases for Easter
Story at Real gr [Greek]
Why the ban on music at restaurants?
Story at Skai [Greek]
Two sides in Cyprus remain opposed, "no common ground"
Story at VOA News [English] and at eKathimerini [English]
Film Director Cronenberg planning film shoot in Greece
Story at Eleftherostypos [Greek]
Foreign pensioners taking up residence in Greece
Story at Tornos News [English]
Changes for allowed inter-municipal travel coming
Story at Iefimerida [Greek] and at eKathimerini [English]
Pension payments for 230,000 retirees
Story at Imerisia [Greek]
The Greek startup bank Viva Wallet gains financing
Story at Yahoo News [Greek]
Aegean airlines adding more flights
Story at Business Daily GR [English]
---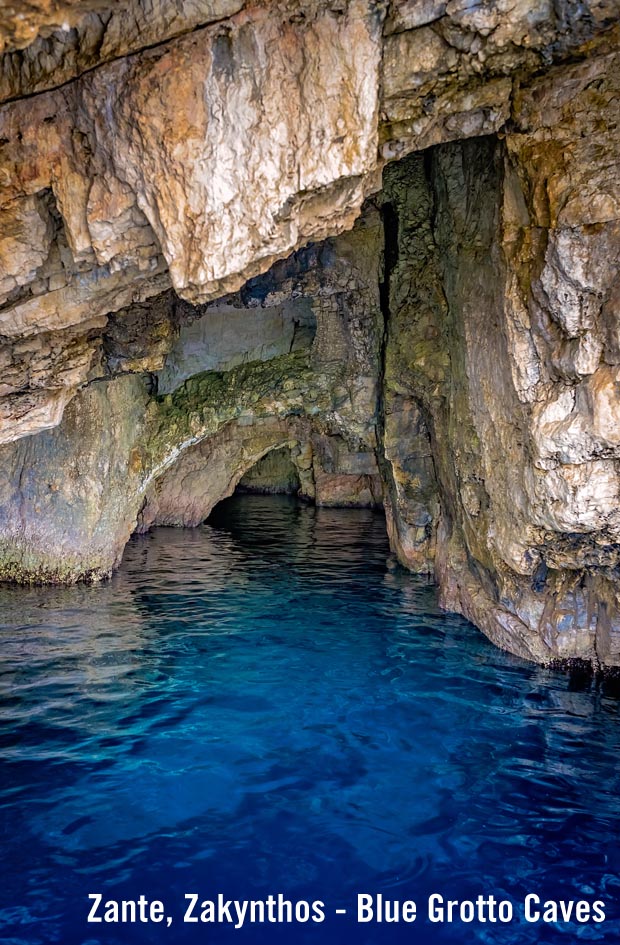 More about Zakynthos
---
---
NEWS ARCHIVE - April 2021
---
You will see Amazon links on this web site because I am an Amazon affiliate. I earn from qualifying purchases.
---
International Real Estate
Buying Real Estate Overseas For Cash Flow (And A Better Life): Get Started With As Little As $50,000
Published by Wiley, 1st edition August 11, 2020, 240 pages
---
Try Prime Discounted Monthly Offering
---
Greece: Biography of a Modern Nation - AMAZON - Published March 2020 - 600 Pages
---



---
Advertisement: I am an Amazon affiliate
Fodor's Essential Greece: with the Best Islands (Full-color Travel Guide)