The wrong name for centuries?
Parthenon vs Hekatompedon
New information by Dr van Rookhuijzen from Utrecht University, published in American Journal of Archaeology and the National Geographic Magazine, Dutch edition, 2019, argues that her research shows that in ancient writings, the central structure on the Acropolis was known by the name Hekatompedon. The large, ancient temple commonly referred to in the modern era as The Parthenon (translation: "house of virgins" actually applies in ancient writings to the Erechtheion. The far larger, central building on the acropolis mount was dedicated to the cult of Athena is essentially known as "the hundred-foot temple," i.e., Hekatompedon.
Dutch scholars claim that the name "Parthenon" – popularized in the Roman period - originally belonged to an entirely different building - UK Telegraph
---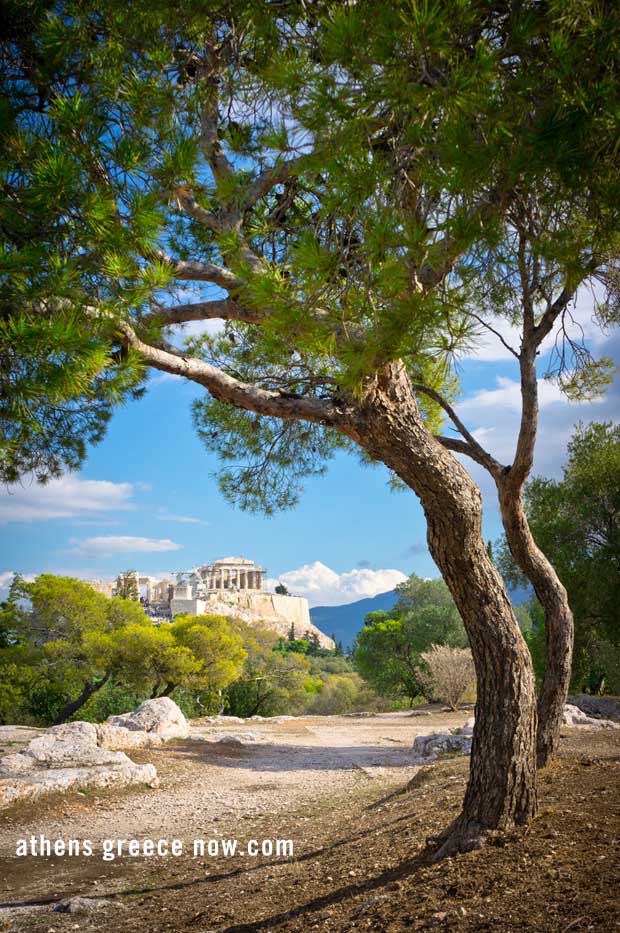 ---
Related: www.hekatompedon.com
---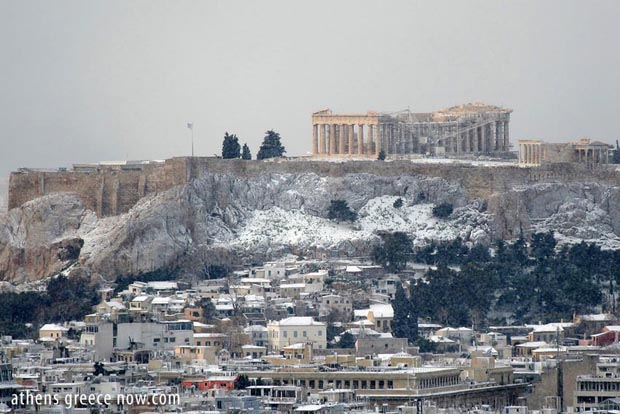 The Acropolis
The Acropolis and the Parthenon pediments
The Acropolis Museum
---
Page updated Dec 2019
---

---
---

---
Media lists of Greece
List: Greece Newspapers and Media
List: Embassy addresses in Greece, Grocery Stores, More
List: Visiting Greece information and Tourism links
---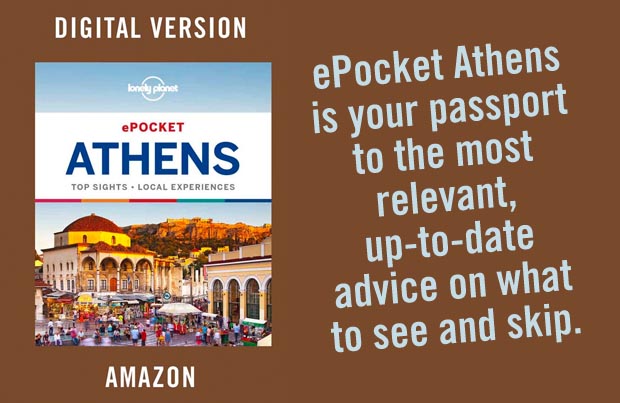 Lonely Planet Pocket Athens (Travel Guide)
---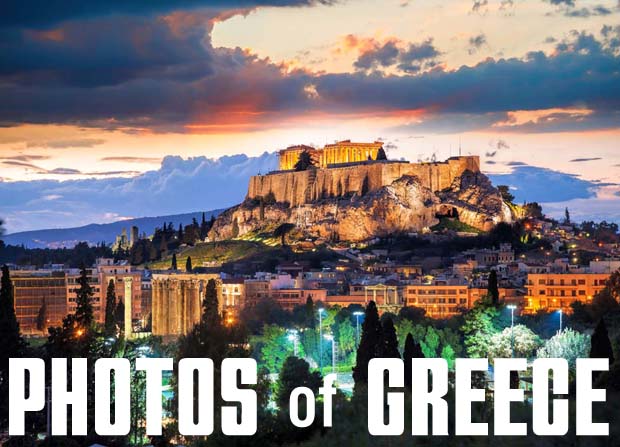 ---
The World Atlas - Greece and Adriatic Region - Amazon
"The Atlas steps into the digital age. A new one-of-a-kind World Atlas covering all parts of the globe with animated maps from Rand McNally and in-depth cultural and historical information. Each episode is dedicated to different countries, containing four distinct features - physical geography, political geography, popular locations, and thematic maps."
---