Greece and China
Last update April 10, 2022
China and Greece are mutually dependent on each other in certain key areas for significant reasons: Greece provides two dock terminals at Piraeus for China's COSCO China Ocean Shipping Company, Piraeus being a classic front door entrance to Europe for trade, and this $3.5 billion USD (and counting) investment has grown Piraeus to be the second largest port in the Mediterranean.
For Greece, Chinese investment in infrastructure (particularly in Piraeus) gives Hellas not just money, but technological advancement. Greece already has an important interest in shipping, but the success of China's billion dollar investment in Pireaus beginning in 2009 has continued with a new 2019 proposal for a $880 million USD investment (see Xihuanet) in expanding Pireaus piers.
Currently COSCO is paying $100 million USD per year on a 35-year lease for docks 2 and 3.
Both the former Greek Premier Tsipras and the current PM Greek Prime Minister Kyriakos Mitsotakis are dedicated to the China-Greek relationship. Tsipras had to fight significant opposition within his own SYRIZA party (and Greek unions in general) to keep the COSCO-Greek deal moving, and Mitsotakis has picked up the project without any change in attitude: the Chinese seem to be happy as is the Greek government.
The chief competition (in size) for the Chinese/Greek effort in Pireaus are the huge Mediterranean ports in the Spanish port of Algeciras, and Tanger Med in Morroco, which is a mutual effort by Danish, German and Moroccan companies.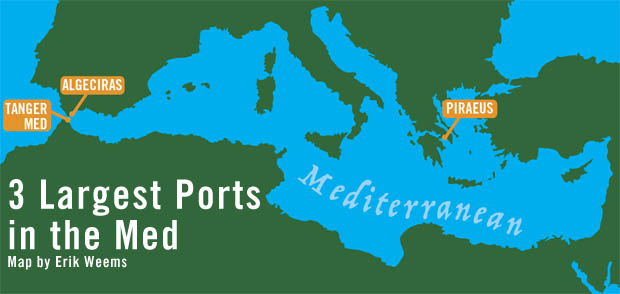 National Herald with figures on Chinese investment at Pireaus, Feb 2019
---
Media
Greece-China cooperation remains strong
April 10, 2022: Story at China News [English]
---
The "marble bridge" connecting China and Greece
February 2, 2022: Story at News.cn [English]
---
Online China-Greece news articles

2021 July 2 - Hindustan Times - Greece shows higher than average positive views of China

2021 June 29 - Xinhua Net - China and Greece planning deeper cooperation

2021 June 14 – To Vima – NATO faces change in the "age of China"

2021 May 24 –Protothema – Is Turkey being drawn closer to China?

2020 Aug - nikkei.com - How Greece and China are getting together

2020 May - Protothema- Is Turkey being drawn closer to China?

2020 Feb 18 - Protothema - Air China cancels flights between China and Greece

2018 May - China Daily - Papandreou: Greece can benefit China in Belt and Road

2017 Dec - Forbes Magazine - China's Strategy To Capture Supply Chains From Guangzhou To Greece. (The article includes the key phrase used in China prediction articles: "Beijing is playing the long game.")

2017 June - NY Times - In Greece, China Finds an Ally Against Human Rights Criticism

2017 April - Hellenic Shipping News - China, Greece to seek enhanced cooperation under Belt and Road Initiative

2017 April - Greek Reporter - How an Insurance Company Bid in Greece Can Become a Weapon for the Chinese in Europe

2010 June - Washington Post - China may put $1 billion or more into Piraeus upgrades - "The cornerstone of those plans is the transformation of the Mediterranean port of Piraeus into the Rotterdam of the south, creating a modern gateway linking Chinese factories with consumers across Europe and North Africa" (Rotterdam is the largest port in Europe.)

2009 January - Wall Street Journal - China to the Rescue
---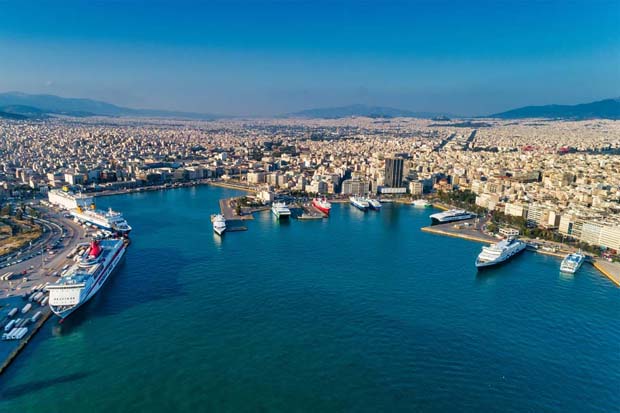 Piraeus and Athens
---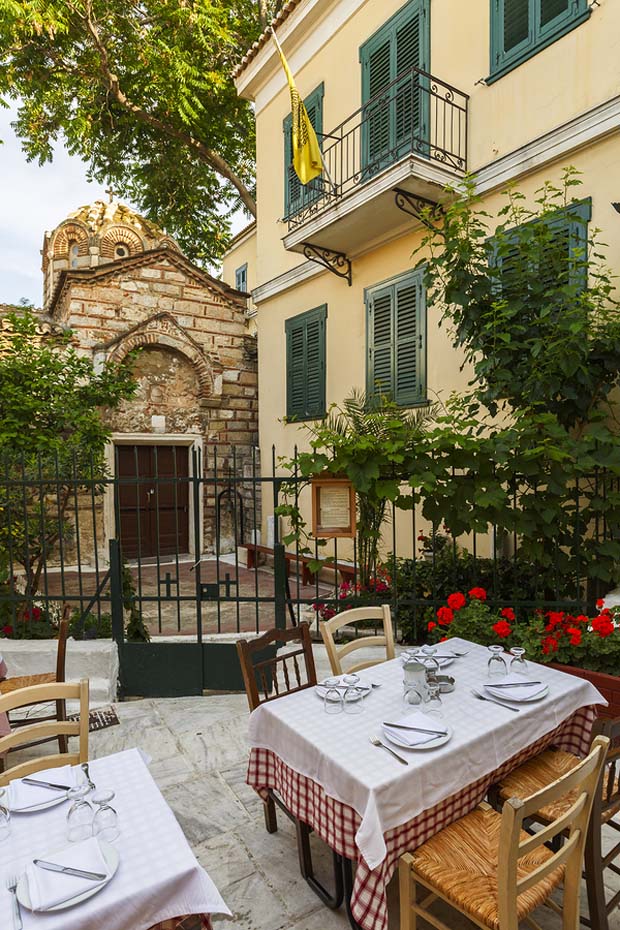 ---
Symi Greece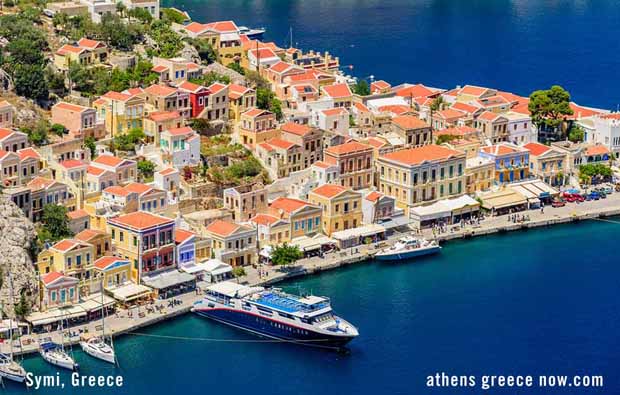 ---



---
Advertisement: I am an Amazon affiliate
Fodor's Essential Greece: with the Best Islands (Full-color Travel Guide)