World War II Reparations
Timeline
Key dates in war reparations between Greece and Germany
1942 - The occupying German military forces in Greece force the Greek Central Bank to loan 476 million Reichsmarks at 0% interest to Nazi Germany.
1953 - The London Debt Agreement (which is partially related to unpaid debt from the 1919 Treaty of Versailles) allowed for cancellation of half of existing German debt, some 15 billion out of a total of 30 billion Deutschmarks. The agreement also established that debt payments would be made from surpluses. Along with other countries, Greece was a signer to this deal. (Tsipras brought up this agreement in 2016 to buttress his case for Greece to also receive debt cancellation. This did not happen - for more info see this page at euractiv).
1960 - A payment of 115 million Marks was made to Greece from West Germany for war crimes during WW2. Tsipras said in 2015 that the 1960 deal with Germany did not address various Greek demands, such as payments for destroyed infrastructure, war crimes and the return of the forced loan of 1942.
1990 - The "Two Plus Four" agreement, which Greece did not sign onto and which some Germans have argued that Greek silence at the time can be interpreted as "...acceptance, as a relinquishment of reparations," and that a continued pursuit of the matter could lead to repercussions involving €60 billion in Greek debt to Germany.
2018 - Germany continues to insist that the issue of reparations ended in 1990 with the "Two Plus Four" agreement, which did not include Greece but was an understanding arranged between the reunited Germany with France, the UK, the United States and the Soviet Union.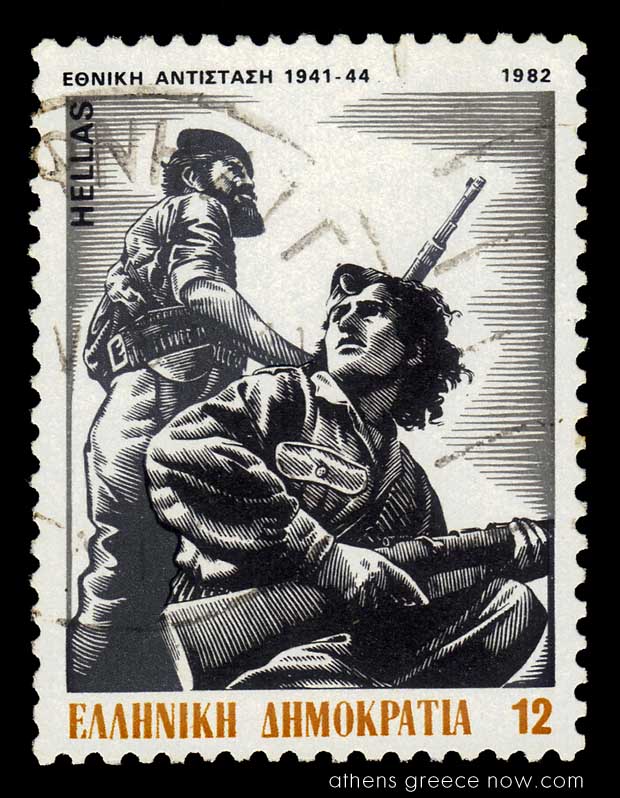 Some media links:
2018 - Reuters on the talks between President Prokopis Pavlopoulos and Frank-Walter Steinmeier.
2018 - MSN News has a article describing the various legal sides to the reparations issue, and tells of how Poland and Greece are working together on the issue.
---
View of Athens Greece at night from Strefi Hill
---



---
Advertisement: I am an Amazon affiliate
Fodor's Essential Greece: with the Best Islands (Full-color Travel Guide)