Greece News
The news stories about Greece I saw today on the internet
August 5, 2021
Fire fighting fronts on Attica, Evia, Ilia and Messinia
Story at Ethnos [Greek]
Concern for trapped firefighters on Evia
Story at Iefimerida [Greek]
The battle to protect the Attika electric supply
Story at Imerisia [Greek]
Apologies, the Olympics, and politicians
Story at eKathimerini [English]
Emergency situation in Nileos and Kireos, evacuation of Mantoudi
Story at Eleftherostypos [Greek]
Evacuations of Polydendri, Agios Stefanos, Kapandriti
Story at Protothema [Greek] [Google location map for Polydendri]
Firefighters coming from Israel
Story at Times of Israel [English]
Fire has crossed Athens-Lamia National Road
Story at Powergame [Greek]
Forests, groves and national parks declared off-limits until Monday
Story at Iefimerida [Greek] and at Skai [Greek]
---
---
Big increase of cost to electric energy coming
Story at eKathimerini [English]
Desperate situation in some areas of Greece
Air means are not enough, ground forces are in most cases unable to even get close and the inhabitants of dozens of villages, constantly receiving messages from 112, are called to leave their homes to be saved."
Story at Imerisia [Greek]
Mid-day closures of Acropolis continues
Story at Art Newspaper [English]
Tatoi fire defeated
Story at Protothema [English]
Fires ravaging parts of Greece
As additional support arrived from Greece's military and EU countries, water-dropping planes and helicopters swooped over blazes near the capital, in central Greece, on the island of Evia, and near Ancient Olympia to the south."
Story at Houston Chronicle [English]
Fight to keep fires from Kapandriti and Agios Stefanos
Story at Skai [Greek]   
Fire in Drosopigi: fear for trapped citizens
Story at Ethnos [Greek]
Fires still burning strongly Messinia area of Peloponnese
Story at Greek City Times [English]
---
---
Power outage fear returns to Attika
Story at Iefimerida [Greek] and at Protothema [Greek]
Evacuations ordered for Kryoneri, Afidnes, Kokkinovrachos
Story at Kathimerini [Greek] [Google location map Kryoneri]
Curfews on Zakynthos and Chania
Story at Greek City Times [English]
Fire in Varybobi regains strength and Evia fire fight continues
Story at Kathimerini [Greek]
Fire in Zacharo
Story at Eleftherostypos [Greek] [Google location map]
Fire service issues warnings for Friday
Story at Keep Talking Greece [Greek]
Northern Attika fire "out of control"
Story at Ethnos [Greek]
Residents of Ippokratio, Politeia and Drosopigi ordered to evacuate
Story at Keep Talking Greece [Greek] [Google map of Ippokratio location]
Fire in Archarnes
Story at Eleftherostypos [Greek] [Location map in Google]
Fire reaching to the Tatoi Palace
Story at Protothema [Greek] [Google map of location]
Profit numbers for National Bank of Greece
Story at Imerisia [Greek]
Pandemic case count at 506,672
Story at Naftemporiki [Greek]
Where the Delta mutation cases are occurring
Story at Skai [Greek]
Mitsotakis pledges to help those who lost homes
Story at Kathimerini [Greek]
Fire at Karnassi
Story at Eleftherostypos [Greek]
Tourism flow unaffected by fires and heat, so far
Story at MSN News [English]
Weather and temps expected to change on Firday
Story at Skai [Greek]
Fires revive at Kalamonas, Rhodes
Story at Eleftherostypos [Greek]
Fires near Parnitha
Story at Skai [Greek]
The battle to save Olympia
Story at MSN News [English]
Fear the situation will worsen before getting better
Story at eKathimerini [English]
Restrictions come to Chania and to Zakynthos
Story at MSN News [English]
Restriction measures on Zante / Zakynthos
Story at Imerazante [Greek]
Pandemic measures being implemented on Zakynthos
Story at Skai [Greek] and at eKathimerini [English]
Fire at Olympia has regained strength
Story at Eleftherostypos [Greek]
High temps and low humidity fueling fires
Story at Skai [Greek] and at Eleftherostypos [Greek]
Fire fighting battles on Evia continue
Story at Powergame [Greek]
Battling the resurgent fires
Story at Kathimerini [Greek]
Haze around Acropolis from fires
Story and photo at Yahoo News [English]
Additional villages on Evia evacuated
Story at Iefimerida [Greek]
Antetokounmpo brothers go to Acropolis with NBA trophies
Story at Greek City Times [English]
What to do to reduce discomfort from fire effects in the air
Story at Liberal [Greek]
Archeological Olympus area survived fire threat
Story at Iefimerida [Greek]
The rate of foreign investment into ATHEX
Numbers at Naftemporiki [Greek]
---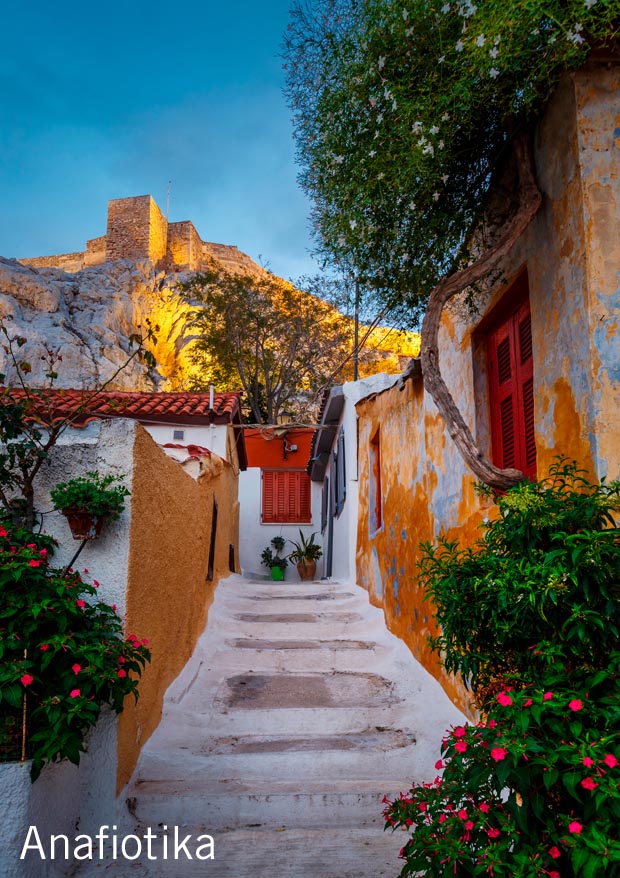 ---
---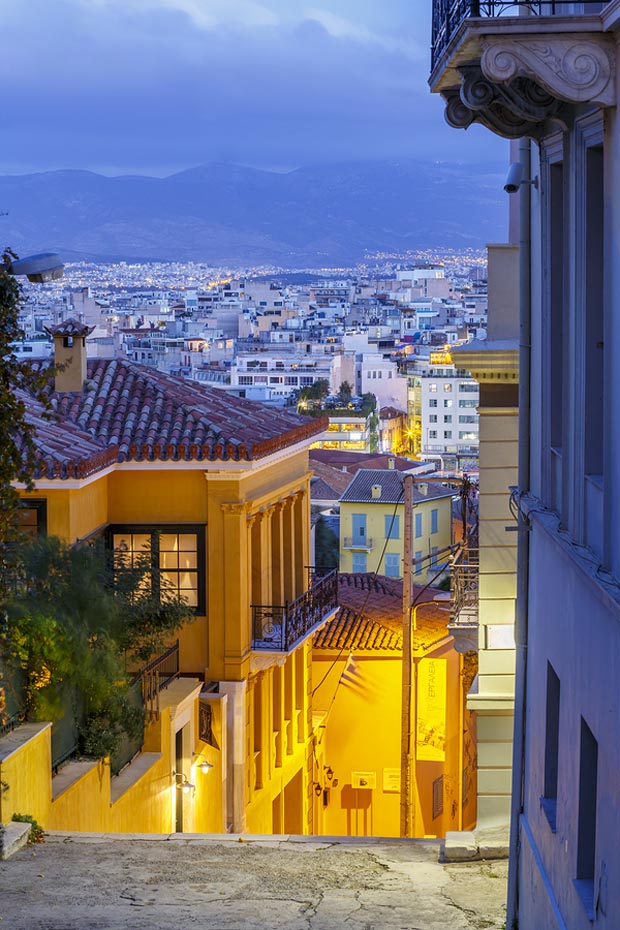 ---





---