Lefkada, Greece
Also known as Lefkas, and Leukas. There is also a city on the island known as Lefkada or "Levkas Town".
The island is 126.6 square miles in size.
The Greek mainland is reached via a long causeway floating bridge.
A Lefkada live cam is at meteolive.gr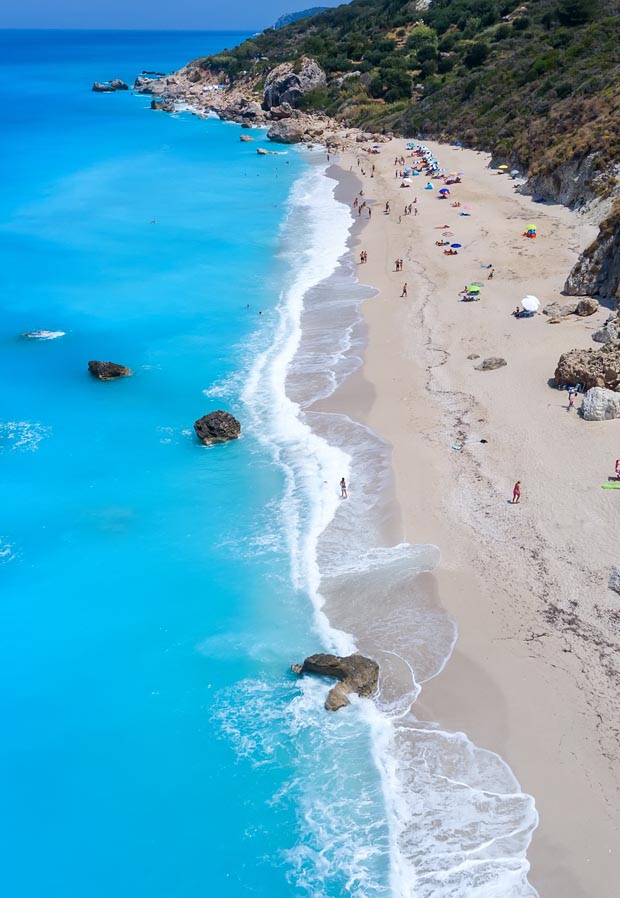 The Greek islands in the Ionian Sea are also referred to as Heptansa, meaning Corfu, Lefkada, Paxi, Ithika, Kefalonia, Zakynthos, and further to the south the island of Kythira.
The archeological remnants of the ancient Mycenaean civilization (approx. 1600-1100 BC) are found on Lafkada and Kefalonia. During the 8th and 7th BC centuries the city state of Corinth had domination, led by the Bacchiad family. It was at this time that the Peloponnesian War began, started by the revolt of Corfu. By 2 BC the island group had fallen under the control of the growing Roman Empire, and it wasn't until the disintegration of the Byzantium empire (approx. 330 AD until 1453) that the islands resumed something like independence. Only Corfu was able to resist (through an alliance with the Venetian empire) the occupation of Greece by the Ottomans, and the other six Ionian islands were areas of conflict during the rapidly shuffling of powers in the Mediterranean. By 1815 the islands became the "Ionian Republic" with various commissioners from Britain administering the islands. In 1864 the island chain officially joined the reborn country of Greece which was no longer under Ottoman control.

Nidri Bay on Lefkada Island
---
Lefkada the Island (map)
---
Lefkada the City (map)
---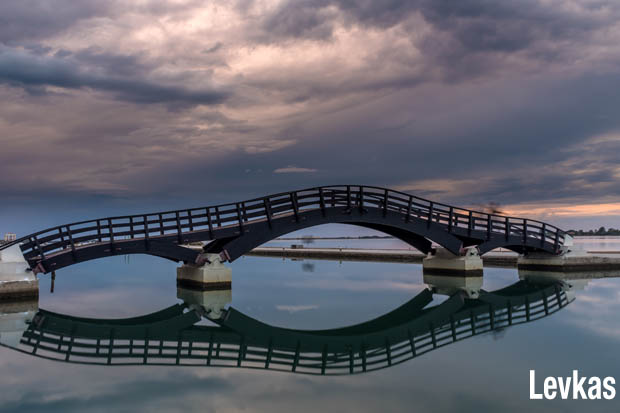 ---
About the Ionian Islands
The seven islands are:
Kerkyra (Κέρκυρα) which is better known as Corfu
Paxi (Παξοί) also called Paxos
Kefalonia (Κεφαλλονιά) aka Kefalonia, Cephalonia and Kefallinia in English
Zakynthos (Ζάκυνθος) often called Zante in English and Italian
Lefkada (Λευκάδα) called Lefkas
Ithaki (Ιθάκη) known better as Ithaca
Kythira (Κύθηρα) aka Cythera or Cerigo in English and Italian
Kythira is off the southern tip of the Peloponnese, and is often included as part of the Attica region.
The 2001 movie Captain Corelli's Mandolin takes place on the island of Kefallonia. The film featured actors Nicolas Cage, Penelope Cruz, Christian Bale and John Hurt.
---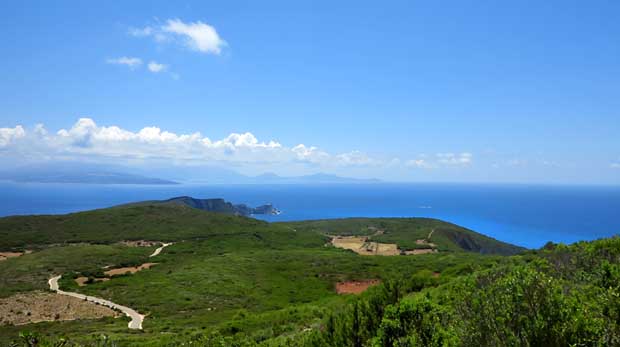 ---

---

---
---
---
The Acropolis in Athens Greece
The Acropolis - Parthenon and More
---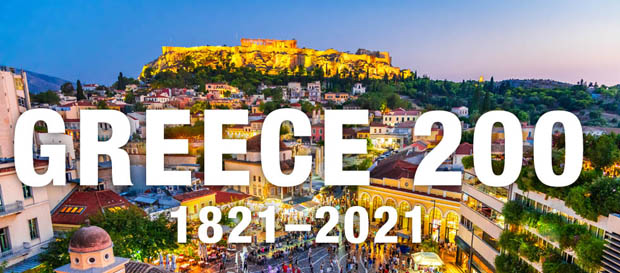 ---
You will see Amazon links on this web site because I am an Amazon affiliate. I earn from qualifying purchases.
Fodor's Essential Greece: with the Best Islands (Full-color Travel Guide)
---

---