---
---
Mountains of Greece
People around the world think of Greece as an endless series of islands with Athens as a setting for the Acropolis, but mountains are the one element that figures all around Greece, including the islands.
Mount Aigaleo in Athens Greece
Mount Lycabettus in Athens Greece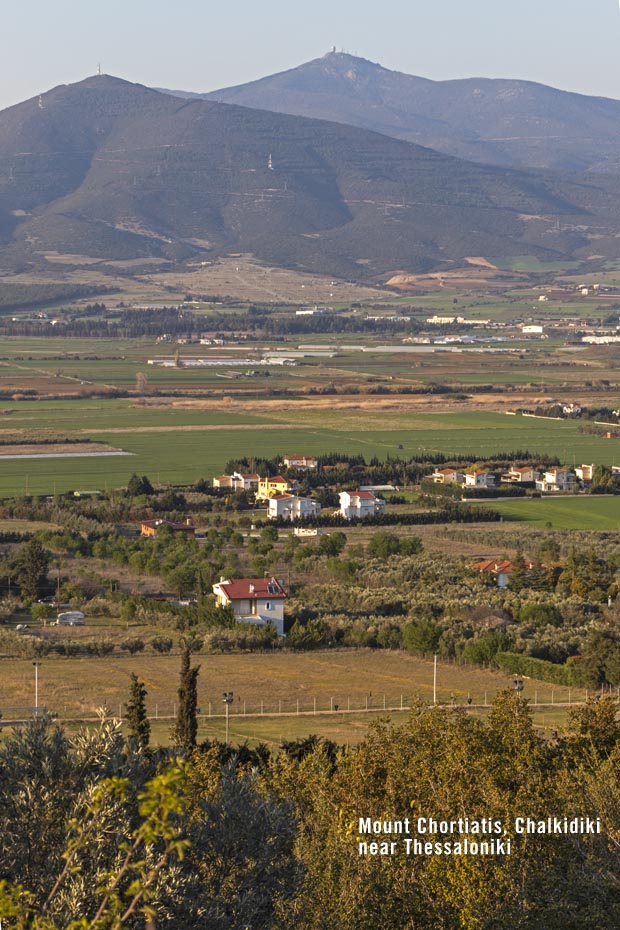 ---
Olympus
The highest mountain is Greece is Mount Olympus with an elevation of 9,573 feet (2,918 meters)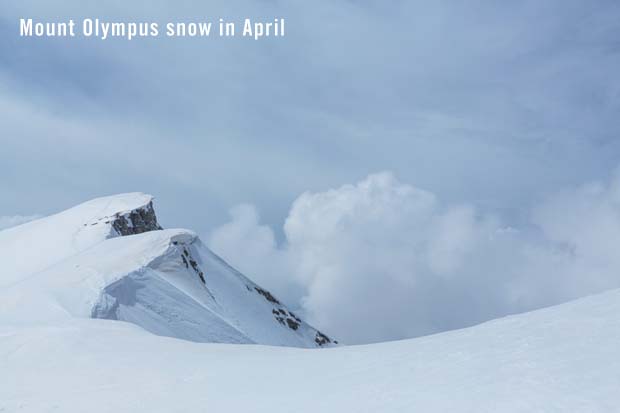 ---
---

The Vikos mountain area and Zagori Valley, Ioninna
---
The Acropolis in Athens Greece
The Acropolis - Parthenon and More
---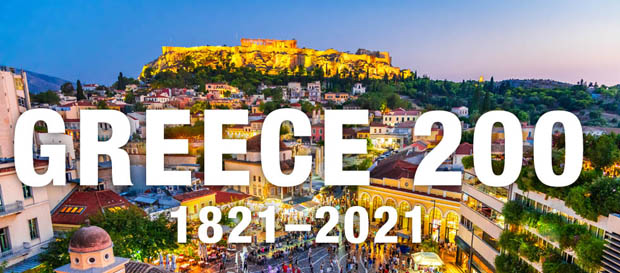 ---
You will see Amazon links on this web site because I am an Amazon affiliate. I earn from qualifying purchases.
Fodor's Essential Greece: with the Best Islands (Full-color Travel Guide)
---

---