Acropolis Museum
Μουσείο Ακρόπολης
The two Acropolis Museums in Athens are:
(1) The "old" Acropolis Museum, on the temple mount.
(2) The "new" Acropolis Museum which is open for visitors, next to the Saint George Makrygiannis church and the Acropolis Research Center (Κέντρο Μελετών Ακροπόλεως). The "New" Acropolis Museum and the Research Center are at Makrigianni 2-4, Athina 117 42, Greece
Official Web Site Acropolis Museum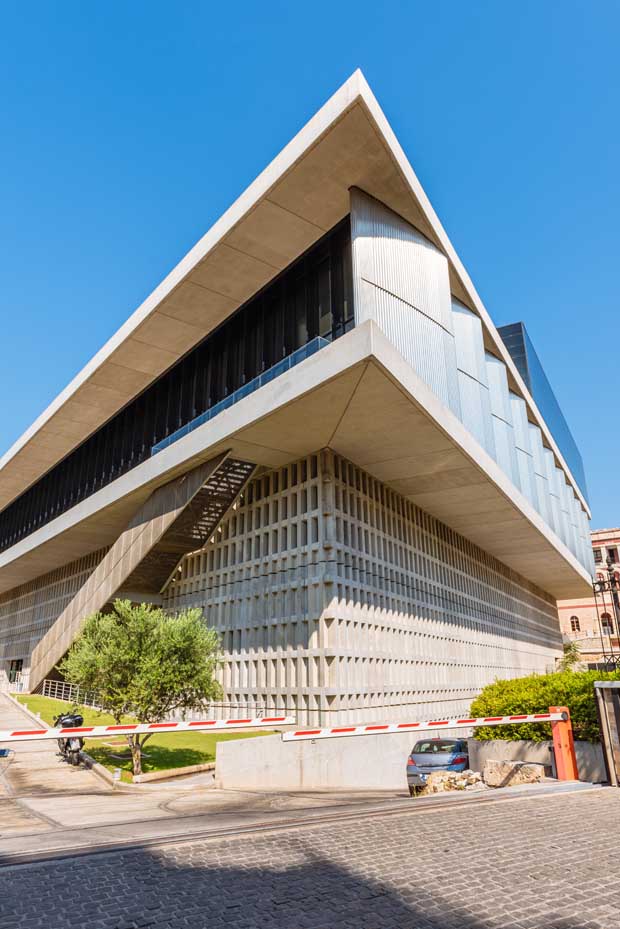 ---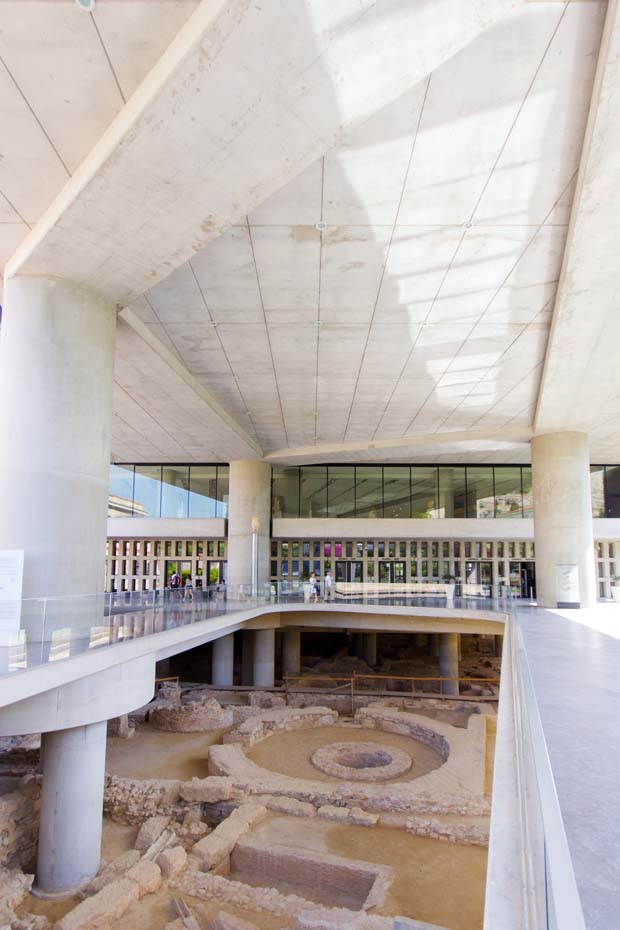 ---
---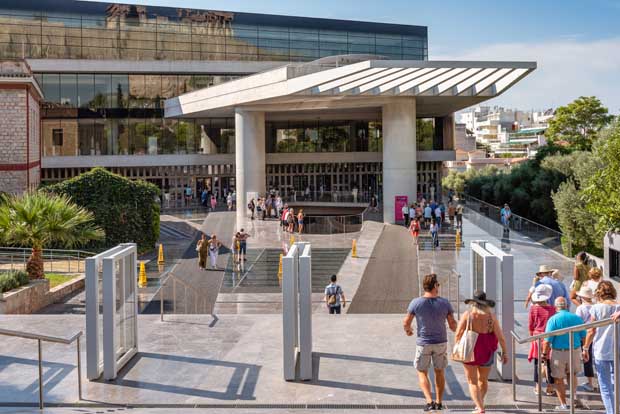 ---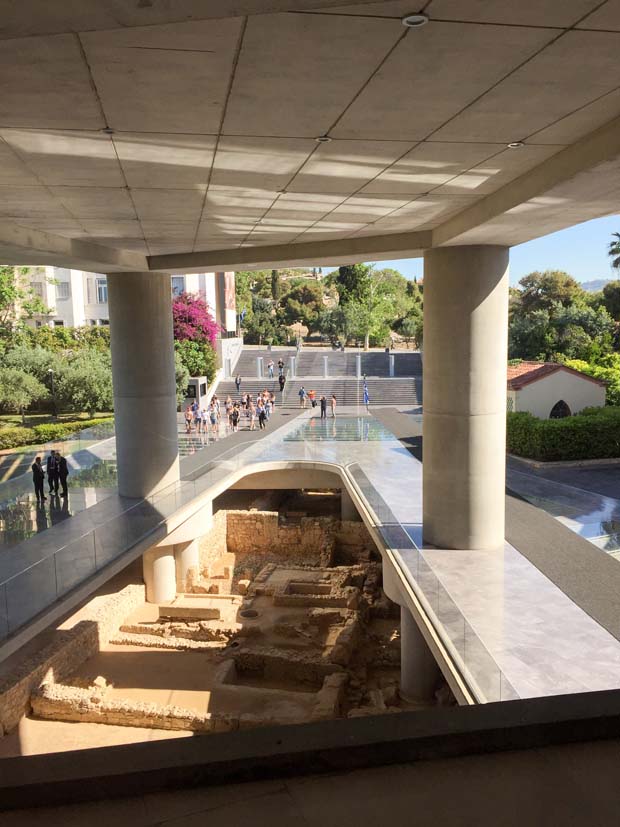 ---

---

---
---
---
The Acropolis in Athens Greece
The Acropolis - Parthenon and More
---

---
Media lists of Greece
List: Greece Newspapers and Media
List: Embassy addresses in Greece, Grocery Stores, More
List: Visiting Greece information and Tourism links
---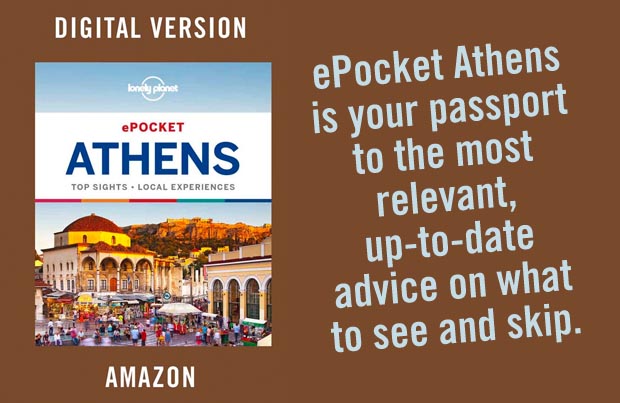 Lonely Planet Pocket Athens (Travel Guide)
---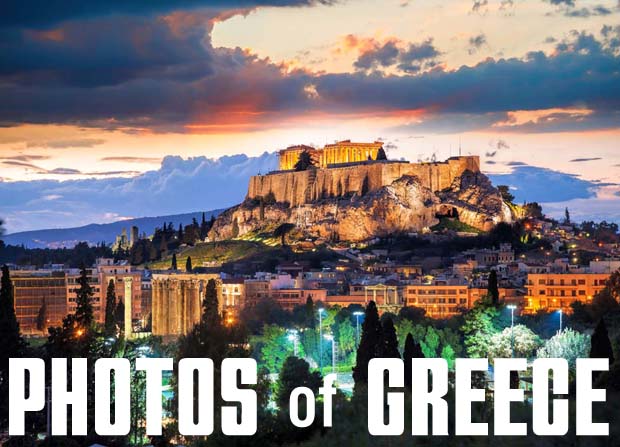 ---
The World Atlas - Greece and Adriatic Region - Amazon
"The Atlas steps into the digital age. A new one-of-a-kind World Atlas covering all parts of the globe with animated maps from Rand McNally and in-depth cultural and historical information. Each episode is dedicated to different countries, containing four distinct features - physical geography, political geography, popular locations, and thematic maps."
---