Acropolis Museum
Μουσείο Ακρόπολης
The two Acropolis Museums in Athens are:
(1) The "old" Acropolis Museum, on the temple mount.
(2) The "new" Acropolis Museum which is open for visitors, next to the Saint George Makrygiannis church and the Acropolis Research Center (Κέντρο Μελετών Ακροπόλεως). The "New" Acropolis Museum and the Research Center are at Makrigianni 2-4, Athina 117 42, Greece
Official Web Site Acropolis Museum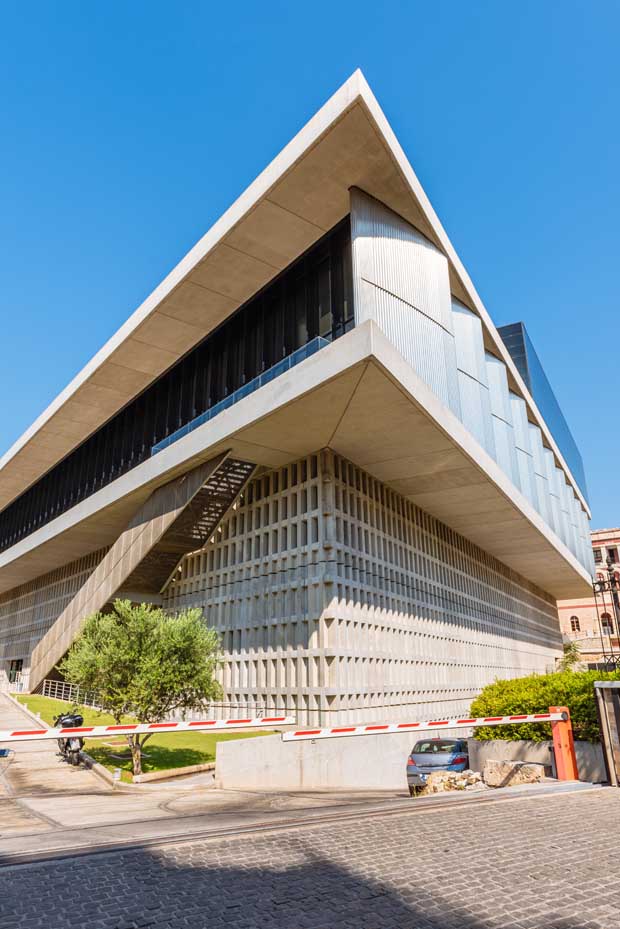 ---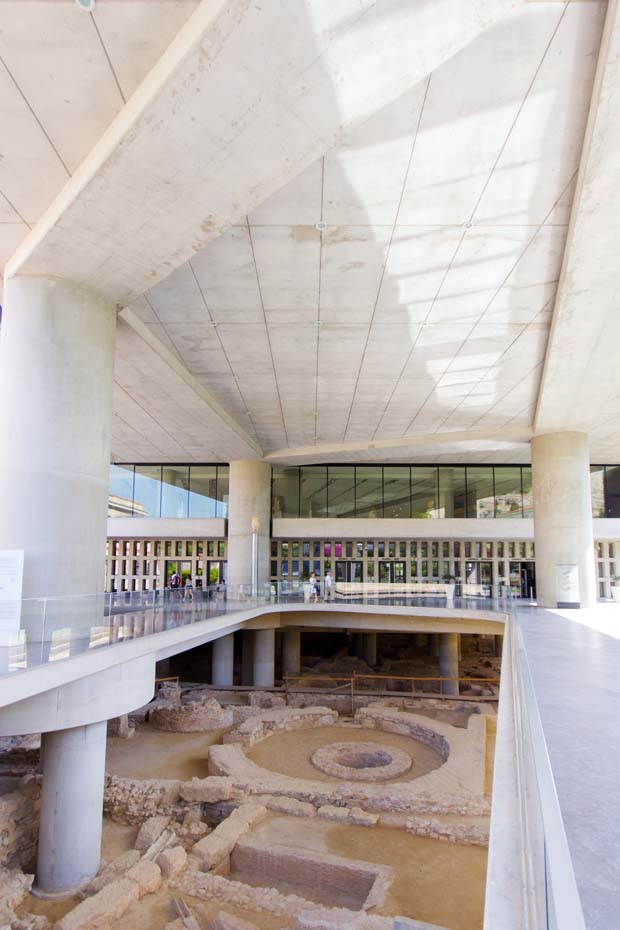 ---
---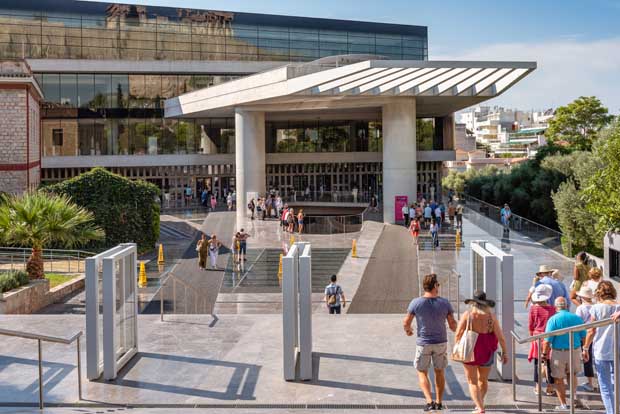 ---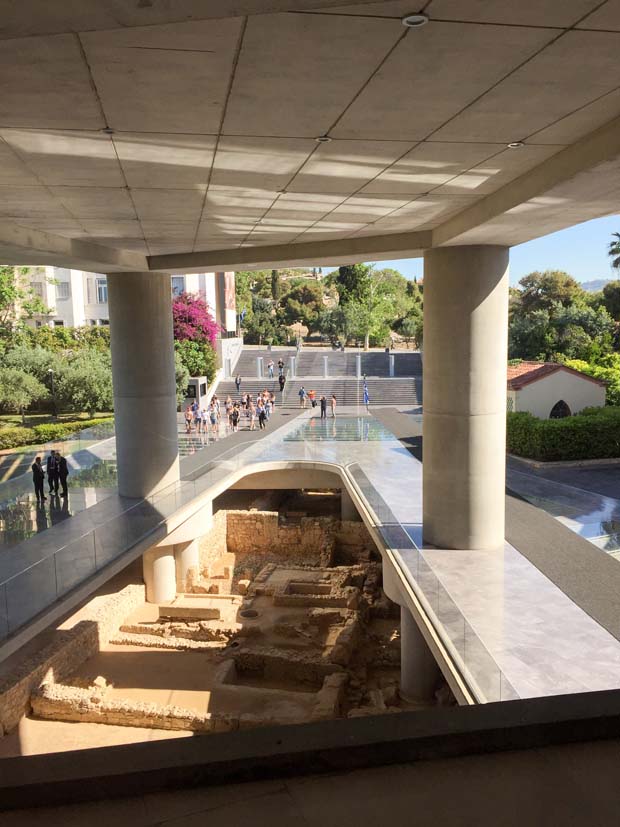 ---

---

---
---
---
The Acropolis in Athens Greece
The Acropolis - Parthenon and More
---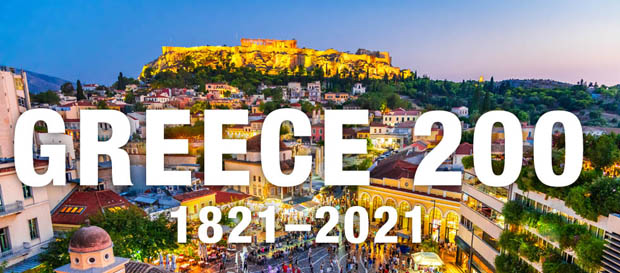 ---
You will see Amazon links on this web site because I am an Amazon affiliate. I earn from qualifying purchases.
Fodor's Essential Greece: with the Best Islands (Full-color Travel Guide)
---

---