Greece and the economic crisis 2021
NEWS ARCHIVE - April 2021
---
April 13, 2021
Earthquake in the Aegean
Story at ABC News [English]
Earthquake near Kos and Tilos
Story at Eleftherostypos [Greek] and at Iefimerida [Greek]
France presents 4 frigates proposal for Greek navy
Story at Eleftherostypos [English]
Dendias trip to Turkey halted for emergency meeting of NATO
Russian Ukraine situation - story at Skai [Greek]
Some airports in Greece to open April 16
Will begin accepting flights from EU and USA, among others - story at Keep Talking Greece [English]
Critical indicator of case positivity is receding
Story at Iefimerida [Greek]
Pre-completed VAT forms coming
Story at Naftemporiki [Greek]
Pandemic case count at 301,103
Numbers at Naftemporiki [Greek]
Pandemic fatality count at 9,054
Story at Eleftherostypos [Greek]
Tuesday marks record for pandemic in Greece
Story at Keep Talking Greece [English]
EU vaccine passport program sees delays
Story at UK Sun [English]
Royal Caribbean cruise line announces vaccine requirement
Story at MSN News [English]
Examination of video evidence in the murder of Karaivaz
Story at Eleftherostypos [Greek]
Memorial event on Crete for German paratroopers controversy
Story at Zarpa News [Greek]
Diplomacy and Libya
Story at real.gr [Greek]
Russia warns USA about Two US warships going to Black Sea
Story at Skai [Greek]
Abolition of the 8-hour work day?
Story at Skai [Greek]
7th cycle of the Refundable Advance
Story at Naftemporiki [Greek]
Turkey vs Egypt, Greece, Cyprus
Story at al-Monitor [English]
Rain coming
Weather at Iefimerida [Greek]
Flights from Russia to Turkey are stopped
Story at Ethnos [Greek]
Hoping for reboot
Story at eKathimerini [English]
Tourism and the failure of last year
Story at Naftemporiki [Greek]
Prince Philip orthodox church on Corfu
Photos and story at Parade [English]
Erdogan: Turkey and Libya still committed to pact
Story at Parapolitika [Greek]
---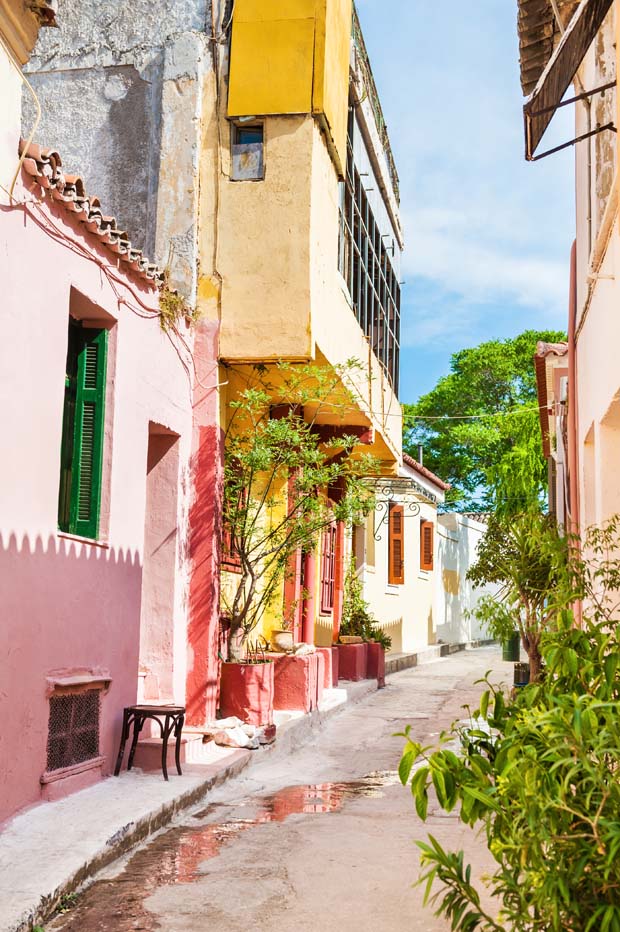 Plaka area in Athens Greece
---
---
NEWS ARCHIVE - April 2021
---
You will see Amazon links on this web site because I am an Amazon affiliate. I earn from qualifying purchases.
---
International Real Estate
Buying Real Estate Overseas For Cash Flow (And A Better Life): Get Started With As Little As $50,000
Published by Wiley, 1st edition August 11, 2020, 240 pages
---
Try Prime Discounted Monthly Offering
---
Greece: Biography of a Modern Nation - AMAZON - Published March 2020 - 600 Pages
---



---
Advertisement: I am an Amazon affiliate
Fodor's Essential Greece: with the Best Islands (Full-color Travel Guide)