Greece and the economic crisis 2021
NEWS ARCHIVE - April 2021
---
April 22, 2021
Reduction in tax and social security contributions
Story at eKathimerini [English]
USA official recognition of Armenian Genocide coming
Story at EFSYN [Greek]
American tourism to Greece
On Monday, Greece lifted quarantine restrictions for travelers from EU member states, the U.S., Britain, the United Arab Emirates, Serbia, Israel, and non-EU members Iceland, Liechtenstein, Norway and Switzerland that are part of a European travel pact. Travelers from those countries are no longer be subject to a seven-day quarantine requirement.
Story at USA Today [English]
EU to lift immunity for Golden Dawn MEP Lagos?
Story at Keep Talking Greece [English]
Americans going into Greece
But there are curfews - story at MSN News - Washington Post [English]
NATO, USA and Turkey deal for base in Libya
Story at Voice News [Greek] and at AAWSAT [English]
Pandemic case count at 326,395
Story at Naftemporiki [Greek]
Vaccinations every year?
Story at Skai [Greek]
Chania nursing home deaths investigation
Story at Parapolitika [Greek]
EU not to make next AstraZeneca dose order
Story at Skai [Greek]
When is SMS 13033 removed?
Story at Skai [Greek]
Pandemic commission given legal immunity
Story at Voice News [Greek] and at Keep Talking Greece [Greek]
Meeting between Tsavousoglou and Dendias still reverberating in Turkey
Story at Eleftherostypos [Greek]
Mid-May target for easing restrictions
Story at Bloombergquint [English]
Albania elections
Story at Protothema [English] and at Ta Nea [Greek]
Turkey officially out of the F35 program
Story at To Vima [Greek]
---
National Gardens in Athens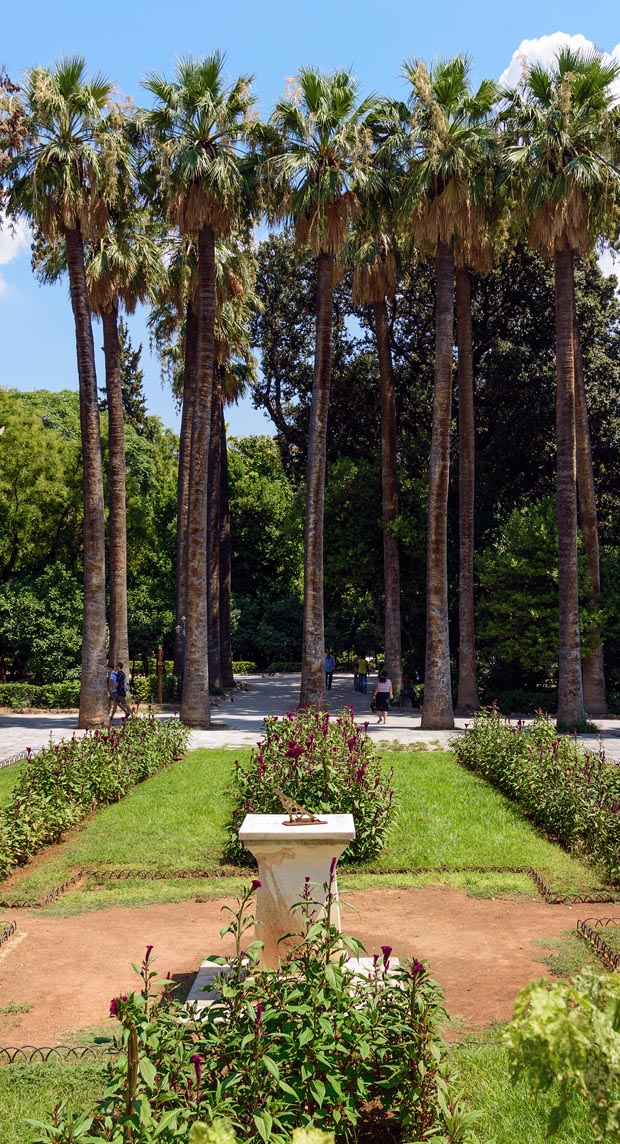 ---
---
NEWS ARCHIVE - April 2021
---
You will see Amazon links on this web site because I am an Amazon affiliate. I earn from qualifying purchases.
---
International Real Estate
Buying Real Estate Overseas For Cash Flow (And A Better Life): Get Started With As Little As $50,000
Published by Wiley, 1st edition August 11, 2020, 240 pages
---
Try Prime Discounted Monthly Offering
---
Greece: Biography of a Modern Nation - AMAZON - Published March 2020 - 600 Pages
---



---
Advertisement: I am an Amazon affiliate
Fodor's Essential Greece: with the Best Islands (Full-color Travel Guide)