Greece and the economic crisis 2021
NEWS ARCHIVE - April 2021
---
April 21, 2021
Opening of restaurants in May
Plan described with dates at Skai [Greek] and Parapolitika [Greek]
Milos and Tinos are the most beautiful, says German magazine
Story at Protothema [English]
Over 30s AstraZeneca inoculations starts Tuesday
Story at Iefimerida [Greek]
NAVTEX battle between Athens and Ankara over French research ship near Crete
Story at Skai [Greek]
Turkey's Foreign Minister Cavusoglu says French research ship is a provocation
Story at Daily Sabah [English]
Tourism services start May 15
Story at MSN News [English]
Amphipolis Tomb and the five-year program of research at the site in N. Greece
Story at eKathimerini [English]
US State Department issues major increase in "Level 4" countries to avoid (now includes Greece)
Story at EFSYN [Greek] and at MSN News [English]
Lockdowns effect tax penalty payments
Story at eKathimerini [English]
Erdogan anger over "noose" remark by critic
Story at Liberal [Greek]
Pandemic case count at 323,639
Story at EFSYN [Greek]
Putin: "the west will regret blaming Russia for everything"
Story at Eleftherostypos [Greek]
School openings May 10
Story at Eleftherostypos [Greek]
Decisions on International travel and Easter
Story at Skai [Greek]
Greece strengthens outreach to military allies
Story at Euractiv [English]
Greece and Saudi Arabia make deal on Patriot defense system
Story at US News [English]
Why does Cyprus remain divided?
Story at Protothema [English]
Luxury Villas for American tourists
Promotional story at Forbes [English]
---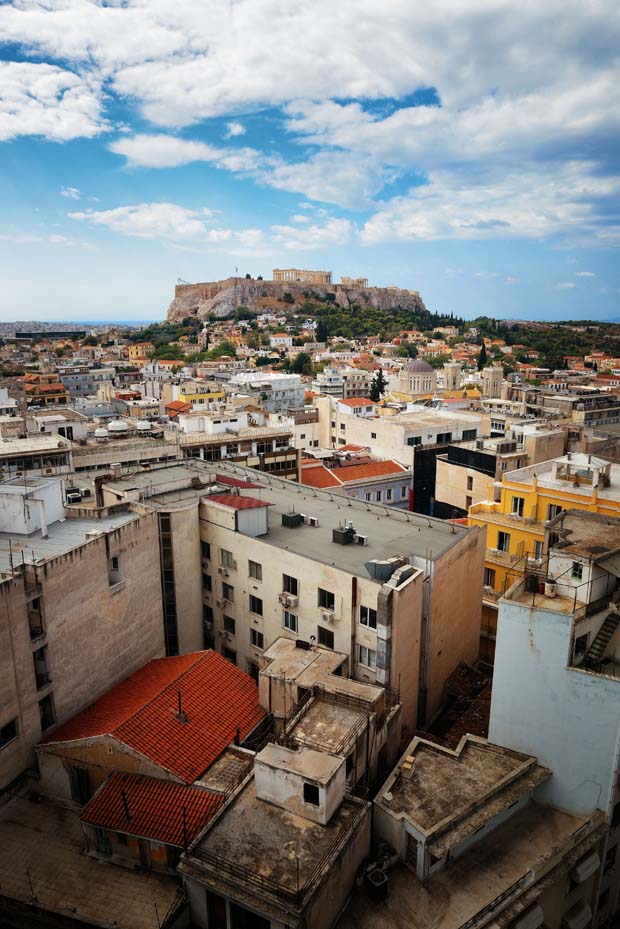 ---
---
NEWS ARCHIVE - April 2021
---
You will see Amazon links on this web site because I am an Amazon affiliate. I earn from qualifying purchases.
---
International Real Estate
Buying Real Estate Overseas For Cash Flow (And A Better Life): Get Started With As Little As $50,000
Published by Wiley, 1st edition August 11, 2020, 240 pages
---
Try Prime Discounted Monthly Offering
---
Greece: Biography of a Modern Nation - AMAZON - Published March 2020 - 600 Pages
---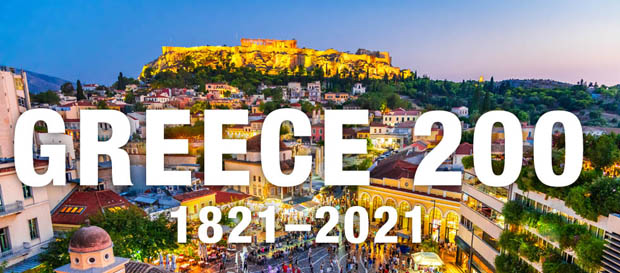 ---
Advertisement: I am an Amazon affiliate
Fodor's Essential Greece: with the Best Islands (Full-color Travel Guide)