Greece and the economic crisis 2023
NEWS ARCHIVE - January 2023
---
January 9, 2023
How Athens awaits the return of the Parthenon Marbles
Story at Kathimerini [Greek]
Gov't spokesman "you cannot blackmail Greece"
Story at Hellenic News [English]
Earthquake near Lasithi
Story at Lasithi [Greek] [Map of Lasithi]
The reason for declaring territorial waters stretching to Crete
Story at To Vima [Greek] - also see this from January 4: "serious consequences for Greece if territorial waters in Crete are expanded" – Skai [Greek]
Germany's position on two-state solution for Cyprus
Story at eKathimerini [English]
Rain and storms
Weather at Ethnos [Greek]
EU parliament responds to long life sentence against human trafficker in Greek courts
Story at ABC News [English]
Health Minister Thanos Plevris responds to Tsipras' accusations about drug shortage
Story at Eleftherostypos [Greek]
Rising wages and inflation
Story at Imerisia [Greek]
Ministers of Finance, Interior and Culture to set remuneration for artists
Story at Athina984 [Greek]
Tsipras' accusation concerning drug price speculating
Story at Athens News Agency [Greek]
Yanis Varoufakis is going to Cuba
Story at Greek City Times [English]
The trial of Roula Pispirigou
Story at IN GR [Greek]
The new unemployment stats for Greece from Eurostat
Story at Greek City Times [English]
---
Monemvasia, Peloponnese, Greece. 🇬🇷 #VisitPeloponnese #VisitGreece
Video credit: Christina Touloumtzidou (via Greek Reporter). More information on Monemvasia on the Greek Reporter Instagram page: https://t.co/bZIjw6Wzag pic.twitter.com/VetOj753RH

— Angela O'Brien (@GrecianGirly) January 9, 2023
---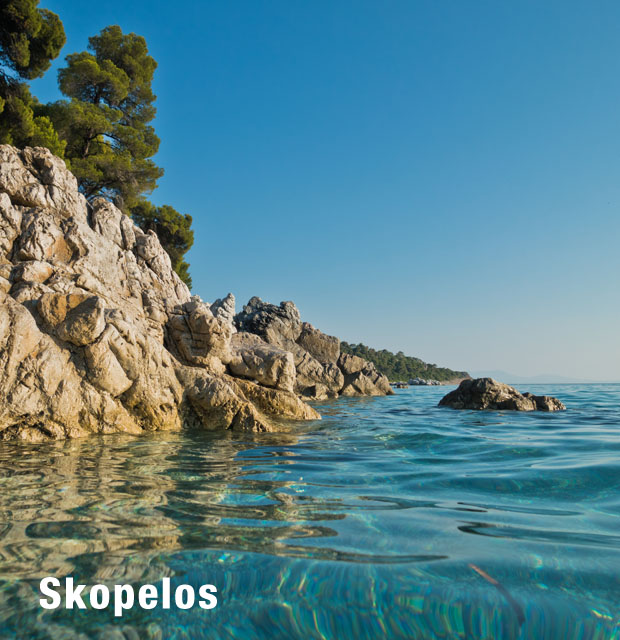 ---
---
NEWS ARCHIVE - January 2023
---
You will see Amazon links on this web site because I am an Amazon affiliate. I earn from qualifying purchases.
---
International Real Estate
Buying Real Estate Overseas For Cash Flow (And A Better Life): Get Started With As Little As $50,000
Published by Wiley, 1st edition August 11, 2020, 240 pages
---
Try Prime Discounted Monthly Offering
---
Greece: Biography of a Modern Nation - AMAZON - Published March 2020 - 600 Pages
---



---
Advertisement: I am an Amazon affiliate
Fodor's Essential Greece: with the Best Islands (Full-color Travel Guide)