Greece and the economic crisis 2023
NEWS ARCHIVE - January 2023
---
January 20, 2023
EU delays implementation of fingerprinting of travellers
Story at MSN UK Telegraph [English]
Rents up 50% in some areas of Athens
Story at Parapolitika [Greek]
Greece represented at the Utrecht Tourism Fair
Story at Imerisia [Greek]
Actress Eleana Apergi has died
Story at Ethnos [Greek]
Polls show opinion on surveillance controversy
Story at IN GR [Greek]
Athens Municipality has fully digitized services
Story at Athina984 [Greek]
Elliniko shopping center Riviera Galleria website goes online
Story at Powergame [Greek] - the Riviera Galleria website
---
Under Erdogan's leadership, Turkey continues to threaten Greece with missiles, hold up NATO membership for 🇸🇪 and 🇫🇮, put US troops at risk in Syria, and disregard human rights and democratic norms. This behavior should not be rewarded with new F-16s. https://t.co/YgRxkgpu3v

— Congressman David N. Cicilline (@RepCicilline) January 20, 2023
---
Why Ukraine wants Leopard Tanks
Story at IN GR [Greek]
Mitsotakis talks to CNN about after election plans
Story at Imerisia [Greek]
Colder temps and some chances of snow
Weather at Iefimerida [Greek]
The Silk Road Program and debt
Story at OT Financial Post [Greek]
F16 sale to Turkey in "limbo"
Story at Protothema [English]
Genome research reconstructs family groups of Bronze age Greece
Story at Archaeology [English]
Massive arms deal between UK and Turkey?
Story at Middle East Eye [English]
Erdogan's "crazy Turks" speech in Constantinople
Story at Ethnos [Greek]
The Economist magazine: Turkey on the brink of disaster with an erratic Erdogan
Story at Economist [English]
Erdogan accuses Greece of violation of Treaty of Lausanne
Story at Kathimerini [Greek]
Impact of engineers planning strike
Story at OT Financial Post [Greek]
Growth in Europe for stocks without positive outlook
Story at Imerisia [Greek]
The new electronic Real Estate transfer system to contain 17 supporting documents needed by notory
Story at Capital [Greek]
Maria Sakkari loses to Lin Zhu in Melbourne
Story at Greek City Times [English]
No certainty of Erdogan being re-elected in Turkey
Story at Washington Post [English]
Phony doctor apprehended
Story at Ethnos [Greek]
Archaeological work in Corinth identifies ancient Tenea
Story at Kathimerini [Greek]
Could Putin be dead?
Story at Ethnos [Greek]
Special one-time-subsidy for long-term unemployed
Story at Imerazante [Greek]
The Golden Dawn trial
Story at Ethnos [Greek]
Liechtenstein may be about to ban their casinos
Story at Athina984 [Greek]
Tourism in Athens has improved and maintained activity
Article talks about how Chinese tourism left a vacuum with the effects of the pandemic, only to be filled unexpectedly by Egyptian tourists, and how in general there is an improvement across the board – story at OT Financial Post [Greek]
---
Audio online: The John Batchelor Show - Eye on the World. Based in New York City for two decades. Topic: Greece: Denying a State funeral for the King. With Gregory Copley, publisher at Defense & Foreign Affairs.
---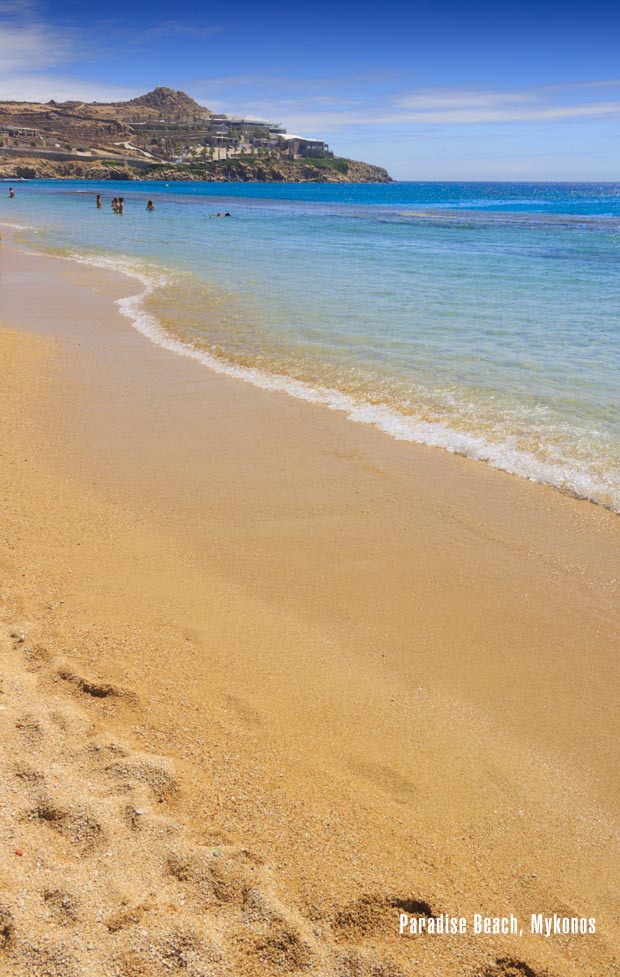 ---
---
NEWS ARCHIVE - January 2023
---
You will see Amazon links on this web site because I am an Amazon affiliate. I earn from qualifying purchases.
---
International Real Estate
Buying Real Estate Overseas For Cash Flow (And A Better Life): Get Started With As Little As $50,000
Published by Wiley, 1st edition August 11, 2020, 240 pages
---
Try Prime Discounted Monthly Offering
---
Greece: Biography of a Modern Nation - AMAZON - Published March 2020 - 600 Pages
---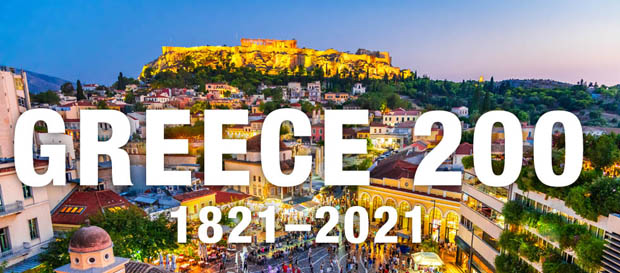 ---
Advertisement: I am an Amazon affiliate
Fodor's Essential Greece: with the Best Islands (Full-color Travel Guide)