Greece and the economic crisis 2021
NEWS ARCHIVE - December 2021
---
December 23, 2021
Retailers reported higher turnover for October
Story at Hellenic News [English]
Latest migrant boat sinking has fatalities and wounded
Story at ABC News [English]
Housing in Athens 30% higher than 2018
Story at ekathimerini [English]
The growing USA-Greece relationship
Tech, defense, and more - OT GR [Greek]
33 cases of Omicron in Greece
Story at Skai [Greek]
New Turk overflights of Greek islands
Story at IN GR [Greek]
UK warns Russia not to invade Ukraine
Story at OT GR [Greek]
Italy adds to restrictions
Story at SF Gate [English]
Significant lower risk for hospitalization linked to Omicron
Data at Kathimerini [Greek]
10K cases a day predicted
Story at Skai [Greek]
Discovery of ancient Demotic Greek text fragment sin Egypt
Story at Protothema [English]
Pandemic case count at 1,056,583
Data at Naftemporiki [Greek]
Germany expecting stronger wave next
Story at Kathimerini [Greek]
ECDC map shows Greece all in red
Story at OT GR [Greek]
Free internet in 2500 public places coming
Story at Liberal [Greek]
The fine for not wearing a mask
Story at Skai [Greek]
Greece is a "bright spot" in Europe
On Washington's trouble-dotted map of Europe, long-struggling Greece has become an unexpected bright spot. In defense and security, energy investment and business development, the country that for years embodied European crises is increasingly a constructive partner for the U.S., as well as neighboring allies.
Story at Wall Street Journal [English - paywall]
"Christmas cancelled" and masking returns
Story at SF Gate [English] and at Reuters [English]
The Christmas restrictions this year
Story at Ethnos [Greek]
Foreign national arrested for suspected ties to ISIS
Story at Keep Talking Greece [English]
Dozens of suspected Omicron cases around Attika
Story at Ta Nea [Greek]
Putin: without interest rate rise, we'd end up like Turkey
Story at Greek City Times [English]
Erdogan advisor says "if West continues attack on Lira, we'll go to Thessaloniki"
Story at Protothema [English]
The multiple barriers between China and USA
Story at Powergame [Greek]
Greek journalists vote Antetokounmpo and Sakkari for best athletes
Story at Protothema [English]
"Bargain housing prices" below €120,000
Story at Eleftherostypos [Greek]
Mandatory masking everywhere
Story at Iefimerida [Greek]
Norwegian Cruise Line to bring 200K passengers in 2022
Story at Imerisia [Greek]
New shares to begin trading on ATHEX
Story at Imerisia [Greek]
Christmas is 18 1/2% more expensive this year
Story at To Vima [Greek]
The W.H.O. predicting end of pandemic in 2022
Story at OT GR [Greek]
---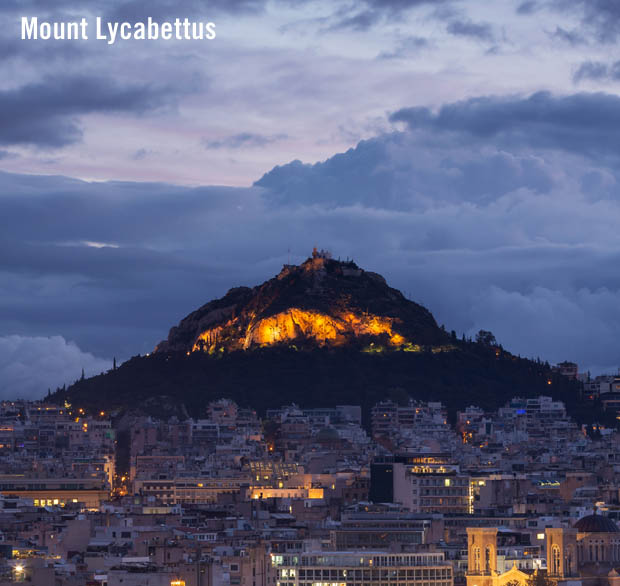 ---
---
---
---
NEWS ARCHIVE - December 2021
---
You will see Amazon links on this web site because I am an Amazon affiliate. I earn from qualifying purchases.
---
International Real Estate
Buying Real Estate Overseas For Cash Flow (And A Better Life): Get Started With As Little As $50,000
Published by Wiley, 1st edition August 11, 2020, 240 pages
---
Try Prime Discounted Monthly Offering
---
Greece: Biography of a Modern Nation - AMAZON - Published March 2020 - 600 Pages
---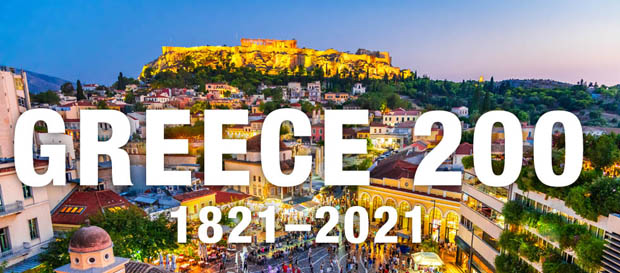 ---
Advertisement: I am an Amazon affiliate
Fodor's Essential Greece: with the Best Islands (Full-color Travel Guide)
---