Greece and the economic crisis 2021
NEWS ARCHIVE - December 2021
---
December 11, 2021
KINAL election countdown
Story at EFSYN [Greek]
Examining the extension in the repayment period for the Refundable Advance
Story at Naftemporiki [Greek]
Bridge collapse in Epirus
Story at Ipeirotika [Greek]
Acheron river rising from rainfall
Story at Ethnos [Greek] and Epirus Post [Greek]
UNICEF: one child in three risk for poverty
Story at Big News Network [Greek]
Coastal flooding from storms
Story at Eleftherostypos [Greek]
French-Greece navy frigate deal moving forward
Story at The Local [English] and at France24 [English]
Pandemic case count at 999,652 
Data at Naftemporiki [Greek]
The trouble in Athens with illegally parked vehicles, violation of traffic lights, narrow sidewalks
Story at Kathimerini [Greek]
The changing design of the Euro Note
Story ate To Vima [Greek]
Where bad weather dominates in the country
Story at Ta Nea [Greek]
Disease recovery certificates only good for 90 days now
Story at Greek City Times [English]
$2.5 billion MEKO Class Frigate Modernization and related equipment approved from USA
Story at US Defense Security Cooperation Agency [Greek] and US Defense News [English]
Action plans for 2022 Greek tourism
Story at eKathimerini [English]
Denial that there are "VIP only ICU beds"
Story at Parapolitika [Greek]
Omicron expected to eventually outnumber Delta infections
Story at Skai [Greek]
Accusation of government mass-hiring priests denied and explained
Story at Naftemporiki [Greek]
Sunday, Dec 26 retail openings?
Story at EFSYN [Greek]
Severe weather in Greece
Story at Protothema [Greek]
---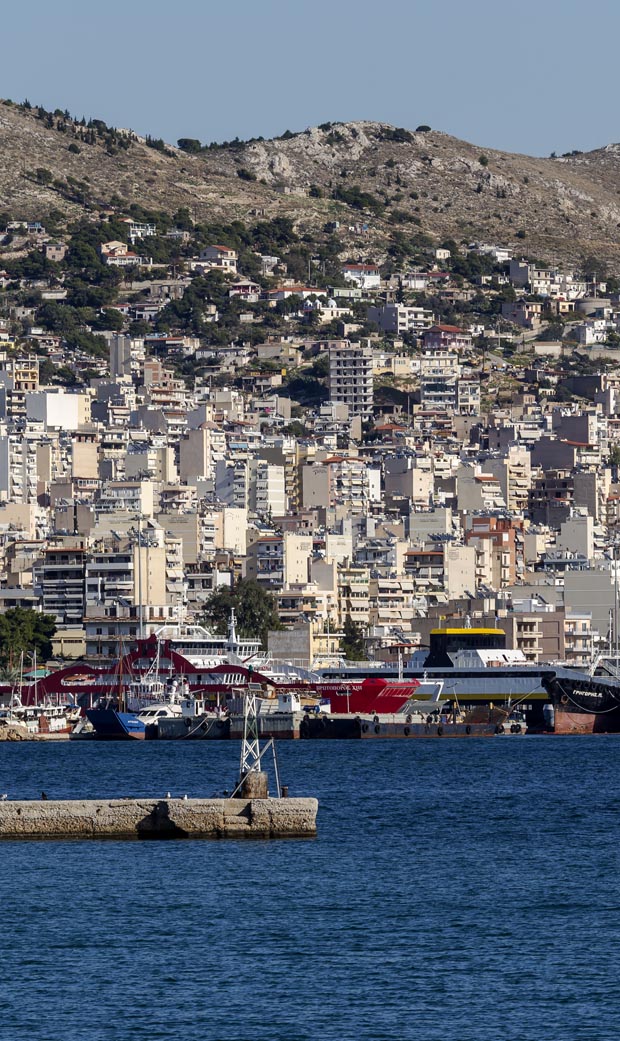 ---
NEWS ARCHIVE - December 2021
---
You will see Amazon links on this web site because I am an Amazon affiliate. I earn from qualifying purchases.
---
International Real Estate
Buying Real Estate Overseas For Cash Flow (And A Better Life): Get Started With As Little As $50,000
Published by Wiley, 1st edition August 11, 2020, 240 pages
---
Try Prime Discounted Monthly Offering
---
Greece: Biography of a Modern Nation - AMAZON - Published March 2020 - 600 Pages
---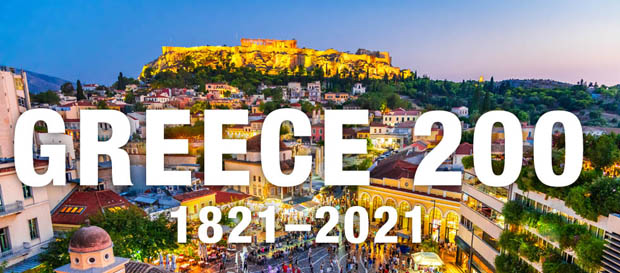 ---
Advertisement: I am an Amazon affiliate
Fodor's Essential Greece: with the Best Islands (Full-color Travel Guide)
---