June 27, 2011
"Moment of truth" approaching with June 29 austerity
Almost €12 billion in Greek bonds coming due
With €2.4 billion in 6-month treasury bills due on July 15 and then €2.0 billion from 3-month bills maturing a week later, Papandreou and new finance minister Venizelos are in a pinch and everything seems to be hinged on getting the new negotiated austerity plan through parliament. (Even more doom is ahead in August, when €5.9 billion in 5-year bonds come due.)
June 29 and the 30th is the start of voting on the "troika' plan, and so far opposition parties are more or less united in opposing the plan. The effort to forestall default through major fiscal measures in Greece (primarily cuts) and other radical changes in the Greek economy (i.e., significant tax increases) is a tough sell and may not get any easier unless a third-party lender shows up. Incidentally, China is buying european debt, and already has a foothold into the Greek economy based upon shipping. Could they appear as a savior?
"China has been buying euro zone debt and Chinese officials have said they intend to continue that trend. Chinese sources say the country remains interested in extending its commercial investment in Europe, such as taking stakes in companies."
Quote via CNBC
---
More about the Troika in Greece:
---
---
Austerity
January 2011 - Washington Post: Does austerity even work?
May 2011 - Austerity Referendum vote for Greece?
October 20, 2011 - Austerity Vote passes on first reading
September 2011 - Reasons to quit and continue with austerity
June 2011 - Olli Rehn: Austerity or default, no other course
June 2011 - Austerity vote coming
June 27, 2011 - IMF pledges austerity program will succeed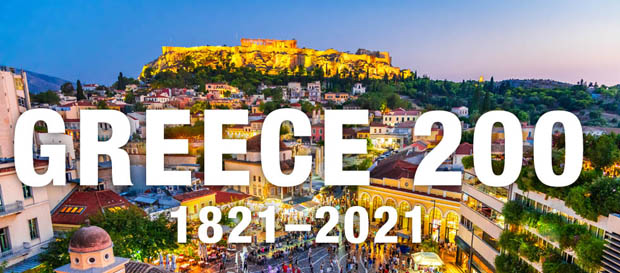 ---
You will see Amazon links on this web site because I am an Amazon affiliate. I earn from qualifying purchases.
Fodor's Essential Greece: with the Best Islands (Full-color Travel Guide)
---

---