June 27, 2010
IMF: Greek Austerity plan will succeed
AFP news report via Yahoo.com continues the regular drumbeat of official supportive comments from the IMF and the European banking system.
"Greece will overcome its huge debt crisis with its austerity plan, an IMF official said Sunday as a poll showed a majority of Greeks fear that unpopular pension reforms will be in vain.

Poul Thomsen, the head of the International Monetary Fund mission dealing with Greece, told To Vima daily that Athens is making progress on its "ambitious" programme of cuts.

The cutbacks have caused labour turmoil and a series of protests across Greece, with a new general strike, the fifth since February, due to be held on Tuesday.

"Such an adjustment is not easy and often causes discontent," Thomsen said. "This is understandable as people see things getting worse before they improve."

But he added: "The effort has begun vigorously and I firmly believe that Greece will succeed."

Thomsen also applauded the Greek government's decision not to restructure its debt as this "which would entail a huge cost."
The spokesman makes an important point: the reaction in Athens among pensioners and public union members if their sacrifices are in vain could make the protests of this past spring seem small.
Austerity
January 2011 - Washington Post: Does austerity even work?
May 2011 - Austerity Referendum vote for Greece?
October 20, 2011 - Austerity Vote passes on first reading
September 2011 - Reasons to quit and continue with austerity
June 2011 - Olli Rehn: Austerity or default, no other course
June 2011 - Austerity vote coming
June 27, 2011 - IMF pledges austerity program will succeed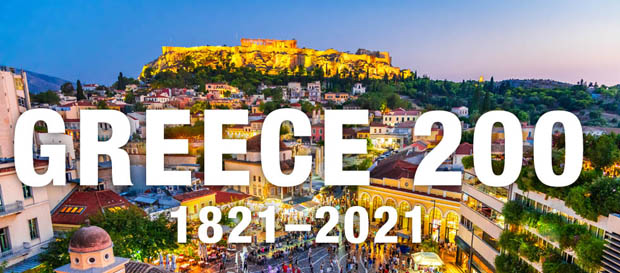 ---
You will see Amazon links on this web site because I am an Amazon affiliate. I earn from qualifying purchases.
Fodor's Essential Greece: with the Best Islands (Full-color Travel Guide)
---

---