September 21, 2011
More austerity coming: layoffs and increased taxes
In order to secure the next tranche payment from the loan/bailout program put together by the IMF/ECB/EU, the Greek government is doubling down on the cutting:
"The troika deemed additional measures announced by Greece on Sept.11, including a new special property tax and a cut in salary for all elected officials, as "inadequate" leading the government to seek further permanent measures, according to the note.

Without additional cuts, Greece's budget deficit in 2011 would be as much as 9 percent of gross domestic product compared with the 7.5 percent target.

Finance Minister Evangelos Venizelos, who's negotiating a second financing package with the EU and IMF, has said the contraction of Greece's economy will be 5.5 percent this year. He has pledged that the government will accelerate further austerity measures to ensure continued support after EU officials said payment of a sixth tranche of bailout loans will be withheld unless Greece meets its deficit targets."
Complete article at ekathimerini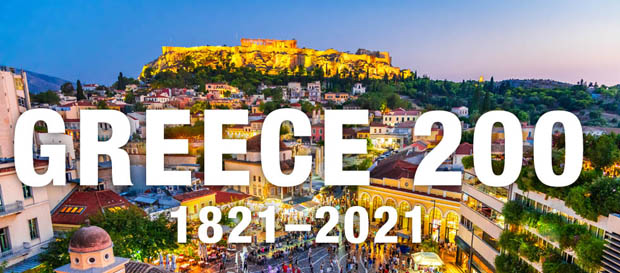 ---
You will see Amazon links on this web site because I am an Amazon affiliate. I earn from qualifying purchases.
Fodor's Essential Greece: with the Best Islands (Full-color Travel Guide)
---

---