May 24, 2011
Referendum on austerity plan coming?
Opposition among the political groups in Athens preventing any government-wide unity on following the austerity plan requirements (which seems to emphasize all major political parties must support the IMF/eurozone authored restructuring plan). This may result in the most simple, but problematic, of solutions: making the average Greek citizen to vote on it:
"The Greek government is considering organizing a referendum on additional austerity measures after it failed to reach consensus with the opposition, local newspapers reported on Wednesday.

Opposition leaders rejected on Tuesday belt-tightening measures aimed at averting default as lenders piled pressure on Athens for action and for reaching a broad political consensus before considering any extra help."
The IMF/eurozone is only a quasi-democratic device. It serves to preserve stability, encourage growth, and to maintain the dominance of the deeply entrenched financial system that has pervaded europe since the second world war. To stay in the EU, Greece needs the IMF/eurozone plan; but to keep a flotilla of ECB banks from waking up to a mountain of worthless bond paper, the IMF/eurozone needs Greece. Squashed somewhere in between is the Greek citizen.
Also See JUNE 6, 2011 - REFERENDUM VOTE LIKELY?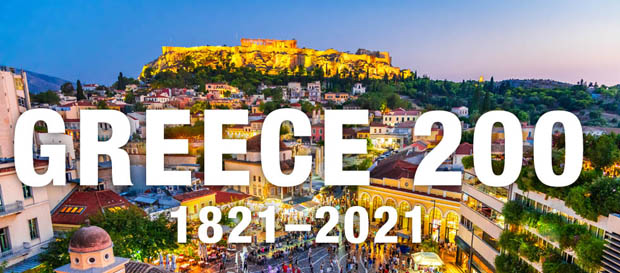 ---
You will see Amazon links on this web site because I am an Amazon affiliate. I earn from qualifying purchases.
Fodor's Essential Greece: with the Best Islands (Full-color Travel Guide)
---

---