June 29, 2011
"Midterm" Package passes in Hellenic Parliament: 155 votes to 138.
Approval on the plan for major cuts in public spending and the raising of taxes passed in voting on June 29, and on June 30 a vote is to be held to clear the way for legal implementation of the various sections of the "Troika" plan.
To see a breakdown list of elements of the plan, go here.
Summary and a question: Facing an exit from the eurozone and the inevitable devaluation of the country into whatever currency system that would have taken the place of the euro, a de-facto default looming as billions of euros were to be paid for maturing bonds, all coupled with intense pressures from France and Germany to please participate in the saving of Greek, French and Germany banks which were all going to face disaster if the Greeks said "oxi," the parliament voted 'yes,' by a small margin.
But how much of the plan will get implemented? Greece has been dragging its feet on privatization efforts all along since the original fiscal rescue plans were voted for in 2009 and 2010. Other elements have only been partially implemented. Saying "yes" and then not following through means a long sequence of pressures in the future, all of it accompanied by Greek citizens pushing their government to do something else, and if unions and various political groups can keep disrupting the everyday life of Greece, the whole process might simply grind to a snails pace, tying Greece up in a never-ending phantom economic depression until the political fallout creates an unpredictable result, which has happened in Greece many times in the past.
More about the Troika in Greece:
The June 2011 Troika Loan Plan
"Midterm" Troika plan passes Greek Parliament - June 2011
Troika primary requirement: Reduce the size of the Greek state - Sept 2011
Questions about Troika Powers in Greece - June 2011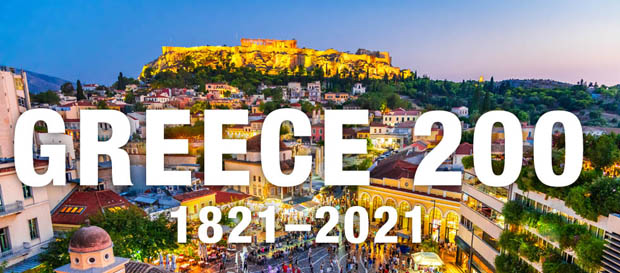 ---
You will see Amazon links on this web site because I am an Amazon affiliate. I earn from qualifying purchases.
Fodor's Essential Greece: with the Best Islands (Full-color Travel Guide)
---

---