Greece and the economic crisis 2022
NEWS ARCHIVE - May 2022
---
May 16, 2022
Biden's meeting with Mitsotakis, Biden's Greek Flag Tie
Story at Eleftherostypos [Greek]
Pres. Biden praises Greece in wake of Ukraine war
The visit by Mitsotakis comes as he was in Washington to mark a COVID-delayed commemoration of the bicentennial of the start of the Greek War of Independence, a more than eight-year long struggle that led to the ouster of the Ottoman Empire. The president and first lady Jill Biden were set to host Mitsotakis and his wife, Mareva Grabowski-Mitsotakis, later Monday at a White House reception to mark the bicentennial.
Story at US News [English]
Pres. Biden and PM Mitsotakis in front of the cameras
Story at Eleftherostypos [Greek]
Mitsotakis crucial meeting with Pres. Biden
Story at Iefimerida [Greek] and Kathimerini [Greek]
Erdogan again says "no" to Sweden and Finland to join NATO
Story at Imerisia [Greek]
Real [Greek]
Wall Street Journal [English]
The drug problem in Central Athens
Story from the streets at IN GR [Greek]
Pandemic case count at 3,395,641
Story at Naftemporiki [Greek]
The heavy price of the war in Ukraine on EU economy
Story at Naftemporiki [Greek]
Glyka Nera murderer given sentence of life in prison
Story at Skai [Greek]
400 special security guards coming for universitites
Story at Keep Talking Greece [English]
Mitsotakis with American press before meeting with Biden (Video)
Story at MSNBC News [English]
Mitsotakis to focus on F35 fighter plane issue in talk with Pres. Biden on Monday
Story at Euractiv [English]
US and Greece taking cooperation further, and further
Story at National Interest [English]
EU Commission predicts inflation of 6.3% and growth of 3.5%
Story at Imerisia [Greek]
Colder temps and rain coming this week
Weather at IN GR [Greek]
Minister of Development Papathanasis: reductions on electricity tariffs coming
Story at Imerisia [Greek]
Sweden moving to end Turkey objection to NATO membership
Story at Reuters [English]
France drops mask requirement for mass transportation
Story at Athina984 [Greek]
Lithuania angry over Russian oil embargo effort "held hostage by one member state"
Story at Skai [Greek]
Sweden sends diplomats to Turkey over NATO accession
Story at Kathimerini [Greek]
Gauging the longest-running sell-off in the markets
Story at Naftemporiki [Greek]
Cyprus Labour Minister Zeta Emilianidou suffers cerebral aneurysm, transported to Athens hospital
Story at Cyprus Mail [English]
---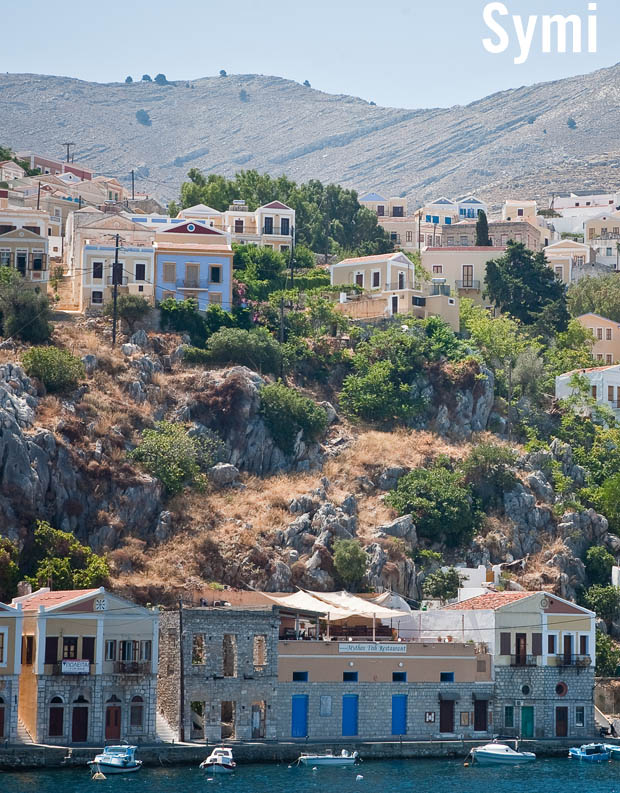 ---
---
NEWS ARCHIVE - May 2022
---
You will see Amazon links on this web site because I am an Amazon affiliate. I earn from qualifying purchases.
---
International Real Estate
Buying Real Estate Overseas For Cash Flow (And A Better Life): Get Started With As Little As $50,000
Published by Wiley, 1st edition August 11, 2020, 240 pages
---
Try Prime Discounted Monthly Offering
---
Greece: Biography of a Modern Nation - AMAZON - Published March 2020 - 600 Pages
---



---
Advertisement: I am an Amazon affiliate
Fodor's Essential Greece: with the Best Islands (Full-color Travel Guide)