Greece and the economic crisis 2022
NEWS ARCHIVE - May 2022
---
May 15, 2022
Mitsotakis meeting with Pres. Biden in USA on Monday
Story at Parapolitika [Greek]
Excursions into Northern Greece for cheaper goods and fuel
Story at Naftemporiki [Greek]
EU Life Expectancy statistics shows decline in longevity
Story at Protothema [English]
Tsipras claims SYRIZA has become the largest and most active political party in Greece
Story at Parapolitika [Greek]
Both Finland and Sweden have governmental approval to begin NATO membership
Story at IN GR [Greek]
Pandemic case count at 3,392,575
Data at Protothema [English]
With a Sinn Feinn win in Ireland, is there a trade war coming between Brussels and London?
Story at OT Financial Post [Greek]
President Sakellaropoulou going to Vietnam
Story at VIR Com [English]
SYRIZA with over 100K at the polls, hours extended
Story at Imerisia [Greek]
The conditions set by Erdogan for Finland and Sweden to join NATO
Story at EFSYN [Greek]
Greece will vote yes to Finland and Greece joining NATO
Story at Keep Talking Greece [English] and at Yahoo News [English]
Is there a worldwide recession?
Story at Naftemporiki [Greek]
"Irregular voting patterns were found in the results of the juries" at Eurovision
Story at Eleftherostypos [Greek]
New bill coming to Parliament to enable homes on public real estate to be legalized
Story at OT Financial Post [Greek]
Putin anger at Finland
Story at IN GR [Greek]
EU puts out new rules for Russian gas
Story at OT Financial Post [Greek]
The effects of India's grain export ban
Story at Capital [Greek]
Turkey's "blackmail" of Finland and Sweden
Story at Jerusalem Post [English]
Travel from Athens to Thessaloniki in under four hours by train
Story at Athina984 [Greek]
Due to fuel costs expectation that coastal passenger traffic will be 10% -20% lower than 2019
Story at OT Financial Post [Greek]
Tsipras calls on SYRIZA voters to take control of the party, and then Greece
Story at Imerazante [Greek]
Petrol by the liter over €2.3
Story at Ta Nea [Greek]
---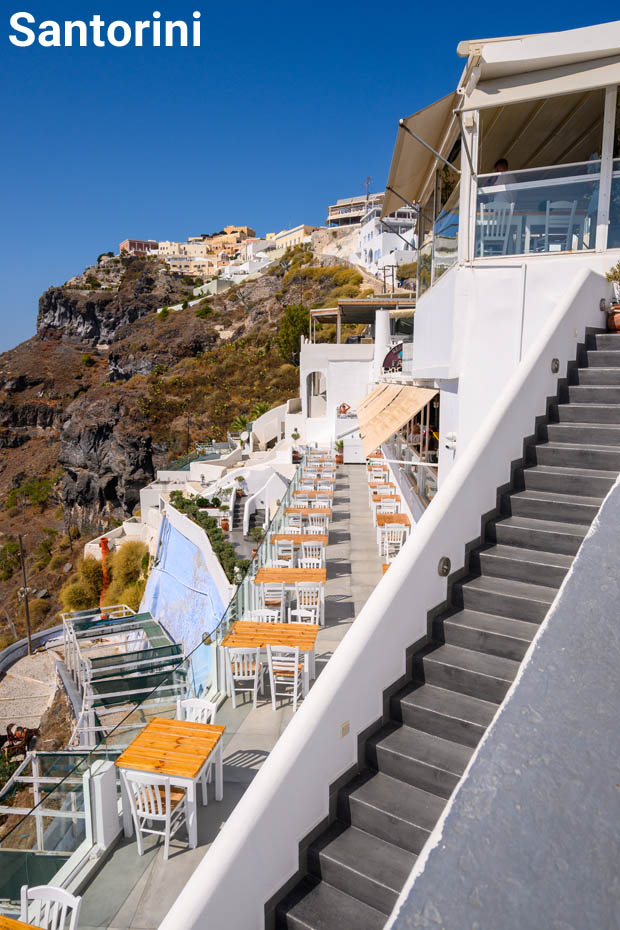 ---
---
NEWS ARCHIVE - May 2022
---
You will see Amazon links on this web site because I am an Amazon affiliate. I earn from qualifying purchases.
---
International Real Estate
Buying Real Estate Overseas For Cash Flow (And A Better Life): Get Started With As Little As $50,000
Published by Wiley, 1st edition August 11, 2020, 240 pages
---
Try Prime Discounted Monthly Offering
---
Greece: Biography of a Modern Nation - AMAZON - Published March 2020 - 600 Pages
---



---
Advertisement: I am an Amazon affiliate
Fodor's Essential Greece: with the Best Islands (Full-color Travel Guide)