Greece and the economic crisis 2022
NEWS ARCHIVE - May 2022
---
May 6, 2022
Rain and African dust coming
Weather at Parapolitika [Greek]
Anastasiadis's expectations from the coming Biden-Mitsotakis meeting
Story at Phileleftheros [Greek]
Mitsotakis at the annual New Democracy meeting
Story at Imerisia [Greek] and at eKathimerini [English]
How to apply for electrical bill refund
Story at Eleftherostypos [Greek]
Is a Muslim cemetery coming to Attika?
Story at eKathimerini [English]
Joseph Borrell spoke on Russian oil embargo and effects on Greece, other countries
Story at OT Financial Post [Greek]
Twenty-five million tons of grain "stuck" in Ukraine
Story at Protothema [English]
Turkey's role as a transportation corridor for delivery of narcotics
Story at Greek City Times [English]
Europe and cocaine production
Story at OT Financial Post [Greek]
ATHEX "Heavy Losses"
Story at Liberal [Greek]
ATHEX "dives"
Story at Imerisia [Greek]
Reducing train trip from Athens to Thessaloniki to 4 hours
Story at Ethnos [Greek]
€56.6 subsidy for electricity bills in May
Story at Skai [Greek]
Pandemic case count at 3,353,886
Story at Naftemporiki [Greek]
Another Russian naval vessel hit in the Black Sea
Story at Skai [Greek]
Actress Emma Stone in Athens
Story at Keep Talking Greece [English]
Mitsotakis announces cap on bills, and retroactive refund up to €600 for electricity
Story at Skai [Greek] and at Reuters [English]
Thousand point drop on Wall Street
Story at Imerisia [Greek]
Compensation for air pollution? European Court of Justice says yes
Story at IN GR [Greek]
Selection coming for new management of Odos Attika "group with experience in managing congested highways"
Story at To Vima [Greek]
---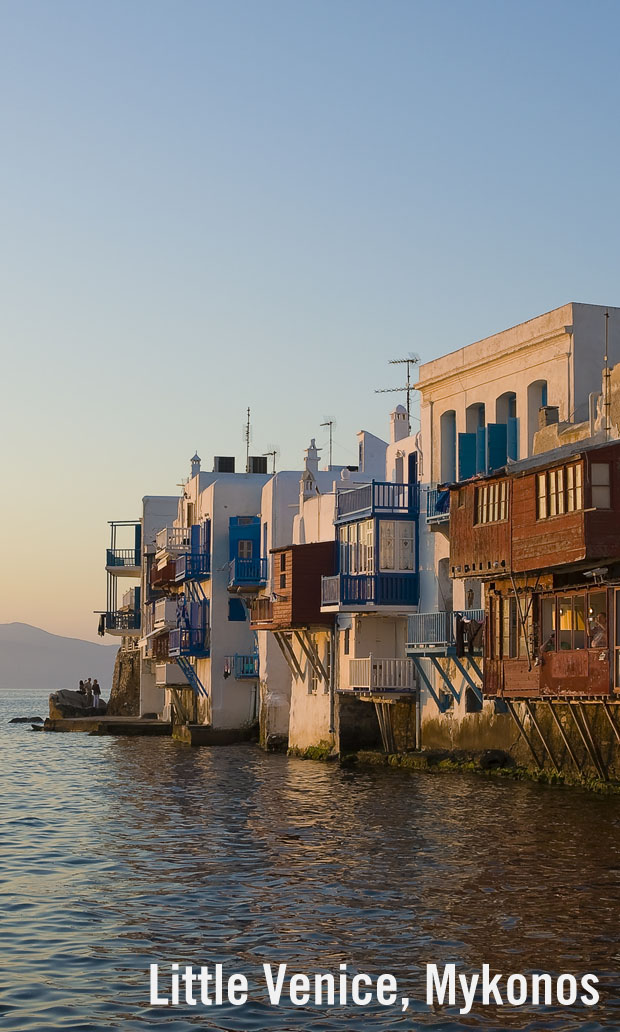 ---
---
NEWS ARCHIVE - May 2022
---
You will see Amazon links on this web site because I am an Amazon affiliate. I earn from qualifying purchases.
---
International Real Estate
Buying Real Estate Overseas For Cash Flow (And A Better Life): Get Started With As Little As $50,000
Published by Wiley, 1st edition August 11, 2020, 240 pages
---
Try Prime Discounted Monthly Offering
---
Greece: Biography of a Modern Nation - AMAZON - Published March 2020 - 600 Pages
---



---
Advertisement: I am an Amazon affiliate
Fodor's Essential Greece: with the Best Islands (Full-color Travel Guide)