Greece and the economic crisis 2022
NEWS ARCHIVE - May 2022
---
May 10, 2022
Amanda Georgiadis at Eurovision 2022 semifinals
Story at IN GR [Greek]
"This is a new era" says Henry Kissinger
Story at OT Financial Post [Greek]
Despite pressure, Russian economy has not collapsed
Story at IN GR [Greek]
Investment proposals for Recovery Fund money is online
Story at Imerisia [Greek]
The new ENFIA payment system is online
Story at IN GR [Greek]
Turkish Defense Minister Akar: Greece continues making provocations
Story at Eleftherostypos [Greek]
Pandemic case count at 3,371,051
Story at Naftemporiki [Greek]
How tourism and "green energy" intersect
Story at OT Financial Post [Greek]
The EU emergency plan
Story at Imerisia [Greek]
EU plans to abandon the proposal banning EU-owned ships from carrying Russian oil to third countries
Story at Keep Talking Greece [English]
ATHEX continues struggle
Story at OT Financial Post [Greek]
New US Ambassador George Tsunis meets President Sakellaropoulou
Story at Keep Talking Greece [English]
Double-digit inflation is breaking records
Story at Kathimerini [Greek]
EU's emergency energy contingency plan
Story at OT Financial Post [Greek]
Russians in Thessaloniki celebrate Victory Day
Story at Greek City Times [English]
Will Moldova be next?
Story at IN GR [Greek]
Could Greece exit the Eurogroup enhanced surveillance regime?
Story at Parapolitika [Greek]
President's mansion lit with colors of Ukraine flag
Story at eKathimerini [English]
Cyprus proposes joint firefighting hub to Greece and Israel
Story at Business Standard [Greek]
---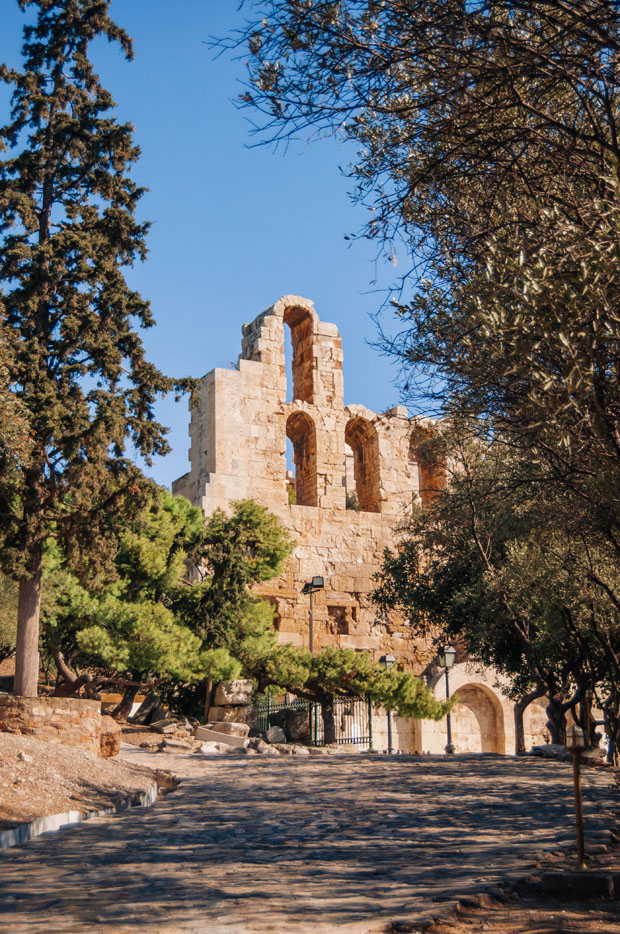 ---
---
NEWS ARCHIVE - May 2022
---
You will see Amazon links on this web site because I am an Amazon affiliate. I earn from qualifying purchases.
---
International Real Estate
Buying Real Estate Overseas For Cash Flow (And A Better Life): Get Started With As Little As $50,000
Published by Wiley, 1st edition August 11, 2020, 240 pages
---
Try Prime Discounted Monthly Offering
---
Greece: Biography of a Modern Nation - AMAZON - Published March 2020 - 600 Pages
---



---
Advertisement: I am an Amazon affiliate
Fodor's Essential Greece: with the Best Islands (Full-color Travel Guide)