Greece and the economic crisis 2021
NEWS ARCHIVE - November 2021
---
November 12, 2021
Starting tomorrow Long queues are expected at supermarkets
Story at Imerisia [Greek]
Pandemic case count at 821,900
Data at Keep Talking Greece [English] and at Naftemporiki [Greek]
US Senator Menendez speaks out with opposition to the sale of F-16s to Turkey
Story at Skai [Greek]
2021 Census is in progress
Story at Iefimerida [Greek]
Limits on number of customers inside supermarkets returns
Story at Keep Talking Greece [English]
For how long will Lagarde and the ECB continue government bond purchases?
Story at Naftemporiki [Greek]
Increased readiness and surveillance at borders
Story at Keep Talking Greece [English]
The Libya Conference in Paris
Story at Liberal [Greek] and Associated Press [English]
The coming 38th Athens Authentic Marathon
Story at Keep Talking Greece [English]
Concern over "M" Mutation
Story at Eleftherostypos [Greek]
Greece beats Great Britain at EuroBasket qualifier
Story at BBC Sports [English]
When will vaccination certificates expire?
Story at Skai [Greek]
The famous Cadillac of Aristotle Onassis on display
Story at Skai [Greek]
ATHEX at 920 points
Story at Powergame [Greek]
How Greece was a top travel destination in 2021
Story at Points Guy MSN [English]
Turkey conducts 29 air space violations
Story at Protothema [Greek]
UK cautions travellers to EU over passport stamps
Story at UK Express [English]
Erdogan "Greece is now a USA military base"
Story at Greek City Times [English]
KINAL party voting and the polls
Story at Parapolitika [Greek]
EU continues restrictions on Turkey drilling
Story at Skai [Greek]
Could Lukashenko cut off gas supplies to Europe?
Story at Imerisia [Greek]
SYRIZA seeks inquiry into opinion polls
Story at EFSYN [Greek] and at Parapolitika [Greek]
---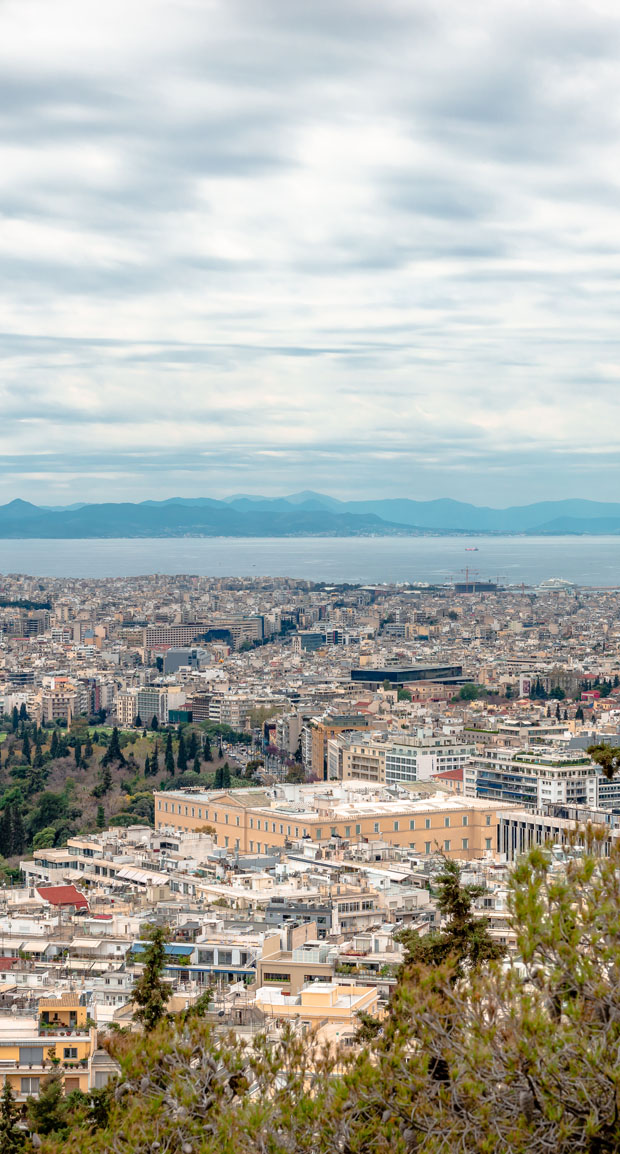 ---
NEWS ARCHIVE - November 2021
---
You will see Amazon links on this web site because I am an Amazon affiliate. I earn from qualifying purchases.
---
International Real Estate
Buying Real Estate Overseas For Cash Flow (And A Better Life): Get Started With As Little As $50,000
Published by Wiley, 1st edition August 11, 2020, 240 pages
---
Try Prime Discounted Monthly Offering
---
Greece: Biography of a Modern Nation - AMAZON - Published March 2020 - 600 Pages
---



---
Advertisement: I am an Amazon affiliate
Fodor's Essential Greece: with the Best Islands (Full-color Travel Guide)