Greece and the economic crisis 2020
NEWS ARCHIVE - August 26
---
August 26, 2020
Trump and Mitsotakis talk
Story at Eleftherostypos [Greek]
UN and EU officials caught on a "hot mic" talking about Greece and Turkey
Story at Iefimerida [Greek] and at eKathimerini [English]
EU looking for ways to lessen the tension with Greece/Turkey
Story at SF Gate [English]
Mitsotakis comments on the Egyptian and Italian agreements
Story on the proposed ratification of the agreements, also the previous history of the initiative into past administrations of Greece - article at Skai [Greek]
Mitsotakis announces expansion of Ionian territorial waters
Details at Naftemporiki [Greek]
The territorial announcement effects more than sea-space
"The coastal zone concerns not only the marine area, but also the subsoil and the airspace. This is a right deriving from the International Law of the Sea and Greece had never exercised it until today."
Story at Parapolitika [Greek]
KINAL party supports agreements
Story at Capital [Greek]
Turkey condemns Greece, again
Story at ABC News fails to point out the irony in some of the remarks they quote in their article: "Turkey will take what is its right in the Mediterranean, in the Aegean and in the Black Sea," Turkish President Recep Tayyip Erdogan said. "Just as we have no eyes over anyone's territory, sovereignty and interests, we will never compromise on what belongs to us. We are determined to do whatever is necessary in political, economic and military terms."
Erdogan: "We'll do whatever it takes"
Story at Ta Nea [Greek]
US State Dept speaks against Turkey
Story at Liberal [Greek]
Pandemic case count at 9,280
Story at Naftemporiki [English]
Rain and storms
Story at Tovima [Greek]
Voting on the Egypt and Italy agreements
Story at Naftemporiki [Greek]
Water craft wreck near Halki
Story at Skai [Greek]
New nursing home restrictions coming
Story at Protothema [Greek]
---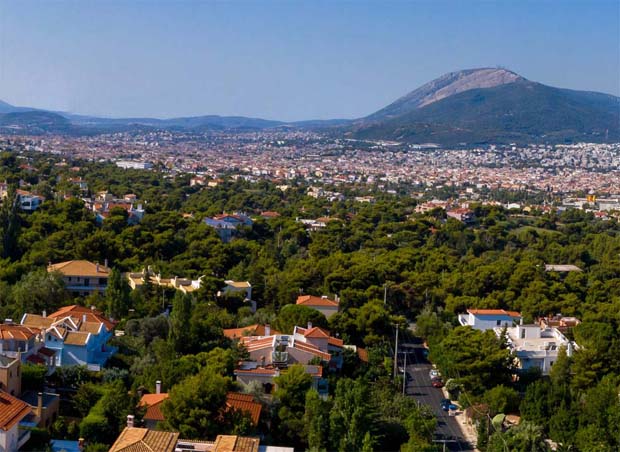 ---
---
NEWS ARCHIVE - August 2020
---
---
You will see Amazon links on this web site because I am an Amazon affiliate. I earn from qualifying purchases.
---
International Real Estate
Buying Real Estate Overseas For Cash Flow (And A Better Life): Get Started With As Little As $50,000
Published by Wiley, 1st edition August 11, 2020, 240 pages
---
Try Prime Discounted Monthly Offering
---
Greece: Biography of a Modern Nation - AMAZON - Published March 2020 - 600 Pages
---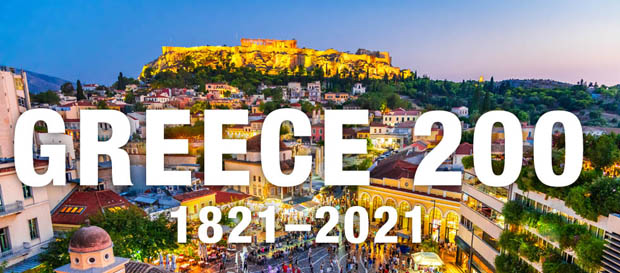 ---
Advertisement: I am an Amazon affiliate
Fodor's Essential Greece: with the Best Islands (Full-color Travel Guide)
---