Greece and the economic crisis 2020
NEWS ARCHIVE - August 25
---
August 25, 2020
Turkey foreign minister Mevlut Cavusoglu: Greece is at fault, not us
Story at Iefimerida [Greek]
Germany expresses support for Greek position
Story at EFSYN [Greek] and at Liberal [Greek] and at Reuters [English]
US State department upset with Turkey over association with Hamas
Story at Iefimerida [Greek] and at Reuters [English]
Pandemic case count at 8,987
Story at Eleftherostypos [Greek]
Cyprus, Greece and France joint exercises
Storty at eKathimerini [English]
Turkish jets overfly Panagia
Story at Eleftherostypos [Greek]
Russia and Turkey moving forward on nuclear power plant
Story at Protothema [English]
Mitsotakis to concentrate on emergency economic help over cancelled Thessaloniki Fair
Story at Tovima [Greek]
Competing military exercises of Greece/Turkey
Story at BBC News [English] and at ABC News [English]
Fear of "serious consequences" as Germany watches Turkey's actions
Story at Skai [Greek]
Turkey's spokesman says "Aegean and the Mediterranean... we want the natural resources that will emerge from there to be available to everyone. "
Story at Eleftherostypos [Greek]
Expectations for cases to increase as vacations end
Story at Iefimerida [Greek]
Erdogan claims it is Greece that "sows chaos"
Story at Naftemporiki [Greek]
Second wave?
Story at EFSYN [Greek]
Pandemic case count at 8,987
Numbers at Naftemporiki [Greek]
---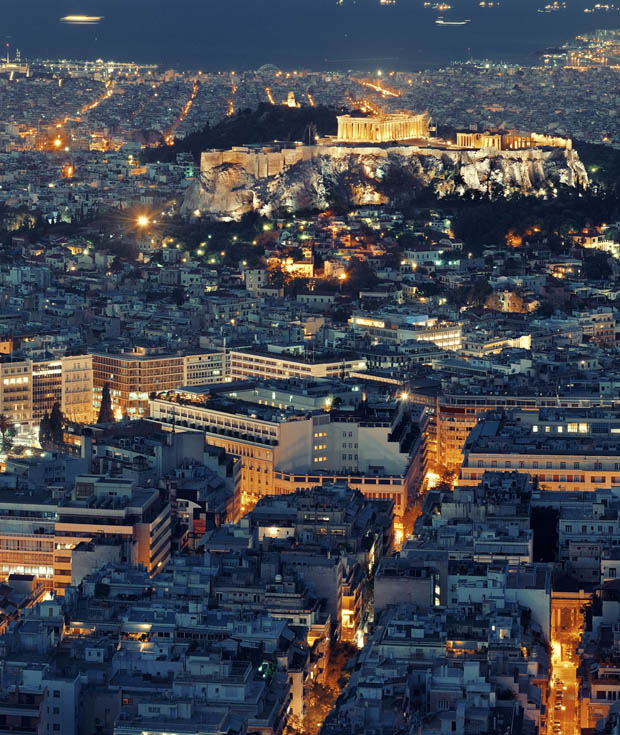 ---
---
NEWS ARCHIVE - August 2020
---
---
You will see Amazon links on this web site because I am an Amazon affiliate. I earn from qualifying purchases.
---
International Real Estate
Buying Real Estate Overseas For Cash Flow (And A Better Life): Get Started With As Little As $50,000
Published by Wiley, 1st edition August 11, 2020, 240 pages
---
Try Prime Discounted Monthly Offering
---
Greece: Biography of a Modern Nation - AMAZON - Published March 2020 - 600 Pages
---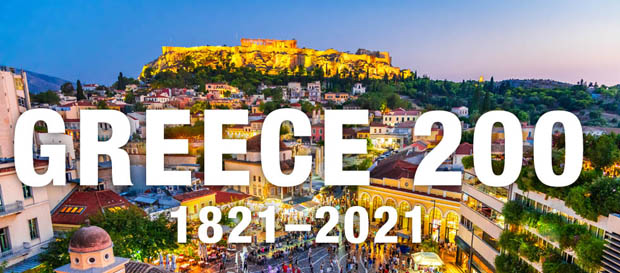 ---
Advertisement: I am an Amazon affiliate
Fodor's Essential Greece: with the Best Islands (Full-color Travel Guide)
---