Greece and the economic crisis 2020
NEWS ARCHIVE - May 28
---
May 28, 2020
First tourists arriving
Primarily from from Cyprus, Israel and Germany. Story at Reuters [English]
Cyprus projects 600K tourists by August
Story at eKathimerini [Englishj]
The crisis over water in Greece
Story at National Geographic [English]
Traveling to Greece 2020 - things you should know
Story at Greek Reporter [English]
OPECA allowance payments on Friday
Details at Eleftheros Typos [Greek]
In a Greek/Turkey confrontation, "Putin is the winner" says US Ambassador
Story at Mega TV [Greek] and overview at Euroativ [English]
Greece looking toward 1.1 trillion euros over the next seven years.
Story at Naftemporiki [Greek]
Downed helicopter in Ionian Sea found
Story at Skai [Greek]
"Alien spaceships off the coast of Greece"
Story at IB Times [English]
---
---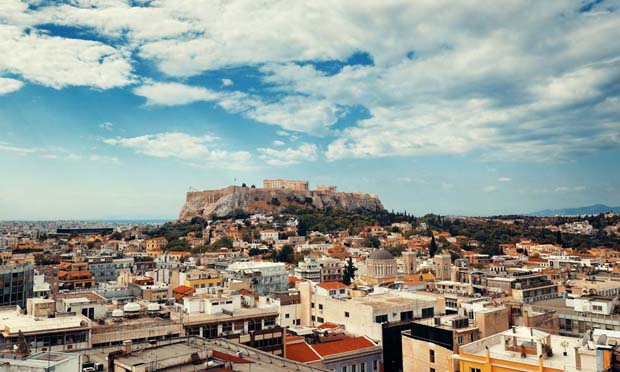 ---
NEWS ARCHIVE - May 2020
---
---
You will see Amazon links on this web site because I am an Amazon affiliate. I earn from qualifying purchases.
Try Prime Discounted Monthly Offering
---
Greece: Biography of a Modern Nation - AMAZON - Published March 2020 - 600 Pages
---



---