Greece and the economic crisis 2020
NEWS ARCHIVE - May 22
---
May 22, 2020
The "black list" and "white list" of countries from which Greece is allowing tourism
Story at Tanea [Greek]
The new EU flight regulations
Story at Iefimerida [Greek]
Tourist operations could see 70% drop for 2020
Story at Jakarta Post [English]
Temporary restrictions for automobile traffic in some parts of Athens
Details at in.gr [Greek]
Central Athens 3 month traffic restrictions
Story at Iefimerida [Greek]
Giannis Antetokounmpo: After championship, go to Mykonos!
Story at Milwaukee Journal [English] (where did the "Greek Freak" nickname come from? ESPN reports) [English]
The second wave of the virus expected
Story at Naftemporiki [Greek]
Pandemic case count at 2,853
Story at Parapolitika [Greek]
Greece and Israel cooperation to continue
Story at Protothema [Greek]
Primary schools could open June 1
Story at Eleftheros Typos [Greek]
Mitsotakis addresses concerns for arts in Greece
Story at Skai [Greek] and at Iefimerida [Greek]
ELGA beneficiaries to receive payment
Story at Athens News Agency [Greek]
---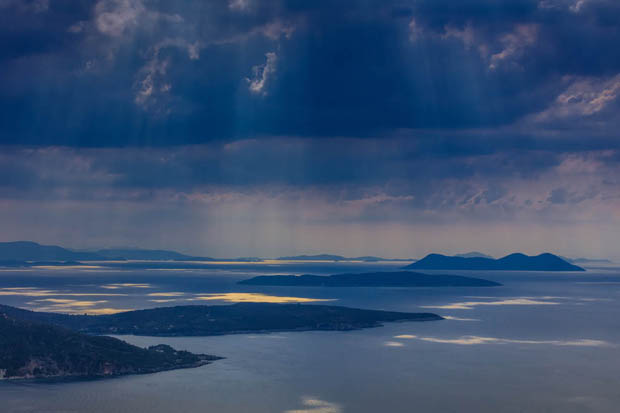 ---
NEWS ARCHIVE - May 2020
---
---
You will see Amazon links on this web site because I am an Amazon affiliate. I earn from qualifying purchases.
Try Prime Discounted Monthly Offering
---
Greece: Biography of a Modern Nation - AMAZON - Published March 2020 - 600 Pages
---



---