Greece and the economic crisis 2020
NEWS ARCHIVE - May 24, 25
---
May 25, 2020
Restaurants have opened
Story at Skai [Greek]
Hopes for late season surge
Story at eKathimerini [English]
Regulations for restaurants and cafes
Details at Tanea [Greek]
The three designated risk zones of Greece
Story at Tovima [Greek]
Earthquakes near Crete and Pylos
Story at Iefimerida [Greek]
Airline flights increase
Mask regulations in place - story at Athens News Agency [Greek]
Denial that Turkey occupied Greek Evros territory
Story at Yahoo [English]
Is Turkey being drawn closer to China?
Story at Protothema [English]
Minister of Interior Takis Theodorikakos: We are doing everything to support food industry
Story at Naftemporiki [Greek]
Thunderstorms and a temperature drop ahead
Story at Parapolitika [Greek]
---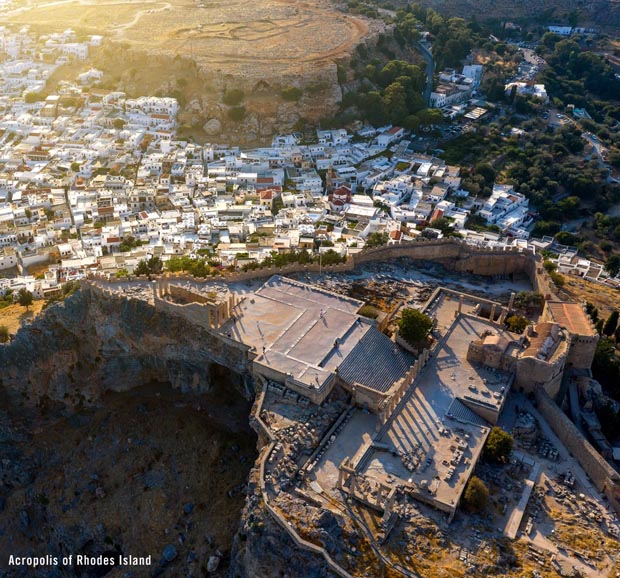 ---
May 24, 2020
New effort for return of "Parthenon Marbles"
Story at MSN News [English - more on Elgin aka Parthenon Marbles)
Tourism's biggest challenge: international travel
Story at eKathimerini [English]
---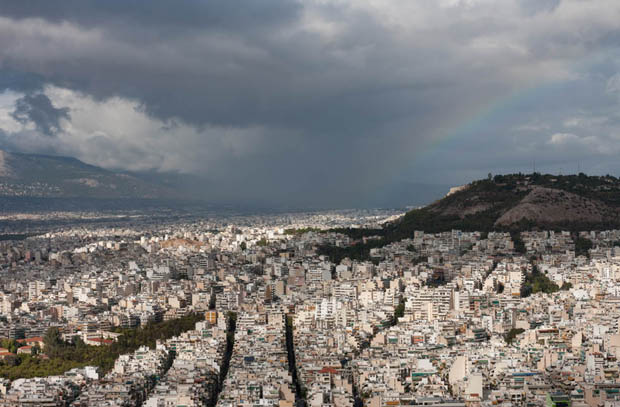 ---
NEWS ARCHIVE - May 2020
---
---
You will see Amazon links on this web site because I am an Amazon affiliate. I earn from qualifying purchases.
Try Prime Discounted Monthly Offering
---
Greece: Biography of a Modern Nation - AMAZON - Published March 2020 - 600 Pages
---



---