Greece and the economic crisis 2018
NEWS ARCHIVE - July 17 - July 20
---
---
July 20, 2018
Finance
Merkel: The results of the program will continue after August - Naftemporiki
DEPA to renegotiate contracts with its suppliers - eKathimerini
Russia
"Continuous disrespect for Greece must stop" - efsyn.gr
Russia Angers a Eurocpean Friend, Greece - Wall Street Journal
Russian Foreign Ministry summons Greek ambassador amid diplomatic row - eKathimerini
More
Cristiano Ronaldo leaves tip worth £17,850 after stay at hotel in Greece - independent.co.uk
Greece: Search continues for Turkish woman, 3 sons on border - Washington Post
4 Turkish Citizens Arrested for Crossing Illegally into Greece - Greek Reporter
---
July 19, 2018
Finance
Piraeus Bank Vows to Support Export-Orientated Growth in Greece - Greek Reporter
Athens prepares to exit bailout programme - France24
Russia
Tensions Escalate Between Greece and Russia, With Macedonia in the Middle - NY Times
Lavrov is postponing his visit to Greece - Naftemporiki
Cyprus
Turkish-Cypriot leader calls for UN troop review - Protothema
More
EIB renews European support for windfarms in Greece - Post Online Media
Greece searches for 4 migrants missing in river - ABC News
Greece to extend 'golden visa' scheme to lure more investors - Hurriyet Daily News
Greek gov't planning new approach to migration crisis - eKathimerini
---
Attiko Subway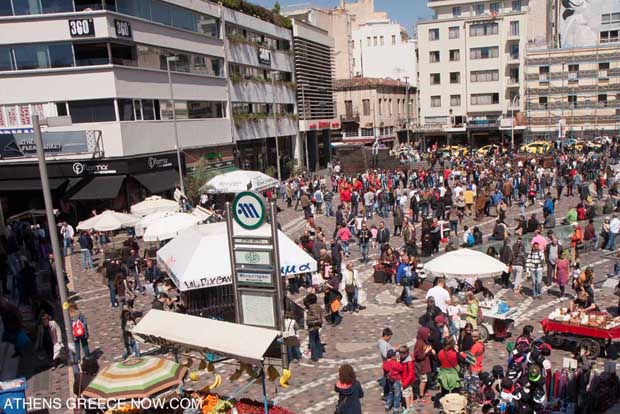 ---
July 18, 2018
Finance
Two investors in the second phase of competition for ELPE - Naftemporiki
Greece prepares to fly solo on bond markets - Business Insider
Greece's rescue fund to back Mylonas as National Bank CEO - Reuters
Russia
Russia says Greece's expulsion of its diplomats to have consequences - RIA - Yahoo
Why does Greece accuse Russia of meddling over FYR Macedonia? - Euronews
Russia: Greece part of "dirty provocations" against Moscow - Yahoo
Immigration
Greece seeks EU funds, staff to ease migration burden - Reuters
Greece to process 1,500 asylum requests from Germany - MSN News
Tourism
Hilton Athens Awarded as Greece's Leading Business Hotel at WTA 2018 - GTP
More
Greece's last bellmakers keep time-honoured trade alive - Reuters
The underwater archaeology of Fourni, Greece's shipwreck capital of the world - theiet.org
Petition Launched to Reinstate Ferry Link Between Greece and Cyprus - GTP
---
Hydra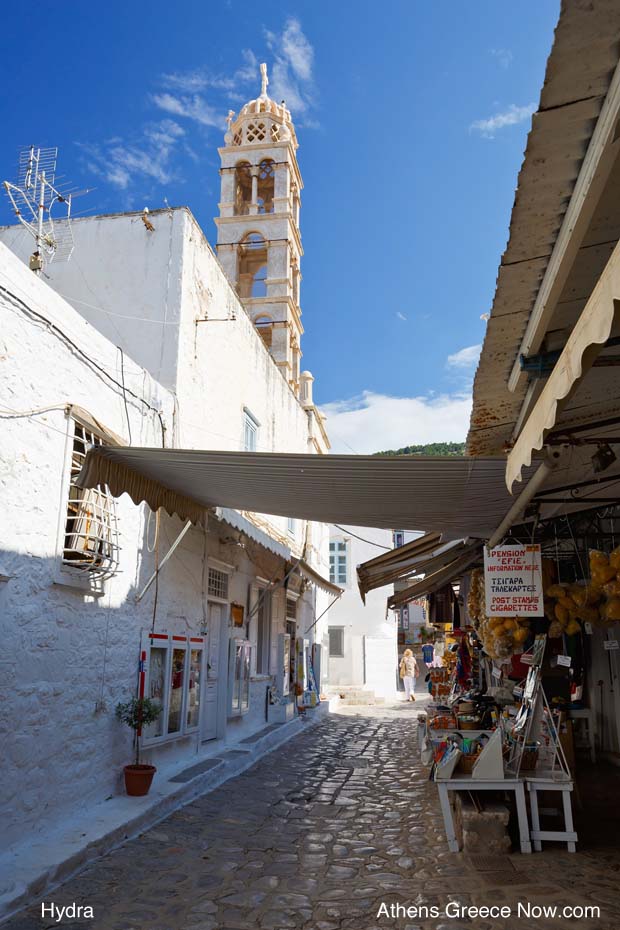 ---
July 17, 2018
Politics
"Snap elections? You'd better go for a swim," Tsipras urges - Keep Talking Greece
Finance
Handelsblatt: Greece plans return to bond market Athens is not in need of immediate funding, thanks to a liquidity buffer of 24bn euros, and the country will be fully financed until the middle of 2022 - Tovima
Greece's state budget exceeds target of primary surplus in Jan-June 2018 - Keep Talking Greece
Independent Public Revenue Authority (AADE) publishes new guide for professionals and businesses - Naftemporiki
FYOM
Athens-Skopje denounces Russian finger in Skopje-Salos - iefimerida
Turkey
Turkish court rules to keep two Greek soldiers in custody: newspaper - Turkey
The sixth request for the release of the two Greek soldiers was also rejected - Athens News Agency
Turkish TV crew detained by Greek Police - Protothema
Water Polo
Greece Sinks Turkey in European Water Polo Championships - Greek Reporter
Greece gains advantage on Italy at european water polo championships - Swim Swam
More
Greece: Extradition hearing postponed for crime boss suspect - Tampa Bay Times
UD, American College of Greece announce comprehensive partnership agreement, World Scholar Site - University of Delaware
City of Athens, National Observatory create app against heat - eKathimerini
"Available for download from Google Play and App Stores, Extrema Athens allows the user to create a unique profile and uses meteorological and other data to assess his or her risk of heat stroke.
Clarification from the research team concerning the clay plate with Odyssey lyrics Found in Olympia - Tanea
---
---
You will see Amazon links on this web site because I am an Amazon affiliate. I earn from qualifying purchases.
---
International Real Estate
Buying Real Estate Overseas For Cash Flow (And A Better Life): Get Started With As Little As $50,000
Published by Wiley, 1st edition August 11, 2020, 240 pages
---
Try Prime Discounted Monthly Offering
---
Greece: Biography of a Modern Nation - AMAZON - Published March 2020 - 600 Pages
---
NEWS ARCHIVE - July 2018
---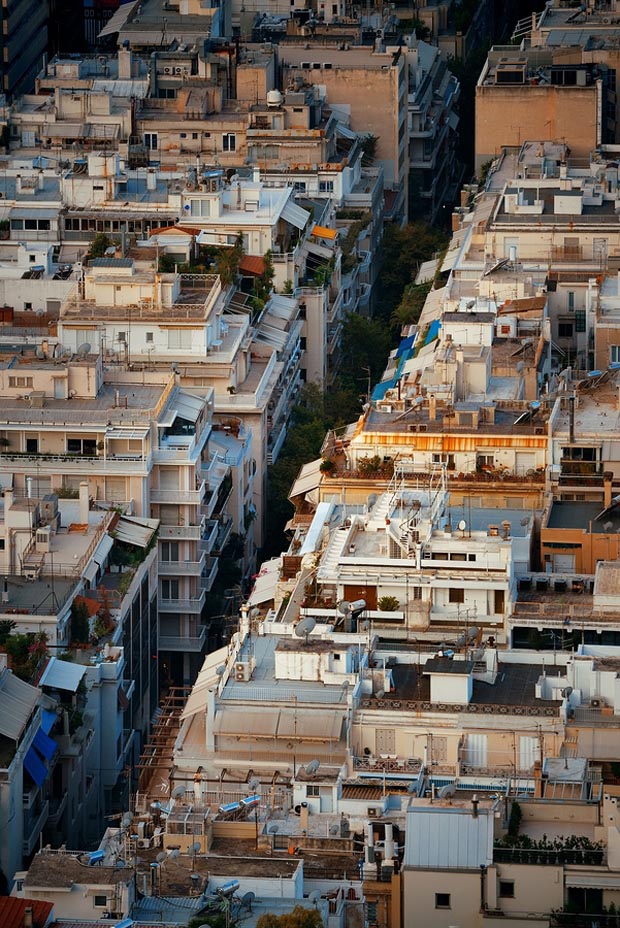 ---



---
Advertisement: I am an Amazon affiliate
Fodor's Essential Greece: with the Best Islands (Full-color Travel Guide)