NEWS ARCHIVE - AUGUST 2012
For current news items, go to the home page
---
August 31, 2012
September a hard month for Greece and Spain
---
August 26, 2012
Merkel to anti-Greek colleagues "weigh [your] words carefully"' no doubts greece will fail to meet 2014 deadline'
---
"Greater understanding needed f Greek problems" - Samaras
---
August 22, 2012
Samaras "We need breathing space"
---
August 20, 2012
Samaras to Berlin August 25
---
August 20, 2012
"Eurozone threatened by Greece, Spain and the ECB itself"
---
August 18, 2012
"Greece won't leave EU" Luxembourg
---
Debt Extension of 2-years Needed: Study
---
August 14, 2012
"Investors Prepare for Euro Collapse"
---
August 13, 2012
El Stat: Contraction of 6.2% in 2nd Quarter
---
August 12, 2012
Kathimerini: Greece "Sacrificial Lamb" "Greece should be punished"
---
August 6, 2012
Will EU unity disintegrate in a war of words?
---
Athens Police have massive roundup of illegals over weekend
---
Flashback: Greek 'economic salvation in the 1990s
---
June 18, 2012: View from the live "Pireas cam" at http://www.pireas.gr/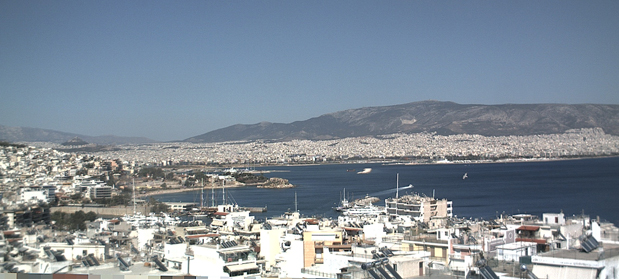 ---
August 1, 2012
Optimism gone: Days in EU may be numbered
---

---
Media lists of Greece
List: Greece Newspapers and Media
List: Embassy addresses in Greece, Grocery Stores, More
List: Visiting Greece information and Tourism links
---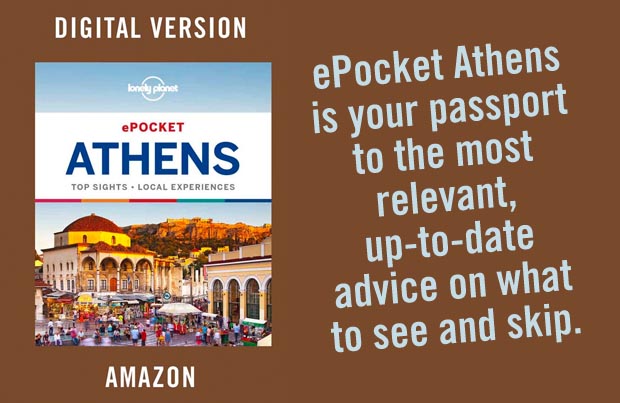 Lonely Planet Pocket Athens (Travel Guide)
---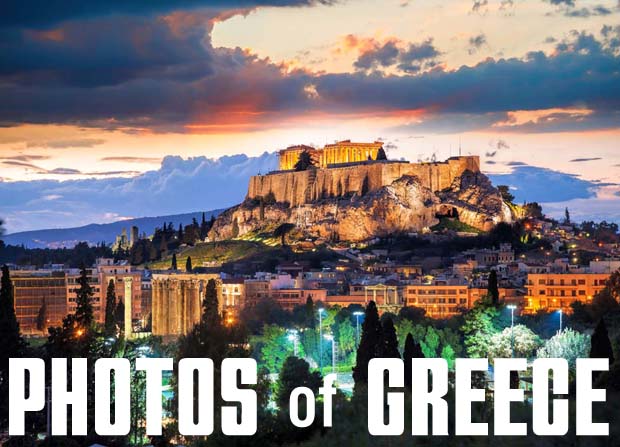 ---
The World Atlas - Greece and Adriatic Region - Amazon
"The Atlas steps into the digital age. A new one-of-a-kind World Atlas covering all parts of the globe with animated maps from Rand McNally and in-depth cultural and historical information. Each episode is dedicated to different countries, containing four distinct features - physical geography, political geography, popular locations, and thematic maps."
---