Using an International Driving Permit (IDP) in Greece
Combine an IDP with your already existing government issued license from your home country so that you can legally drive while in Greece
An International Driving Permit (IDP) is a document that, when accompanied by a valid driver's license, allows you to drive a motor vehicle in foreign countries without further tests or applications. It is a direct translation of your driver's license for international usage and is recognized worldwide.
Getting and using an IDP in Europe:
Requirements: To apply for an IDP, you must be 18 years of age or older and have a valid driver's license.

Where to Get One: IDPs are typically issued in your home country by your local automobile association. In the U.S., for example, the American Automobile Association (AAA).

Validity: An IDP is usually valid for one year from its issue date. However, it's always best to verify the validity period with the issuing body.

Usage in Europe: Although European Union (EU) law allows all EU drivers' licenses to be accepted throughout the EU, an IDP is still recommended for those outside the EU because it is globally recognized and can be useful in situations like renting a car or when you're pulled over by police. The IDP is accepted in all countries that have signed the 1949 Convention on Road Traffic (list at United Nations web site).

It's Not a Standalone Document: Remember, the IDP is not a substitute for your valid, government-issued driver's license. It should be used in conjunction with your existing driver's license.

Driving Rules: While an IDP enables you to drive in Europe, it does not exempt you from understanding and following the road traffic rules of the countries you will be driving in.
Be sure to check with the automobile association in your own country for the most accurate and up-to-date information regarding obtaining an IDP.
Related:
What is International Travel Insurance?
---
---
---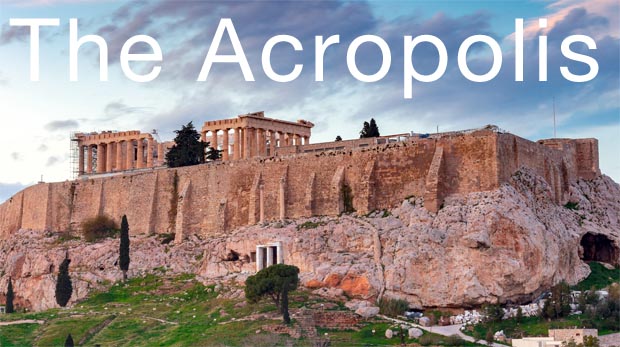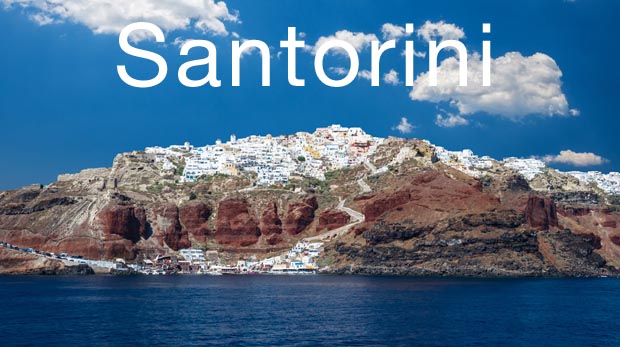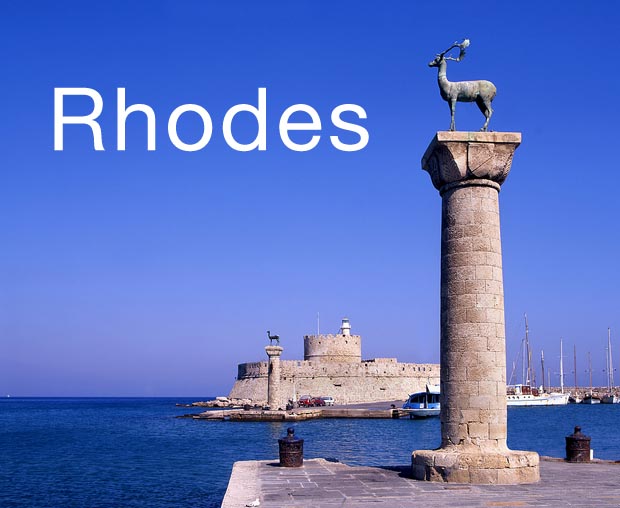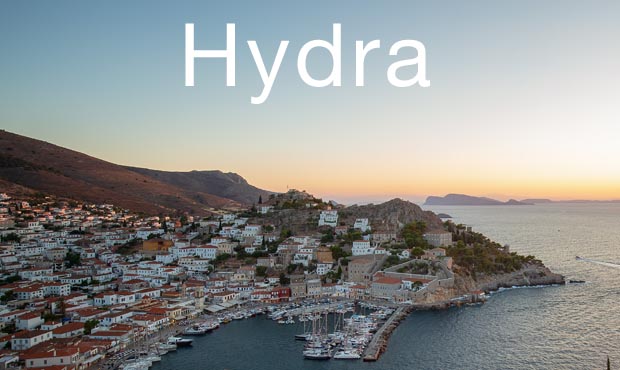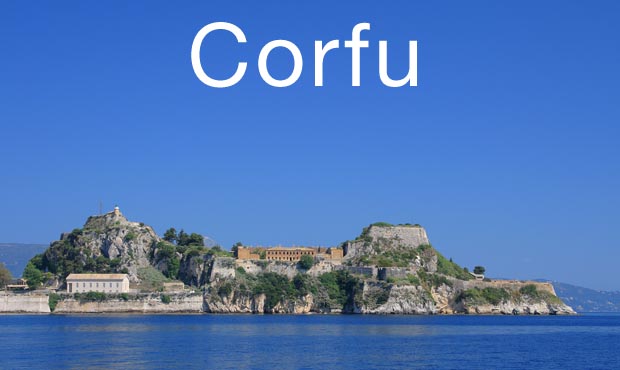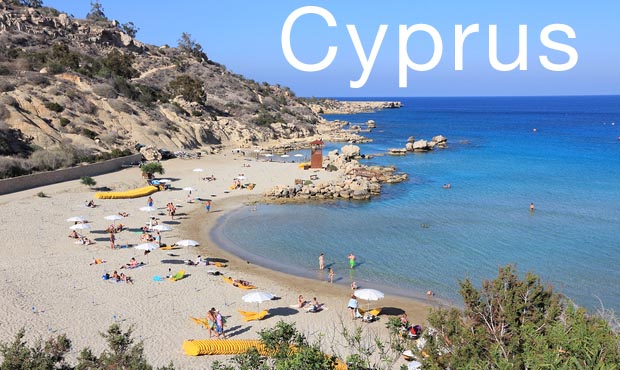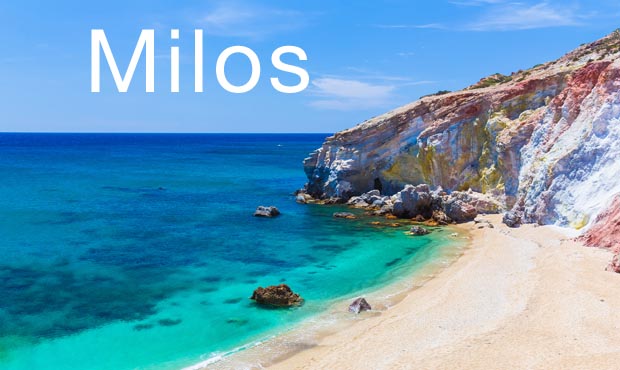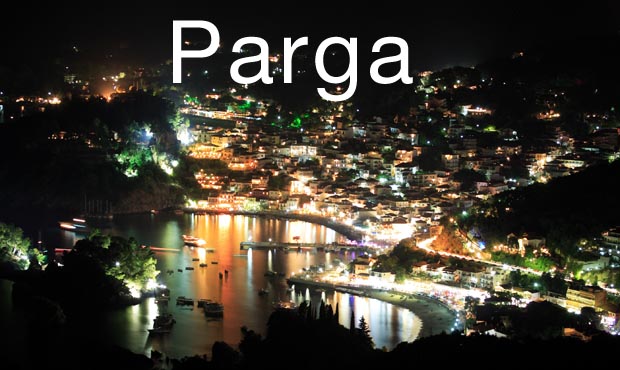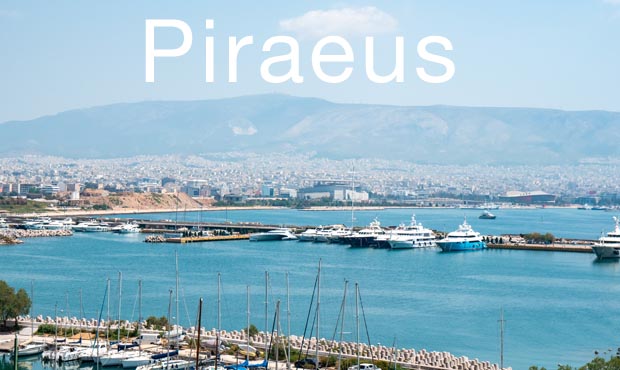 ---
You will see Amazon links on this web site because I am an Amazon affiliate. I earn from qualifying purchases.
---
International Real Estate
Buying Real Estate Overseas For Cash Flow (And A Better Life): Get Started With As Little As $50,000
Published by Wiley, 1st edition August 11, 2020, 240 pages
---
Try Prime Discounted Monthly Offering
---
Greece: Biography of a Modern Nation - AMAZON - Published March 2020 - 600 Pages
---



---
Advertisement: I am an Amazon affiliate
Fodor's Essential Greece: with the Best Islands (Full-color Travel Guide)