Parga, Epirus, Greece
---
---
Parga is along the Ionian coast and is celebrated for the natural beauty of the area and the beach.
---
Valtos Parga Greece Map
---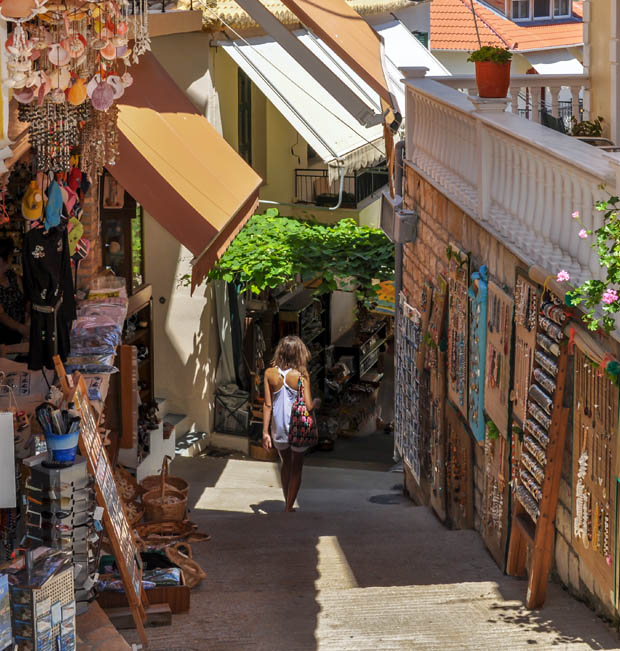 ---
History of Parga
Parga was primarily ruled by the Venetians (beginning in 1401) for a time, and briefly by the Ottomans. Greece regained the area in 1913, and much of the population returned after having gone to Corfu to avoid the Turk power (which had acquired it from the British in 1919). This tangled story of international relations influences the area's buildings and the archeological ruins that are part of the local attractions, besides the natural beauty and the number of beaches that are along the coast.
A closeby Venetian castle is built atop a ridge on the coast, which was developed from an earlier fortress built by the local residents to protect the town against pirates and the Ottomans.
---
The Acropolis in Athens Greece
The Acropolis - Parthenon and More

---
Media lists of Greece
List: Greece Newspapers and Media
List: Embassy addresses in Greece, Grocery Stores, More
List: Visiting Greece information and Tourism links
---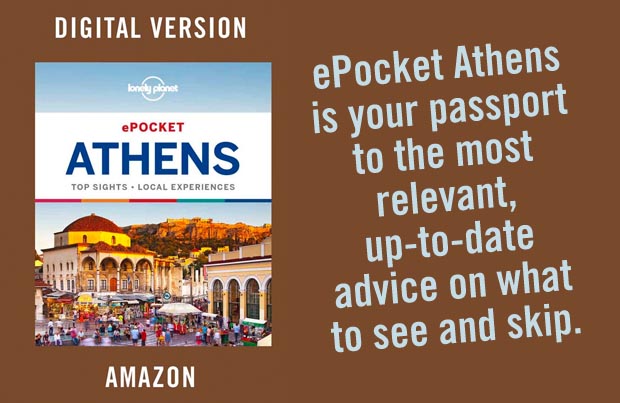 Lonely Planet Pocket Athens (Travel Guide)
---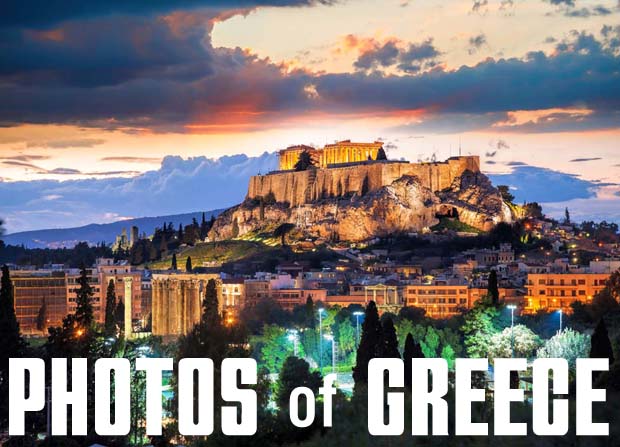 ---
The World Atlas - Greece and Adriatic Region - Amazon
"The Atlas steps into the digital age. A new one-of-a-kind World Atlas covering all parts of the globe with animated maps from Rand McNally and in-depth cultural and historical information. Each episode is dedicated to different countries, containing four distinct features - physical geography, political geography, popular locations, and thematic maps."
---