Milos Island
The island where the famous statuary Venus de Milo was found in 1820. The island is the most western placed island in the chain of the Cyclades islands.
Inhabited for nearly 5 millennium, the island has museums and artifact sites encompassing a vast array of time periods: Pre-bronze era, bronze age, Dorian, Hellene, Roman, Byzantine, medieval and Ottoman.
---
---
Travel to Milos from Athens is by ferry with an average crossing time of four to eight hours, costing approx €40 to €60 in 2018, with a flight from Athens with Olympic Air being approx. twice that (€108, in 2018).
Area: 61.83 miles (160.147 kilometres)
Population 2011: 4,977 2011
---
---
Best beaches in Milos, Greece - CNN NEWS
"The variety of beaches here is truly unreal. In a small area of 150 square kilometers, you hop from one world to another," says Fotinos, who runs Small Islands, a tourism agency focusing on holidays on the smaller Cyclades."
Beaches on Milos:
Sarakiniko
Firiplaka
Tsigrado
Kleftiko
Sykia Cave
Paliorema
Achivadolimni
Alogomantra
---
Related: Islands of Greece
---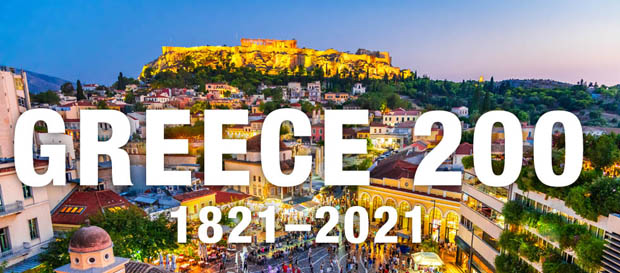 ---
You will see Amazon links on this web site because I am an Amazon affiliate. I earn from qualifying purchases.
Fodor's Essential Greece: with the Best Islands (Full-color Travel Guide)
---

---