Driving in Greece
List of important aspects of driving a vehicle in Greece
As a visitor to Greece, you will need an International Driving Permit (IDP) to legally drive a car.
Like any other country, driving in Greece comes with its own set of laws and responsibilities. For example:
Driving License: EU driving licenses are accepted. Non-EU visitors should have an International Driving Permit (IDP) in addition to their valid driving license.

Driving Side: In Greece, you drive on the right-hand side of the road and pass on the left. However, the middle lane of a three-lane highway is for passing.

Speed Limits: Generally, speed limits are as follows: 50 km/h in urban areas, 90 km/h on open roads, and 130 km/h on highways, unless otherwise posted.

Urban: 50 KMH = 30 MPH
Open Road: 90 KMH = 55 MPH
Highways: 130 KMH = 80 MPH

Seat Belts: Seat belts are required for the driver and all passengers.

Roundabouts: Traffic already on a roundabout has to stop and give way to traffic entering the roundabout.
Passing rules: In Greece it is not allowed to pass at bottlenecks, bends, or pedestrian crossings. Inadequate visibility always means passing is prohibited.

Drink Driving: There are strict drink-driving laws, with the blood alcohol content limit typically at 0.05%. For drivers with less than two years of driving experience, professional drivers, and motorcycle riders, the limit is 0.02%.

Children: Children under 10 years of age cannot travel in the front seat of a car. Those under 12 years of age must use a suitable child restraint.

Mobile Phones: It's illegal to use a handheld mobile phone while driving.

Headlights: Headlights must be used during poor daylight visibility, and at night. The use of full beam headlights in towns is illegal.

Traffic Offenses: On-the-spot fines can be issued for traffic offenses, and you're obligated to pay a portion of the fine immediately.

Emergency Numbers: The pan-European standard emergency number is 112. Other important numbers are Police: 100, Fire Service: 199, and Ambulance: 166.

Vehicle Documents: You should always carry your driving license, IDP (if required), passport, insurance documents, and vehicle registration documents when driving.

Be alert! In Greece outside of cities animals may be on roads.
Snow chain requirements come into play during winter depending upon conditions.
Parking: There is very little on Street parking in the major cities, so be prepared to use paid lots and garages.
Fire Hydrants: Do not park closer than 3 meters (approx. 10 feet) to a hydrant.
Bus Stands/Public Transportation: Do not park closer than 5 meters (approx. 17 feet) to a public transportation stand.
No Parking Zones: The plates form your vehicle may be removed by police if you park in a no-parking spot.
Car Horn "honking": You can be fined for unnecessary use of horns.
Signs: Greece conforms to the European style of roadway signage, but this can change when reaching smaller and more remote villages where signs may only be in Greek.
Gassing Up: In remote rural areas a petrol station can be very distant or nonexistent, it is recommended to have a full tank when exploring into more remote areas.
Maps and Using GPS: You can use Google Maps in Greece, along with other services such as OsmAnd and Here WeGo.
Driving Safety Tips for visitors to Greece:
It is recommended by just about every travel guide and online resource that discusses the act of driving in Greece to drive defensively. There is a lot of humor applied to how Greeks themselves drive and visitors remark on the eccentric and unique ways that automobile traffic rules are (not) obeyed by a portion of the populace. In particular, motorbike riders are a worry, and there are a lot of them in Greece.
You may want to read Matt Barrett's 27 Simple Rules of Survival on the Greek Roads
Related:
Using an International Driving Permit (IDP) in Greece
What is International Travel Insurance?
---
---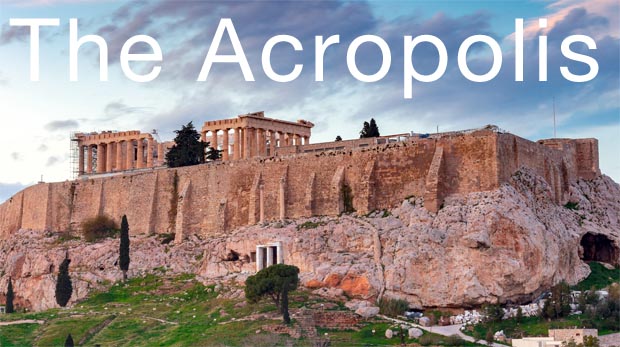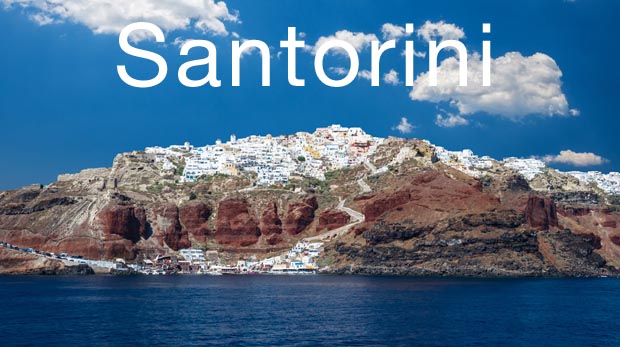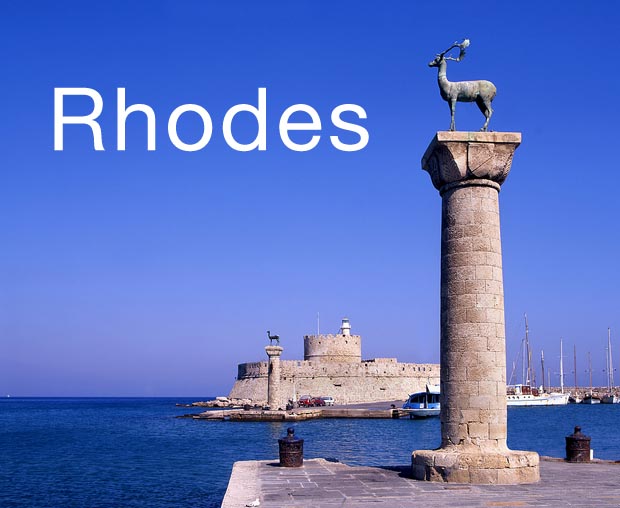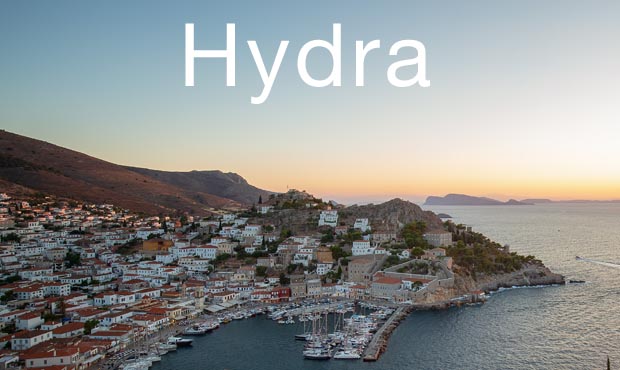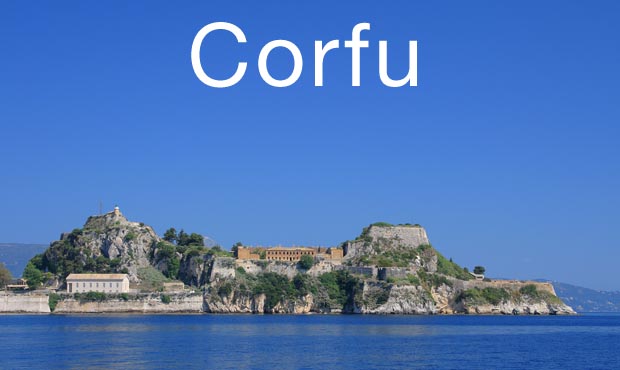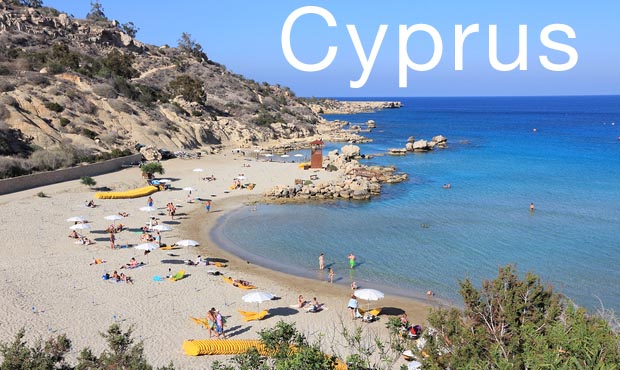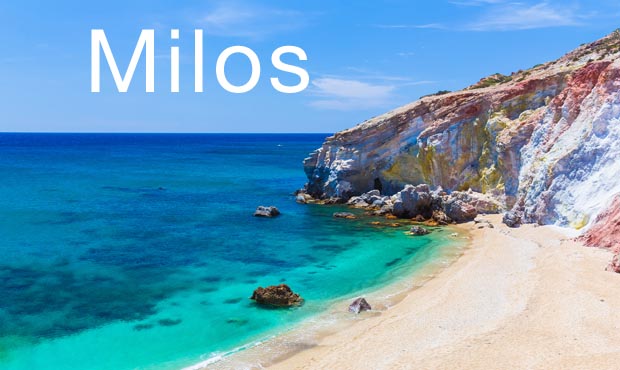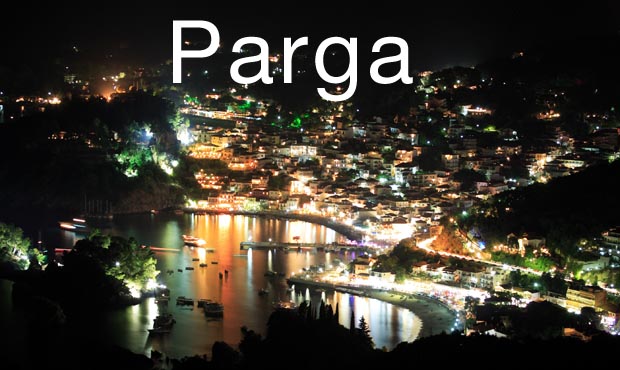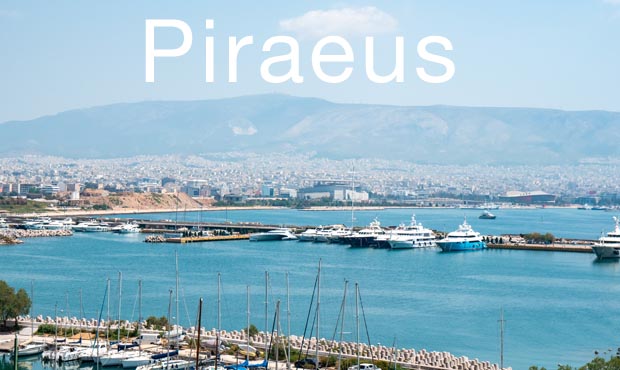 ---
You will see Amazon links on this web site because I am an Amazon affiliate. I earn from qualifying purchases.
---
International Real Estate
Buying Real Estate Overseas For Cash Flow (And A Better Life): Get Started With As Little As $50,000
Published by Wiley, 1st edition August 11, 2020, 240 pages
---
Try Prime Discounted Monthly Offering
---
Greece: Biography of a Modern Nation - AMAZON - Published March 2020 - 600 Pages
---



---
Advertisement: I am an Amazon affiliate
Fodor's Essential Greece: with the Best Islands (Full-color Travel Guide)