Bridges of Greece
In a land of chasms, gorges and rivers, bridges ancient and modern are a constant element of the landscape.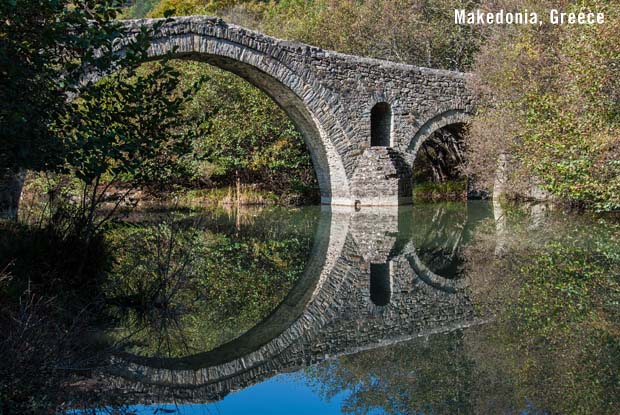 Stone bridge in Makedonia Greece
---
---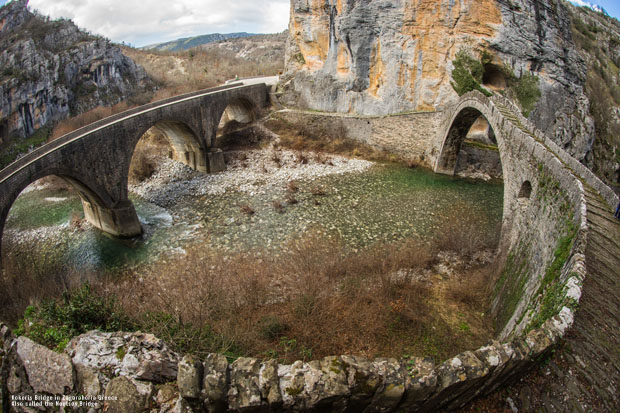 ---
More Bridges of Greece
1974 Corinth Canal bridge with Phoenix and Soldier emblem
Suspension Bridge Charilaos Trikoupis aka Rio Antirrio
Kokoris Bridge in Zagorohoria Greece
---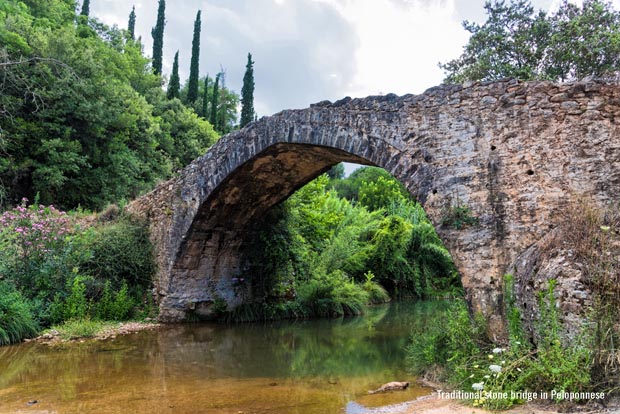 In the Peloponnese
---
Bridge is between Gulf of Patras and Gulf of Corinth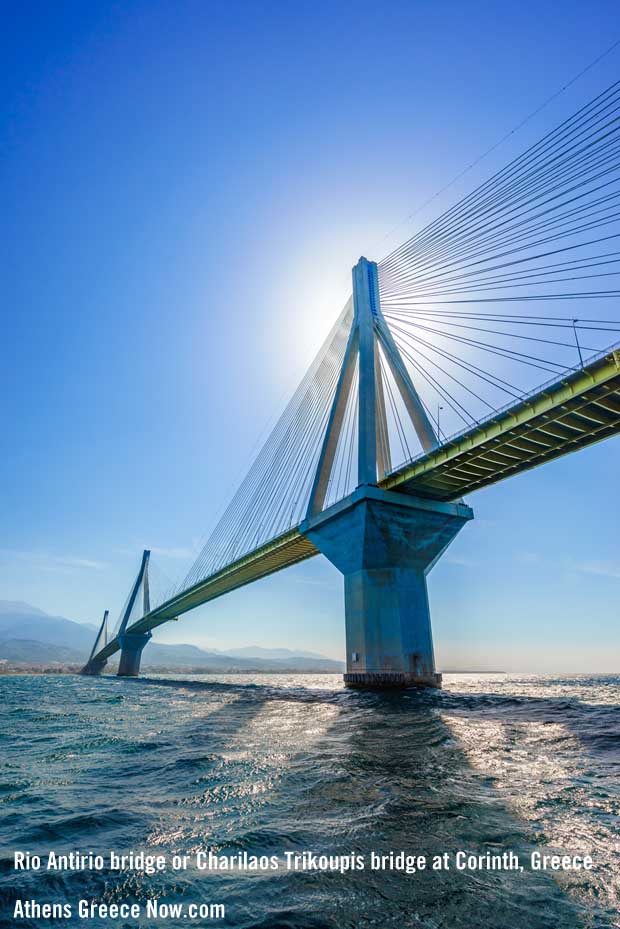 ---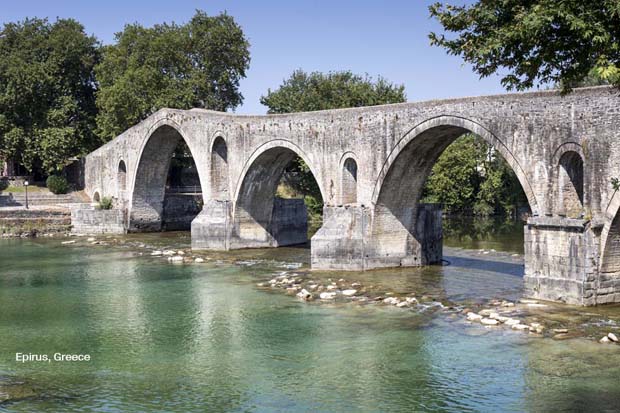 Bridge in Epirus
---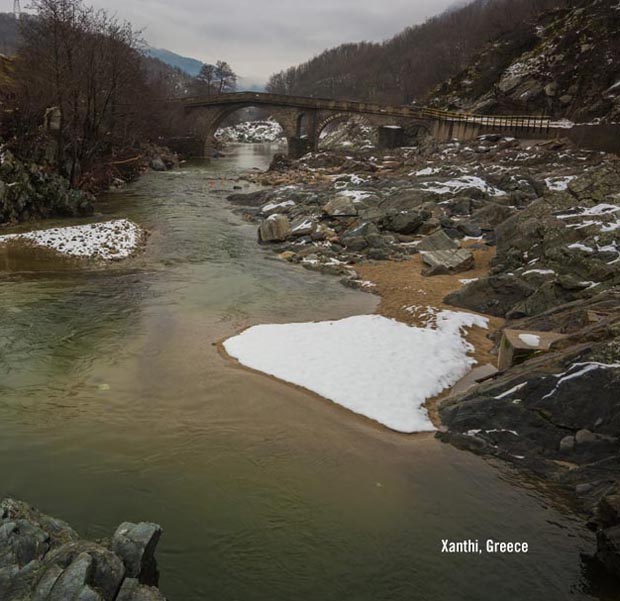 ---
Karytania Bridge, Peloponnese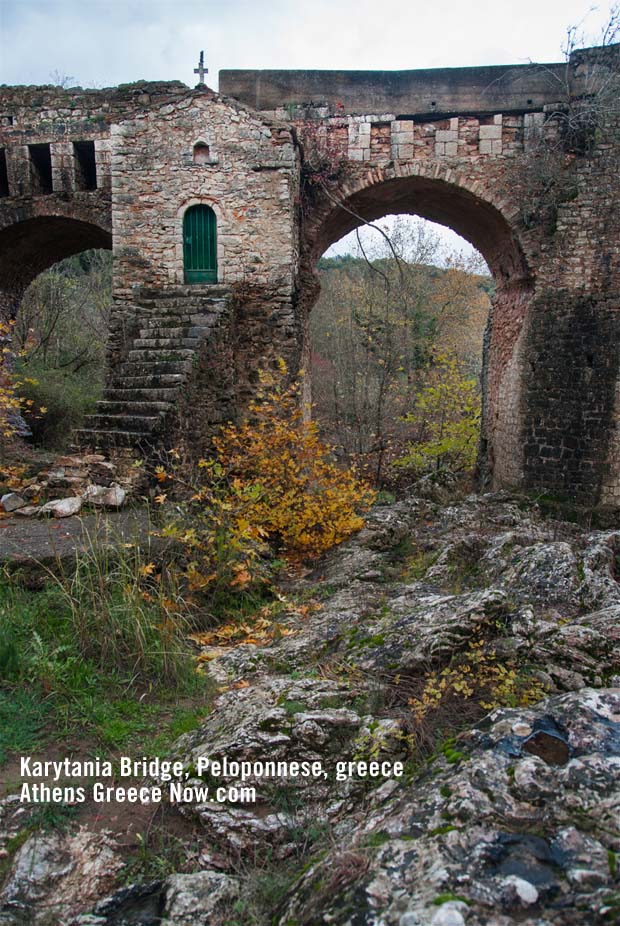 ---

---

---

---
Media lists of Greece
List: Greece Newspapers and Media
List: Embassy addresses in Greece, Grocery Stores, More
List: Visiting Greece information and Tourism links
---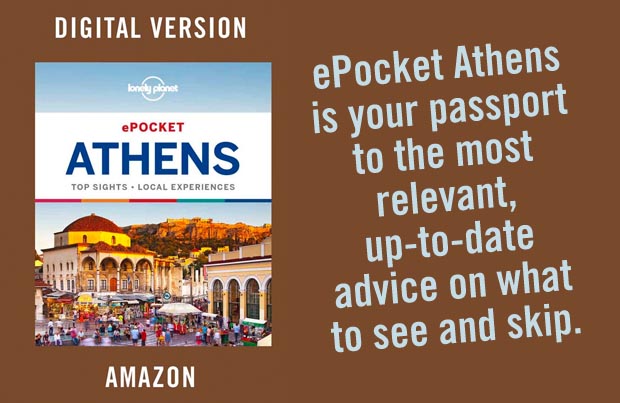 Lonely Planet Pocket Athens (Travel Guide)
---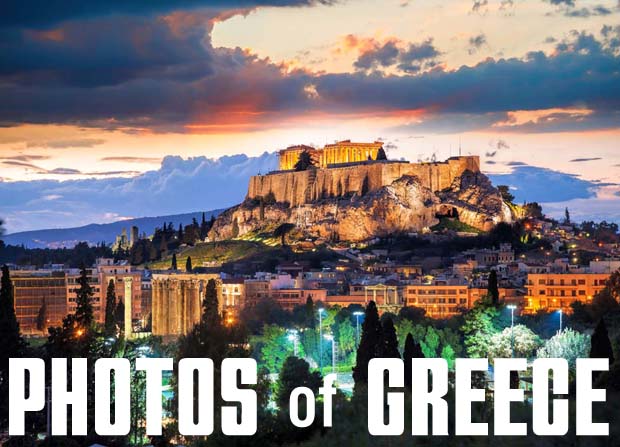 ---
The World Atlas - Greece and Adriatic Region - Amazon
"The Atlas steps into the digital age. A new one-of-a-kind World Atlas covering all parts of the globe with animated maps from Rand McNally and in-depth cultural and historical information. Each episode is dedicated to different countries, containing four distinct features - physical geography, political geography, popular locations, and thematic maps."
---