1974 Corinth Canal bridge
---
---
The Corinth Canel, July 1974
Note the giant Phoenix and Soldier emblem on the bridge. The original Phoenix emblem for Greece dates to 1822. The Greek colonels who took power in 1967 used the emblem (with a soldier before the Phoenix) extensively during their reign.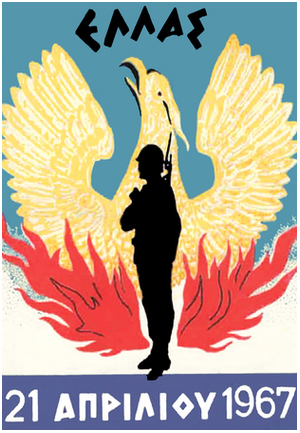 Greek Junta Phoenix and Soldier emblem upon the bridge
View a contemporary color photograph of the Corinth Canal.
Related Link: The Junta in Greece
---
---
The Acropolis in Athens Greece
The Acropolis - Parthenon and More
---
The Country Cooking of Greece - Amazon - 384 Pages
---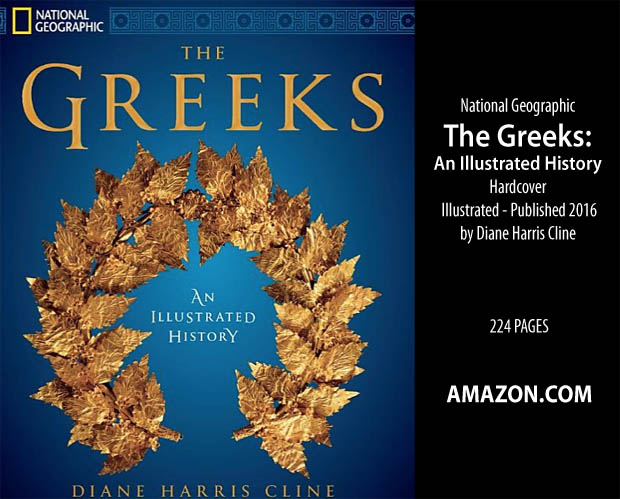 National Geographic The Greeks: An Illustrated History - AMAZON
---
---
Fodor's Essential Greece: with the Best Islands (Full-color Travel Guide)
---

---
Media lists of Greece
List: Greece Newspapers and Media
List: Embassy addresses in Greece, Grocery Stores, More
List: Visiting Greece information and Tourism links
---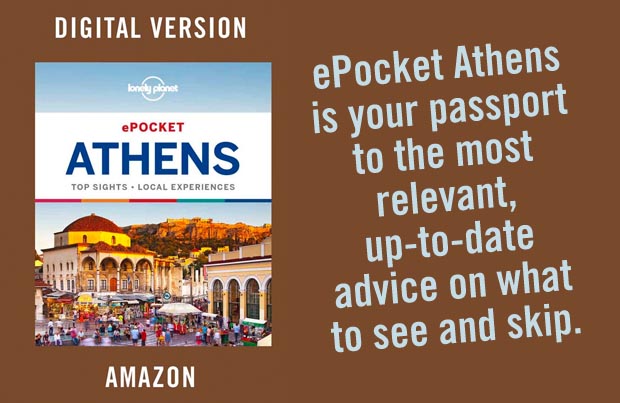 Lonely Planet Pocket Athens (Travel Guide)
---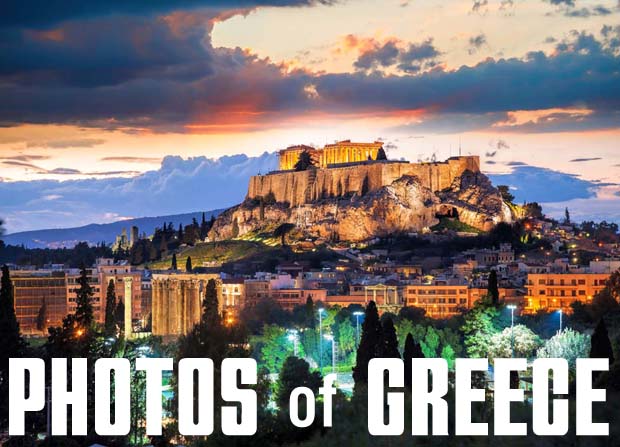 ---
The World Atlas - Greece and Adriatic Region - Amazon
"The Atlas steps into the digital age. A new one-of-a-kind World Atlas covering all parts of the globe with animated maps from Rand McNally and in-depth cultural and historical information. Each episode is dedicated to different countries, containing four distinct features - physical geography, political geography, popular locations, and thematic maps."
---