Greece and the economic crisis 2022
NEWS ARCHIVE - November 2022
---
November 14, 2022
Explosion suspect has fled to Bulgaria, Turkish authorities believe
Story at Eleftherostypos [Greek]
62 Migrants in Aegean rescued
Story at ABC News [English]
Russia and USA talks in Ankara
Story at IN GR [Greek]
Greek injured in Istanbul explosion being moved to Greece
Story at Eleftherostypos [Greek]
Turkey's Minister of the Interior claims perpetrators of bomb blast would "escape to Greece" if possible
Story at Skai [Greek]
When will emergency support measures stop?
Story at OT Financial Post [Greek]
Former Minister of National Defense Apostolakis speaks on Greece's right to 12 nautical mile extension
Story at Ethnos [Greek]
Mounting pressure on Mitsotakis over surveillance controversy
Story at IN GR [Greek]
Bone Marrow Donor and Recipient finish Marathon race together
Story at IN GR [Greek]
Greek Australian Anastasia Marinakou wins 10 km race at Athens Marathon
Story at Greek City Times [English]
Instanbul explosion traced to woman
Story at Kathimerini [Greek]
Unemployed to receive more money as Germany begins revising social welfare programs
Story at OT Financial Post [Greek]
Where to stay over winter: from Greece to Scotland
Story at UK Metro [English]
---
The Evzones, or Presidential Guard, guarding the Tomb of the Unknown Soldier in Athens, Greece. pic.twitter.com/Ct5SSNqjwE

— Unapologetically Greek (@UnapologeticGrk) November 13, 2022
---
---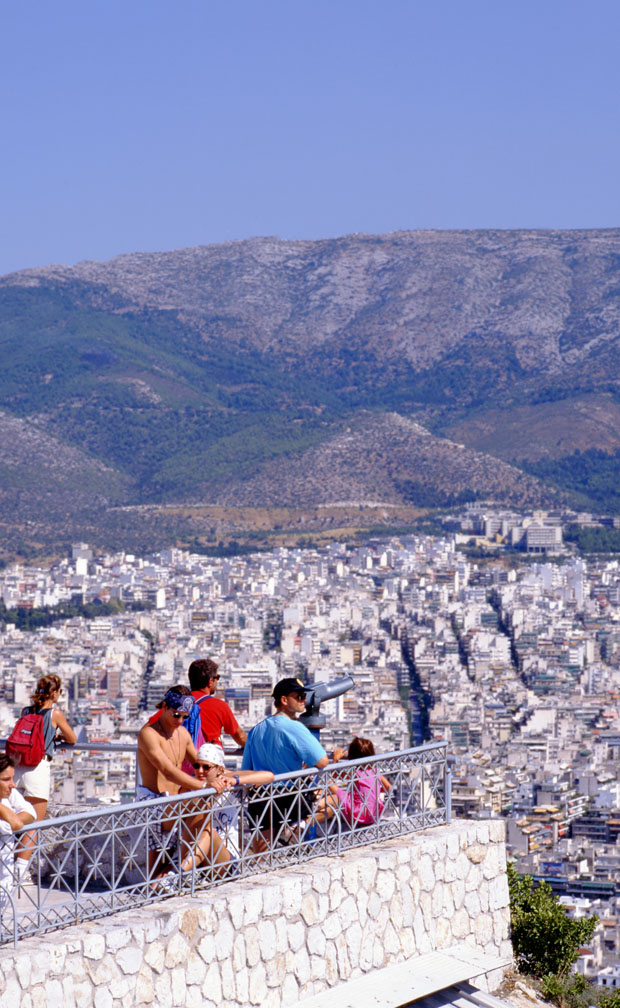 ---
NEWS ARCHIVE - November 2022
---
You will see Amazon links on this web site because I am an Amazon affiliate. I earn from qualifying purchases.
---
International Real Estate
Buying Real Estate Overseas For Cash Flow (And A Better Life): Get Started With As Little As $50,000
Published by Wiley, 1st edition August 11, 2020, 240 pages
---
Try Prime Discounted Monthly Offering
---
Greece: Biography of a Modern Nation - AMAZON - Published March 2020 - 600 Pages
---



---
Advertisement: I am an Amazon affiliate
Fodor's Essential Greece: with the Best Islands (Full-color Travel Guide)