Greece and the economic crisis 2021
NEWS ARCHIVE - October 2021
---
October 26, 2021
Pandemic case count at 724,571
Story at Naftemporiki [Greek]
AADE system for automatic collection of debt
Story at Naftemporiki [Greek]
Compulsory self vaccinated workers?
Story at Eleftherostypos [Greek]
The Roma people in Greece
Story at Greek Reporter [English]
Fatalities from migrant boat sinking
Coast guard rescue at Ethnos [Greek]
Dendias speaks in Britain of the "neo-Ottoman ghost"
Story at Skai [Greek]
Erdogan backpedals on expulsion of ten ambassadors
Story at MSN News [English] and at Skai [Greek]
Deadline for share capital increase participation in Attica Bank has passed
Story at Imerisia [Greek]
USA senators calling for cancelling sale of F16s to Turkey
Story at Skai [Greek]
Oxi Day Thessaloniki student parade cancelled
Story at Real [Greek]
DOW Jones closes at 35,741.15, a new record
Story at Imerisia [Greek]
---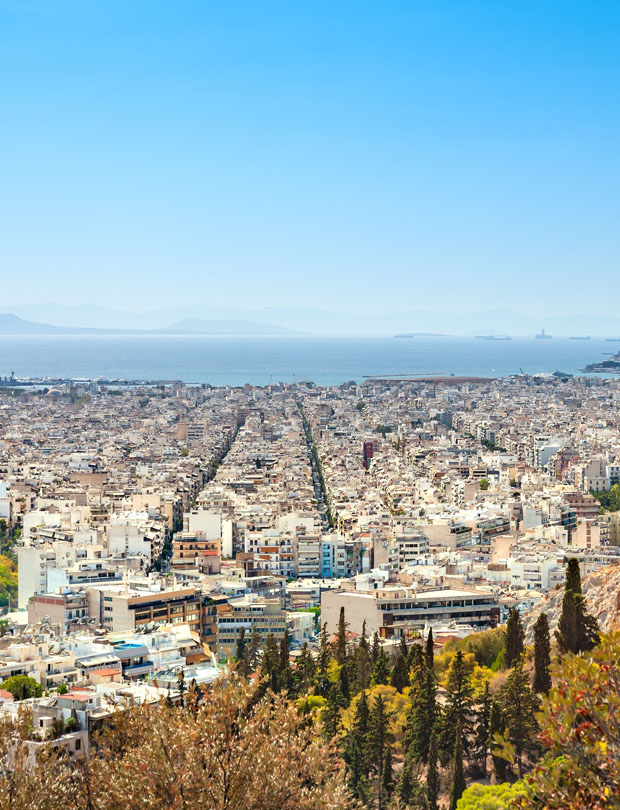 ---
NEWS ARCHIVE - October 2021
---
You will see Amazon links on this web site because I am an Amazon affiliate. I earn from qualifying purchases.
---
International Real Estate
Buying Real Estate Overseas For Cash Flow (And A Better Life): Get Started With As Little As $50,000
Published by Wiley, 1st edition August 11, 2020, 240 pages
---
Try Prime Discounted Monthly Offering
---
Greece: Biography of a Modern Nation - AMAZON - Published March 2020 - 600 Pages
---



---
Advertisement: I am an Amazon affiliate
Fodor's Essential Greece: with the Best Islands (Full-color Travel Guide)