Greece and the economic crisis 2021
NEWS ARCHIVE - October 2021
---
October 14, 2021
Ban on traffic in Kifissos and Paraliaki
Story at Skai [Greek]
Emergency rules for Attika
Story at Keep Talking Greece [English]
Dangerous flooding from storm
Story at cbc.ca [English]
Estimated 147 tons of water fell per acre during storm
Measurements at Eleftherostypos [Greek]
USA-Greece defense agreement signed in Washington DC
Dendias: "this not a deal ... against anyone else"
The new agreement builds on one signed in Athens two years ago by Blinken's predecessor, Mike Pompeo, and will give the United States increased access to two bases in central Greece and one at Alexandroupolis, near the Greek-Turkish border. The U.S. naval base at Souda Bay, in the Greek island of Crete is also key to the defense relationship.
Story at MSN News [English] and the letter from Blinken to Greece[Greek and English]
Closures on Friday due to storm
Story at Skai [Greek]
Dangerous flooding on roads in Attika
Story and images at Eleftherostypos [Greek]
Possibility of traffic closures, "mini-lockdown" for Attika
Story at Imerisia [Greek]
Storms and floods cause emergencies in Athens
Story at Washington Post [English]
Kifissos closing down
Story at Iefimerida [Greek]
Egypt and Greece make deal for subsea energy link
Story at Reuters [English]
Snow fell on Florina, Greece
Story at Evima [Greek]
Thursday night closures due to storm
Story at Skai [Greek]
Special meeting with Prime Minister about storm
Story at Imerazante [Greek]
Storms "batter" Evima
Story at ABC News [Greek]
USA State Department makes explicit statement supporting Greek sovereignty via International Law of the Sea
Story at Skai [Greek]
Coming auctions in 2022
Story at Naftemporiki [Greek]
Strong rain storms in Attika from West
Story at Kathimerini [Greek]
PPC renwables and price increases
Story at Imerisia [Greek]
Pope to visit Lesvos
Story at eKathimerini [English]
Measurement error on Naxos earthquake
Story at Real [Greek]
Corfu emergency, all schools closed
Story at Skai [Greek] and at Athina984 [English]
Thrombosis concerns from inoculations
Story at Skai [Greek]
Goldman Sachs and the concerns for inflation
Story at Imerisia [Greek]
Superfund profits
Story at Imerisia [Greek]
---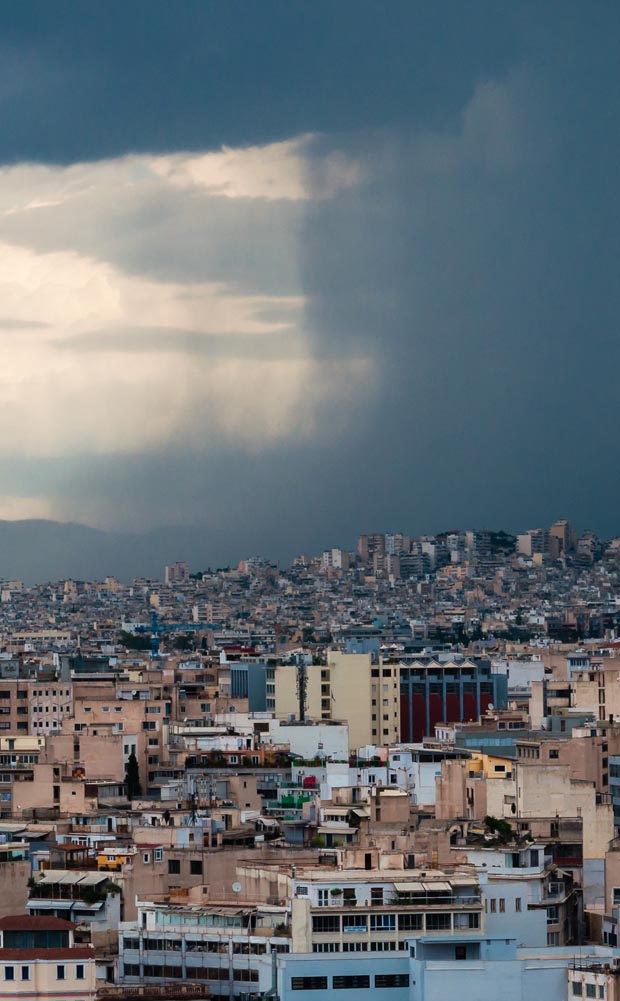 ---
NEWS ARCHIVE - October 2021
---
You will see Amazon links on this web site because I am an Amazon affiliate. I earn from qualifying purchases.
---
International Real Estate
Buying Real Estate Overseas For Cash Flow (And A Better Life): Get Started With As Little As $50,000
Published by Wiley, 1st edition August 11, 2020, 240 pages
---
Try Prime Discounted Monthly Offering
---
Greece: Biography of a Modern Nation - AMAZON - Published March 2020 - 600 Pages
---



---
Advertisement: I am an Amazon affiliate
Fodor's Essential Greece: with the Best Islands (Full-color Travel Guide)