Greece and the economic crisis 2021
NEWS ARCHIVE - October 2021
---
October 18, 2021
Tolls in the center of Athens?
Story at Keep Talking Greece [English]
Pandemic case count at 697,033
Story at Naftemporiki [Greek]
Changes in licenses for vehicles in the "Ring" of Athens
Story at Skai [Greek]
Taliban says they have a role for Turkey to play
Story at Skai [Greek]
Colin Powell has died: his decisions for Greece
Story at Kathimerini [Greek]
Mitsotakis and Tsipras debate at parliament
Live link at Powergame [Greek]
USA-Greece cooperation at "new level"
Story at ekathimerini [English]
Seeking faster funding after natural disasters
Story at Parapolitika [Greek]
Acropolis protest against Beijing Olympic games by two Americans
Story at MSN News [English]
Purple areas require mandatory masking
Story at Ethnos [Greek]
Ersin Tatar claims sovereignty from the Aegean to the Gulf of Alexandria
Story at Eleftherostypos [Greek] and at Real [Greek]
Mitsotakis going to Paris
Story at Powergame [Greek]
Angela Merkel visited Istanbul on Saturday
Story at Skai [Greek]
Expecting Papandreou to announce candidacy Monday
Story at Liberal [Greek]
New price increases begin to appear in electric bill
Story at OT Gr [Greek]
---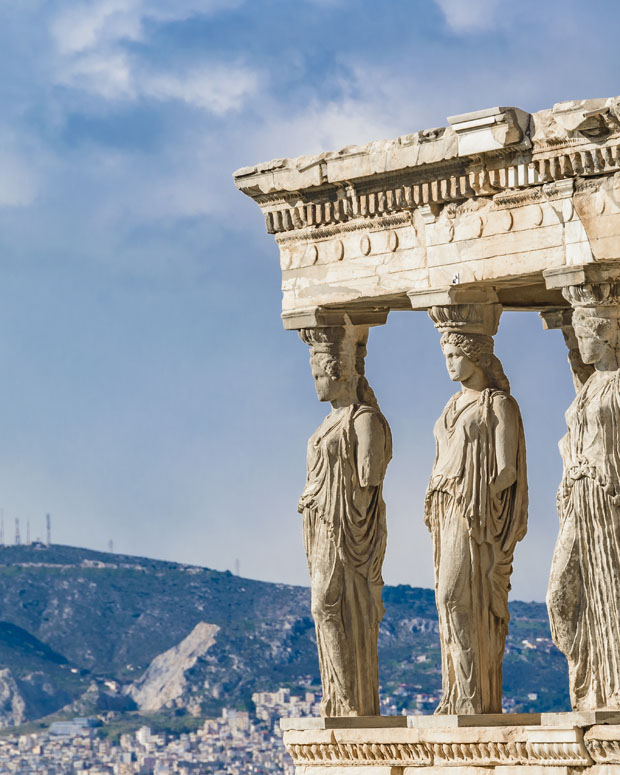 ---
NEWS ARCHIVE - October 2021
---
You will see Amazon links on this web site because I am an Amazon affiliate. I earn from qualifying purchases.
---
International Real Estate
Buying Real Estate Overseas For Cash Flow (And A Better Life): Get Started With As Little As $50,000
Published by Wiley, 1st edition August 11, 2020, 240 pages
---
Try Prime Discounted Monthly Offering
---
Greece: Biography of a Modern Nation - AMAZON - Published March 2020 - 600 Pages
---



---
Advertisement: I am an Amazon affiliate
Fodor's Essential Greece: with the Best Islands (Full-color Travel Guide)