Greece and the economic crisis 2021
NEWS ARCHIVE - August 2021
---
August 29, 2021
Protests over mandatory vaccinations
Story at Skai [Greek]
Government reshuffle ahead?
Story at Ethnos [Greek]
Fire at Amfissa
Story at Eleftherostypos [Greek]
The payment of €150 euros and vaccination rates
Data at Skai [Greek]
Pandemic case count at 581,315
Data at Keep on Talking Greece [English]
Turkey Defense Minister Akar repeats that Greece must demiliterize islands
Story at Liberal [Greek]
How masks will work at schools this year
Story at Parapolitika [Greek]
Exploratory drilling and the volcanoes of Santorini
Story at Skai [Greek]
Arrest of a "thong" gang on Mykonos
Story at Skai [Greek]
Afghan refugees moving through Turkey toward Greece?
Story at Skai [Greek]
What it is like being quarantined in Greece for 19 days
Story at Newsweek [English]
"Thirty years of Political Failure" led to fire crisis in Greece
Claims at UK Guardian [English]
Tourism numbers show goals for July-August may have been reached
Story at Imerisia [Greek]
Returning to normal with public transportation
Story at eKathimerini [English]
The number for vaccinated minors is up
Story at Iefimerida [Greek]
A robot named Persephone is a guide for tourists in Greek caves
Story at Wyoming News [English]
---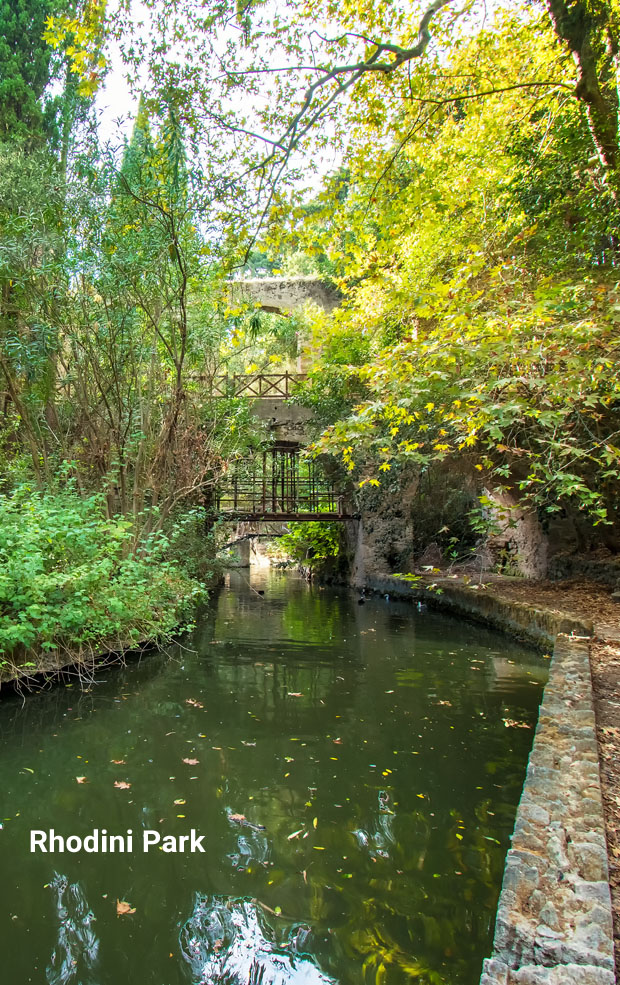 ---
---
NEWS ARCHIVE - August 2021
---
You will see Amazon links on this web site because I am an Amazon affiliate. I earn from qualifying purchases.
---
International Real Estate
Buying Real Estate Overseas For Cash Flow (And A Better Life): Get Started With As Little As $50,000
Published by Wiley, 1st edition August 11, 2020, 240 pages
---
Try Prime Discounted Monthly Offering
---
Greece: Biography of a Modern Nation - AMAZON - Published March 2020 - 600 Pages
---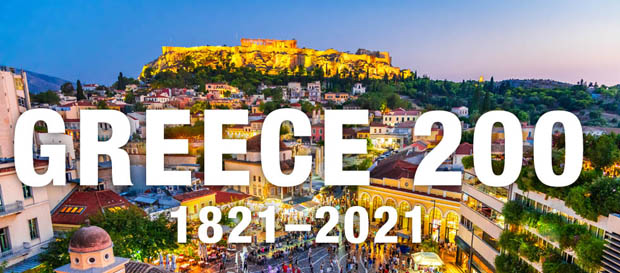 ---
Advertisement: I am an Amazon affiliate
Fodor's Essential Greece: with the Best Islands (Full-color Travel Guide)