Greece and the economic crisis 2021
NEWS ARCHIVE - August 2021
August 2, 2021
Expectations for 44 to 45 Celsius temps on Tuesday
Story at Eleftherostypos [Greek]
Big reception for Olympic champion Stefanos Douskos in Ioannina
Story at Kathimerini [Greek] and at eKathimerini [English]
Heat causes limited hours at open-air archeological sites
Story at eKathimerini [English]
Tourism numbers better than expected
Story at Parapolitika [Greek]
Possible peak temp of 47 Celsius (116 Fahrenheit)
Story at Ephemerid [Greek]
ATHEX rises
Story at Powergame [Greek]
Concern for electrical blackouts as heat rises
Story at Keep Talking Greece [Greek]
Plans for third dose of vaccine
Story at Skai [Greek]
Pandemic case count at 497,061
Story at Naftemporiki [Greek]
The highest temperatures across the country
Story at Skai [Greek]
Miltiadis Tentoglou wins Olympic gold
Story at Reuters [English]
Greece Olympic triumph in water polo
Following their clash with the United States, make that four wins. Greece all but destroyed Team USA, clinching the top Group A spot in the process.
Story at NBC New York [English]
The Islamized Greeks of Turkey
An interview at Protothema with Turkey born researcher Mert Kaya
My parents were born in Bitlis, a city in eastern Turkey, and moved to Smyrna in the late 1970s. I grew up with Turkish and Kurdish culture. I had no idea about my Greek origin. I was educated in classical Turkish history and under pressure of ethnocentric ideology. If you live and grow up in Smyrna, your enemy is the Greeks. They taught us that the Greeks invaded our lands and we had a war with them.
Story at Protothema [English]
Airport back open on Rhodes
Story at Liberal [Greek]
Satellite photos show size of Achaia fire
Story at Greek City Times [English]
Preparing for next year's draft budget
Story at Naftemporiki [Greek]
Analyzing the moves Erdogan and Tatar
Story at Eleftherostypos [Greek]
Heat temps to continue to climb
Story at Real GR [Greek]
Permanent changes for 2022 ENFIA
Story at Imerisia [Greek]
Dangers areas in Greece today
Story at Ta Nea [Greek]
---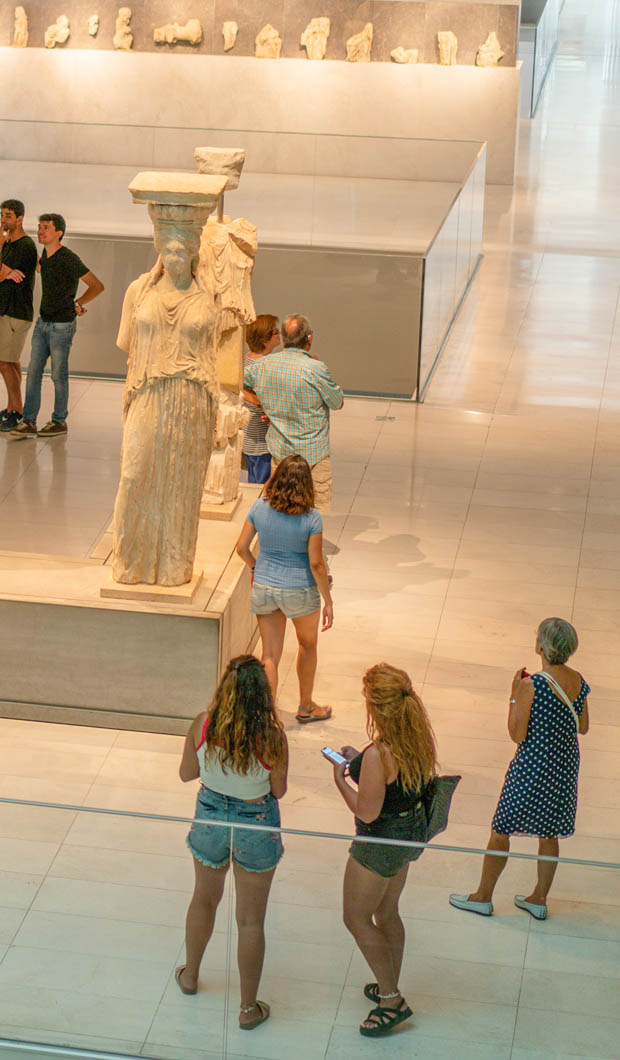 Inside the Parthenon Acropolis Museum in Athens
---
---
NEWS ARCHIVE - August 2021
---
You will see Amazon links on this web site because I am an Amazon affiliate. I earn from qualifying purchases.
---
International Real Estate
Buying Real Estate Overseas For Cash Flow (And A Better Life): Get Started With As Little As $50,000
Published by Wiley, 1st edition August 11, 2020, 240 pages
---
Try Prime Discounted Monthly Offering
---
Greece: Biography of a Modern Nation - AMAZON - Published March 2020 - 600 Pages
---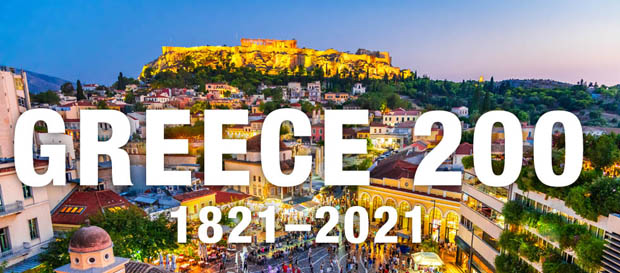 ---
Advertisement: I am an Amazon affiliate
Fodor's Essential Greece: with the Best Islands (Full-color Travel Guide)