Greece and the economic crisis 2021
NEWS ARCHIVE - August 2021
---
August 7, 2021
Worry for "nightmare summer" of fires
Story at MSN News [English]
Fires continue at Vasilika and Psaropouli on Evia
Story at Eleftherostypos [Greek]
Electricity restored in some areas
List of areas with and without power at Imerisia [Greek]
Normal traffic restored to Corinth-Tripoli-Kalamata highway
Story at Eleftherostypos [Greek]
Army being used to monitor for resurgences
Story at Kathimerini [Greek]
Hardalias: 55 fire fronts in Greece
Story at Skai [Greek]
Additional EU countries are offering firefighting help
Story at Kathimerini [Greek]
Fire in Arcadia
Story at Eleftherostypos [Greek]
Evacuations at Nemuta, Doukas and Milies
Story at Iefimerida [Greek]
Trapped plead for help
Story at NBC News [English]
Fire battles in Attica, Messinia, Ilia
Story at EFSYN [Greek]
New fire at Parnitha
Story at Skai [Greek]
Macron issues support for Greece
Story at Skai [Greece]
Pandemic case count at 512,342
Story at Naftemporiki [Greek]
The fire damage at the royal Tatoi estate
Story at Ethnos [Greek]
Mitsotakis: we shall reforest damaged areas
Story at Skai [Greek]
Another arson arrest in Atiika
Story at Eleftherostypos [Greek]
Evacuation orders for Agia Paraskevi, Agia Skepi, Kapitenia, Vrysaki and Kouremenou Hill
Story at Skai [Greek]
---
---
---
How to use trees for a fire zone
Q: Are there specific trees with a higher water content that will therefore be more resistant to fire and could function as fire zones?
A: Obviously there are differences between different types of trees in terms of flammability. Aleppo pine, for example, is the worst on a plot of land where there are buildings. It is understood that in reforestation it is advisable to prefer less flammable or unburned trees. Carobs and cypresses can be mentioned as examples for less flammable trees. My colleagues in charge characterize the latter as a non-flammable conifer, which can stop a raging fire and protect anything that follows.
Interview with Professor Nikos Mousiopoulos, Director of the Energy Sector of the Department of Mechanical Engineering Academy of Sciences at Kathimerini [Greek]
Gas canisters found in Tritsi Park
Story at Skai [Greek]
Earthquake near Heraklion, Crete
Story at Eleftherostypos [Greek]
Wildfires enter fifth day
Story at Reuters [English]
Energy prices in Europe reach record
Story at Powergame [Greek]
Temperatures reducing today
Story at Liberal [Greek]
Continued planned outages to prevent general blackout
Story at Protothema [Greek]
Growing worry over the Lambda mutation
Story at To Vima [Greek]
Evia fires continue,  moving towards Kalivia, Troupis and Prokopi
Story at Eleftherostypos [Greek]
Resurgence of fires in Varybobi and Thrakomakedones
Story at Ethnos [Greek]
Earthquake near Nisyros and Tilos
Story at eKathimerini [English]
Deputy Minister Skertsos responds to questions about whether the gov't had enough equipment
Story at Parapolitika [Greek]
---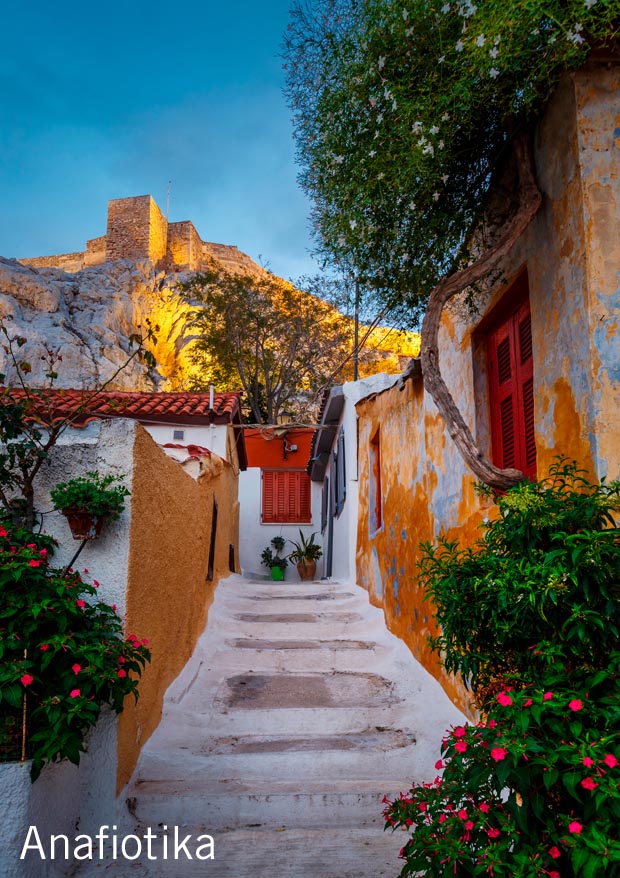 ---
---
NEWS ARCHIVE - August 2021
---
You will see Amazon links on this web site because I am an Amazon affiliate. I earn from qualifying purchases.
---
International Real Estate
Buying Real Estate Overseas For Cash Flow (And A Better Life): Get Started With As Little As $50,000
Published by Wiley, 1st edition August 11, 2020, 240 pages
---
Try Prime Discounted Monthly Offering
---
Greece: Biography of a Modern Nation - AMAZON - Published March 2020 - 600 Pages
---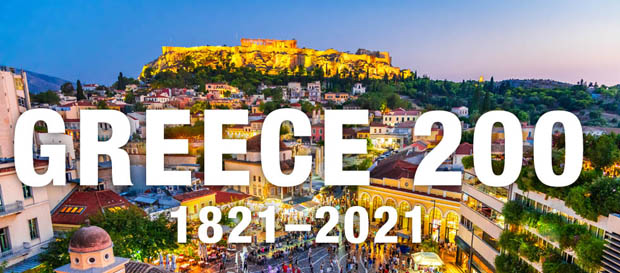 ---
Advertisement: I am an Amazon affiliate
Fodor's Essential Greece: with the Best Islands (Full-color Travel Guide)
---