Greece and the economic crisis 2021
NEWS ARCHIVE - August 2021
---
August 24, 2021
"Mini-Lockdown" in Messinia
Story at EFSYN [Greek]
Extension of restrictions in Chania, Heraklion and Rethymnon
Story at Kathimerini [Greek]
EU Commission President Ursula von der Leyen discusses refugee quotas
Story at Iefimerida [Greek]
September 13 date for "lockdown" of unvaccinated
Story at Protothema [Greek]
Restrictions on the unvaccinated increasing
Story at AP News [English]
Significant jump in infection cases
Story at Parapolitika [Greek]
Pandemic case count at 566,812
Story at Naftemporiki [Greek]
Free testing ending
Story at Yahoo News [Greek]
"Cord tightening" on the unvaccinated
Story at Kathimerini [Greek]
Changing rules for the unvaccinated
Story at Imerisia [Greek]
Privatization plan progresses for PPC
Story at Liberal [Greek]
"Green Bonds" in the future?
Story at Global Capital [English]
Earthquake near Aegio
Story at Protothema [English]
Masking for children
Story at Ta Nea [Greek]
Bomb threats in Thessaloniki
Story at eKathimerini [English]
Measures for returning students and teachers for school year
Story at Eleftherostypos [Greek]
Fire brigade remains on alert in Vilia
Story at EFSYN [Greek]
Financial Stability Fund participation in National Bank
Story at Powergame [Greek]
---
---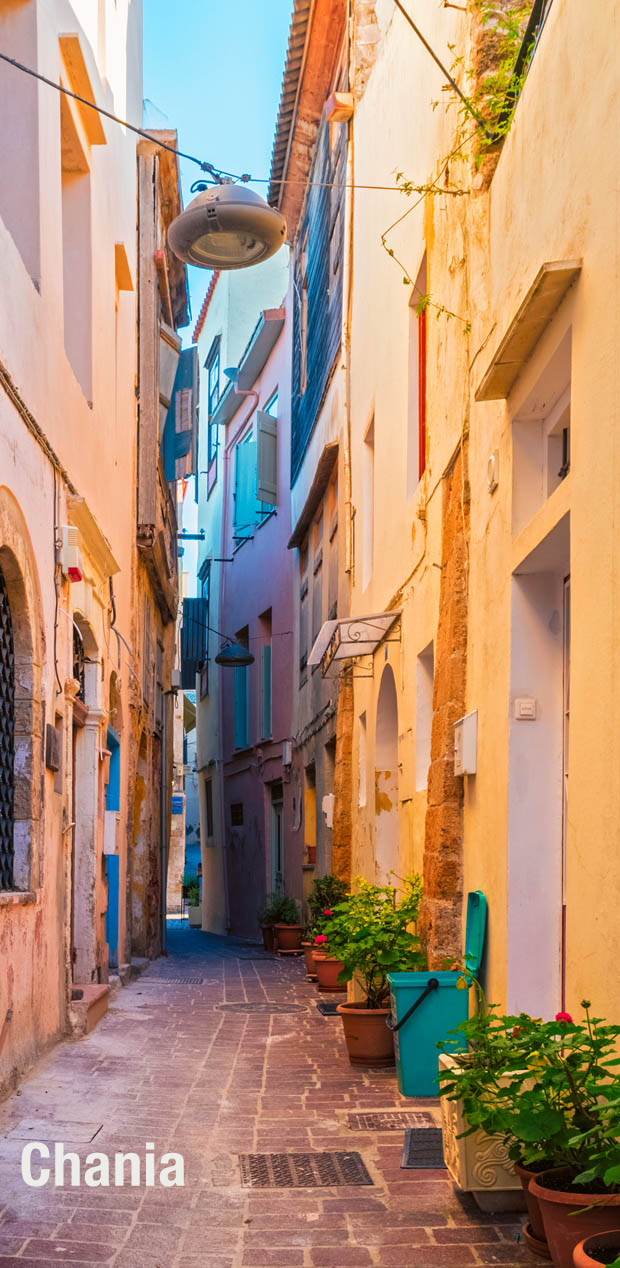 In Chania
---
NEWS ARCHIVE - August 2021
---
You will see Amazon links on this web site because I am an Amazon affiliate. I earn from qualifying purchases.
---
International Real Estate
Buying Real Estate Overseas For Cash Flow (And A Better Life): Get Started With As Little As $50,000
Published by Wiley, 1st edition August 11, 2020, 240 pages
---
Try Prime Discounted Monthly Offering
---
Greece: Biography of a Modern Nation - AMAZON - Published March 2020 - 600 Pages
---



---
Advertisement: I am an Amazon affiliate
Fodor's Essential Greece: with the Best Islands (Full-color Travel Guide)