Greece and the economic crisis 2020
NEWS ARCHIVE - April 28
---
April 28, 2020
Restaurants and Cafes reopen June 1
Story at EFSYN [Greek]
Restrictions on the movement of citizens will be lifted May 4
Traffic restrictions for travel will continue for at least 2 weeks. Story at Liberal [Greek]
Restrictions on churches changing
Story at Ethnos [Greek]
The curtain falls on quarantine
Story at EFSYN [Greek]
Mitsotakis: carefulness needed
Story at Tovima [Greek]
How retail establishments will reopen
Story at Ethnos [Greek]
Minister of Infrastructure and Transport: masks are mandatory
Story at iefimerida [Greek]
First the economic crisis, then came pandemic in Greece
Story at CNBC [English]
Will Europe cancel summer?
Story at EFSYN [Greek]
How Europe travels amid pandemic
Story at Naftemporiki [Greek]
Greece spectacularly outperformed both Germany and the UK in handling pandemic
Story at UK Guardian [English]
Jeannette Pilou has died
Story at eKathimerini [English]
Turkey planning new less restrictive pandemic riules
Story at eKathimerini [English]
Measures for reopening of schools
Story at in.gr [Greek]
Replacing old cash registers is mandatory for thousands of businesses by May 31st
Story at Tanea [Greek]
---
---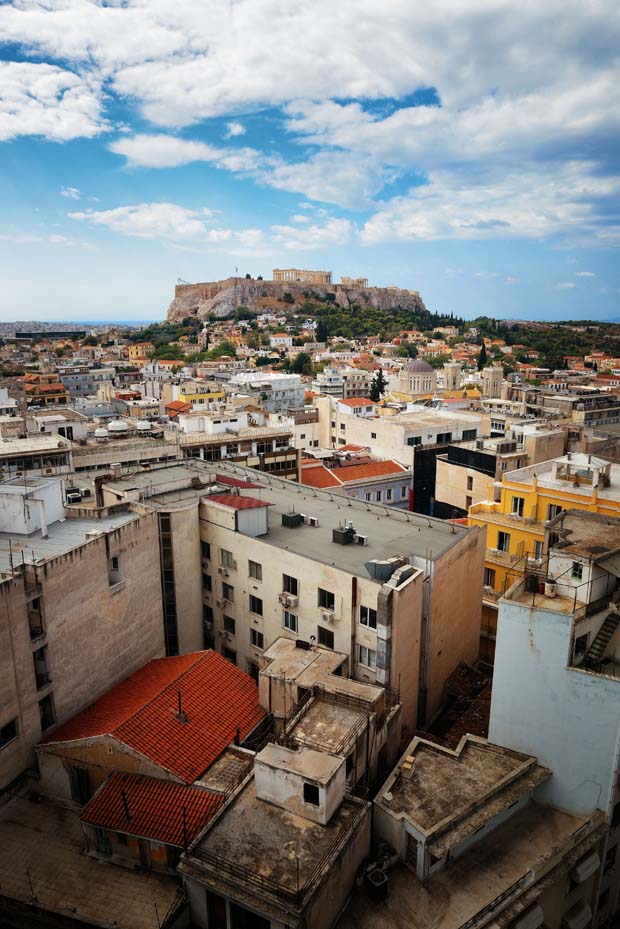 ---
---
NEWS ARCHIVE - April 2020
---
---
You will see Amazon links on this web site because I am an Amazon affiliate. I earn from qualifying purchases.
---
International Real Estate
Buying Real Estate Overseas For Cash Flow (And A Better Life): Get Started With As Little As $50,000
Published by Wiley, 1st edition August 11, 2020, 240 pages
---
Try Prime Discounted Monthly Offering
---
Greece: Biography of a Modern Nation - AMAZON - Published March 2020 - 600 Pages
---



---
Advertisement: I am an Amazon affiliate
Fodor's Essential Greece: with the Best Islands (Full-color Travel Guide)