Greece and the economic crisis 2018
NEWS ARCHIVE - Dec 1 - Dec 6
---
---
The Trip to Greece - online streaming
The Trip to Greece - Steve Coogan and Rob Brydon reunite in Greece for the fourth installment of THE TRIP series in a delightful odyssey of gut-busting comedy.
---
Oxford Greek-English Learner's Dictionary - 1024 pages - Amazon
---
December 6, 2018
Street altercations on anniversary of death of Alexis Grigoropoulos
Story at MSN News
Unemployment at 18.6 pct
Story on the new stats from Reuters
George H. W. Bush and the Greeks
An overview of how the late former American president fared in his relationship with Greece- at eKathimerini
Winter adds impetus to migrant rights groups demanding change
Joint effort from 20 different rights groups - Story at eKathimerini
Best office locations experience price rise
Higher in Athens, but in general across country - story at Reuters
EBRD plans on growth thru 2025
Story at Reuters on the time extension.
Golden Dawn blamed by Albanian Foreign Ministry
At Protothema.
Snow, rain, falling temps
Weather report at Naftemporiki [in Greek]
Is Turkey to be dropped from the F35 fighter plane program?
Story at Protothema. And Tanea looks at this in regards to the Turkish navy and aircraft carriers [in Greek].
Russia speaks out against Cyprus/US friendship
Story at eKathimerini
Aegean airline growth for 2019
Story at Tovima [in Greek]
---
Zakynthos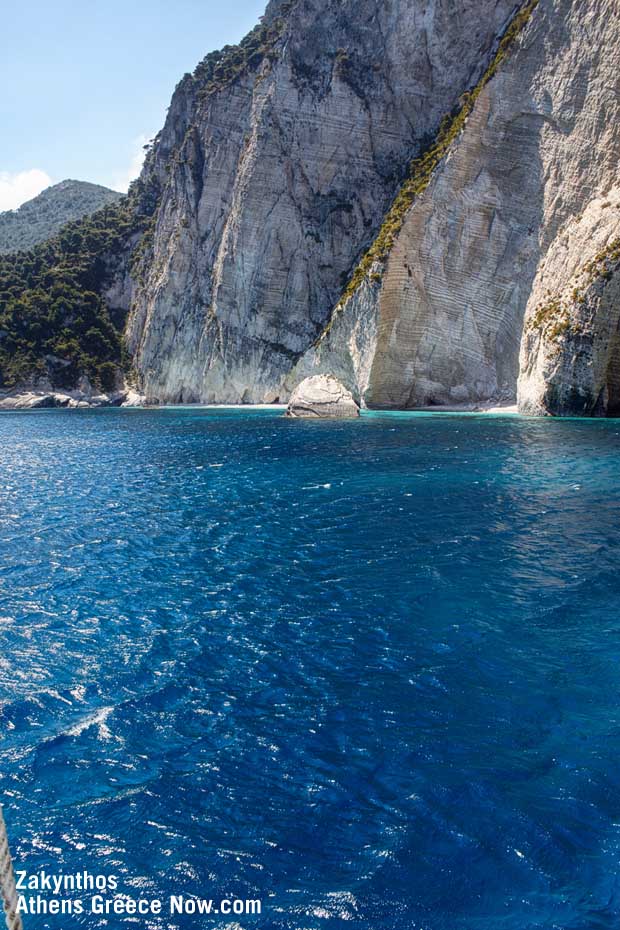 ---
December 5, 2018
Economic hope plays large part in Mitsotakis poll advantage
Story at Financial Times
Greece and Italy have the same problem
Attracting investment is hard - story at Seeking Alpha
Zaev trying to cool things down
Details at eKathimerini about his verbal faux pas about language curriculum in Greece.
New tools fight tax evasion
Naftemporiki story [in Greek].
---
Hydra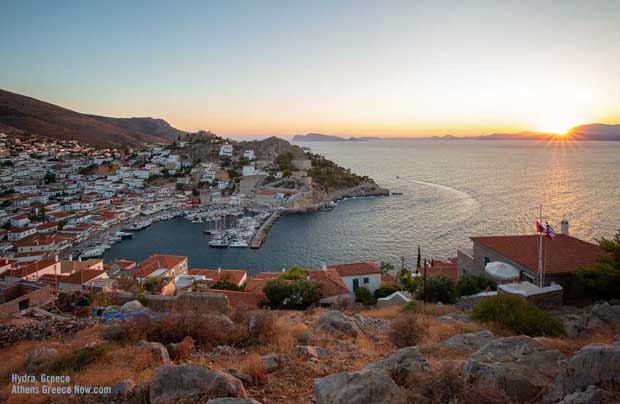 More Hydra
---
December 4, 2018
EBRD program to stay in action to 2025 for Greece
European Bank for Reconstruction and Development extends mandate to 2025 - Article at MSN / Reuters
Kammanos speaks on Greek/Egyptian relationship
Greek Defense Minister Panos Kammenos talks about how Egypt and Greece are the "the axis of stability" in the region. Kammanos also discusses how each country is in the same economic zone, and how Greece has recently made deals with Egypt for military equipment and a special arrangement in regards to Libya. Story at Greek Reporter
Cyprus and Greece to create Intel training school
Story at National Herald on the creation of the European Union intelligence school via the Permanent Structured Cooperation (PESCO) agreement. Of European countries, only Malta, Denmark, and the UK are not participating. The article also lists other ongoing developments in training and protective services that Greece and Cyprus are leading or participating in.
Will USA and Turkey go head-to-head in Med?
Story at Protothema on the possibilities.
A "federal" Europe
Story at Xinhua Net says that Slovenia and Greece believe in a federated system of European states, this from a meeting between Prokopis Pavlopoulos and Slovenian President Borut Pahor. The also discussed how Piraeus and Koper could better cooperate for trade.
PAOK stays ahead
Story at Greek Reporter on the Superleague
Greek Industry up
Story at Reuters on a six-month high in manufacturing
Russia over Greece at FINA's Women Water Polo World Leagues preliminaries
Story at SwimSwam
"Macadonian" language debacle
Officials in Athens dismiss Zaev's remarks - story at Tovima
"Elgin Marbles" were a 'diplomatic gift' says descendent of Thomas Bruce
More tussle over the Acropolis Frieze sculptures moved by Lord Elgin to Britain between 1801-1812. Story at the UK Express seems to take the side of those who claim the transfer was/is legitimate, allowing Bruce's argument to take up the most space of the article. One significant error in the piece says that Greece only started asking for the return of the pieces in the last "three decades," but the first request was actually issued in 1835 - more about the "Elgin Marbles."
---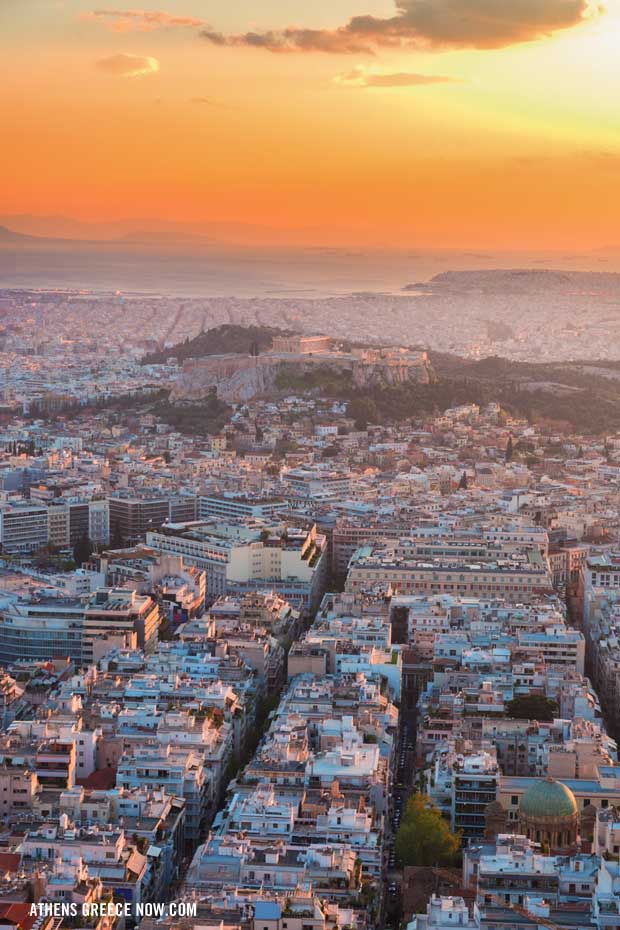 ---
December 3, 2018
Lisbon Treaty and Turkey
Athens begins calling upon paragraph 7 of article 42 in the treaty to make clear to Turkey the borders of Greece - - and the territorial waters - - are also the borders of the European Union - more at eKathimerini
Greeks love Albanians, Albanians love Greeks
Albanian Prime Minister Edi Rama dismisses troubles between the two countries as "politics" at Greek Reporter
Demolition of old buildings slated
Bulldozers coming to certain Athens areas - Story at Tanea
---
Monastiraki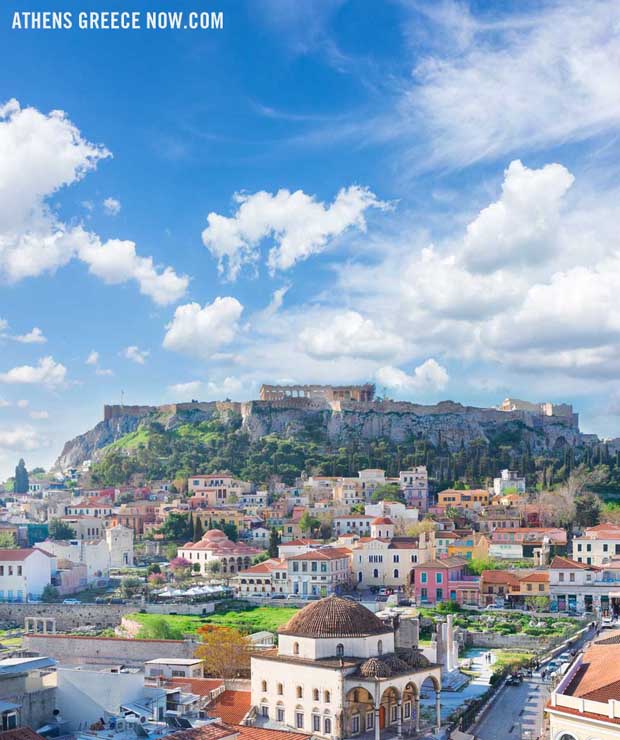 ---
December 2, 2018
Joint USA-Greece military exercise through Dec 7
"Jackal Stone" anti-terror exercise taking place around Souda and Iraklio - story at eKathimerini
Trash collecting from under the Aegean
Story of cleaning the sea at NPR
"Christmas Bonus"coming Dec. 14
Story at eKathimerini
Erdogan issues new threats over Cyprus explorations
Story at Naftemporiki [in Greek]
---
December 1, 2018
Decrease in child birth from economic crisis
Story at Washington Post about the falling rates in Greece.
Departments that do not exist getting SYRIZA appointed chiefs
Story at eKathimerini
Earnings report from Alpha Bank
Transcript of earnings call at Seeking Alpha
EU Parliament backs investigation of Konstantinos Katsifas death
Katsifas died in Albania on Ochi Day - story at Protothema
Turkish and Greek scholastics may/may not change
Report at World Bulletin on the Muslim minority in Komotini staging a 2-day boycott of classes after Islamic and Turkish-based curriculum had been changed.
Tsipras meets with Putin in Moscow Dec 7
Story at Naftemporiki [in Greek]
The five threats to the Greek economy
Story at Tanea [in Greek]
UN in charge of 1,114 children
Story at Relief Web about the unaccompanied children being kept at 13 hotels in central and northern Greece.
---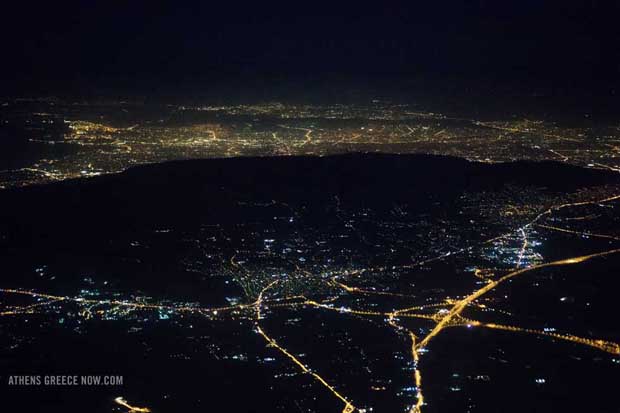 More photos of Greece by Night here
---
---
Fodor's Essential Greece: with the Best Islands (Full-color Travel Guide)
---
NEWS ARCHIVE - December 2018
---



---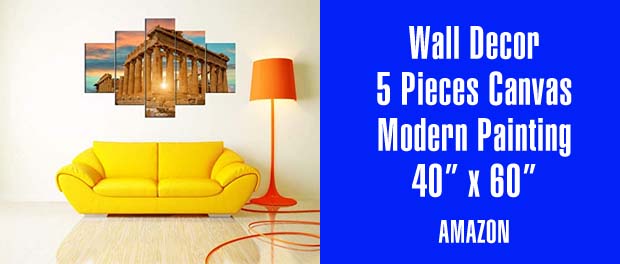 Parthenon Temple on the Acropolis of Athens Greece Artwork Wall Decor 5 Pieces Canvas Modern Painting Wall Art Home Decoration for Living Room Pictures HD Printed Framed Ready to hang(60''Wx40''H)
---
Create Amazon Business Account - save time and money on business purchases with competitive B2B prices and discounts