Greece and the economic crisis 2018
Greece, the Treuhand experience in Germany & Foreign Investment
July 2011
---
---
Greece, the Treuhand experience in Germany & Foreign Investment
The "Treuhand privatization" experience in the integration of East Germany with West Germany has been held up as a model for Greece and the IMF/ECB/EU to follow for privatizing state companies. The Treuhand agency was created in the throes of the collapse of the Soviet Bloc, and was early-on estimated to clear profits of 270 billion Deutsche marks after selling off the properties and companies of the imploded communist government. Instead, in the end the Treuhand agency had run up 170 billion Deutsche mark deficits.
Despite this accounting, the Treuhand agency is still presented as a way forward because it was a process which produced a history that can be used to avoid the same problems being repeated in Greece, i.e.; relying upon the very bureaucracy that is being put out of business to contribute in a positive way to the process; using a set schedule to complete sell-offs which then damaged asset values during the negotiation to the advantage of the prospective buyers; to expect client companies that are included in the sell-off to continue as product buyers after the sale into third-party hands. What this meant in East Germany was a disaster for the industrial base that could no longer depend upon a clientele among the other collapsing Soviet Bloc countries it traded with.
In this sense, commentators are comparing the position Greece must now face with that of the Eastern European countries in the 1980s and 90s who were suddenly required to compete in a world-wide marketplace, or at least a European one, without Soviet sponsorship and controls. Socialism in Greece has never reached the extremes of those communist examples, but still the same dilemma of moving masses of state employees into a competitive private sector environment means upheaval and forced transformation of established union leadership.
The stated goals of the privatization plan is to enable Greece to pare down its debt by some €50 billion and to clear the way for major private investment into the country. With that EU-based vision in mind, it is with with the unions and Greek bureaucracy that the future is dependant: without reforms of red tape and the decrease of union power to disrupt and change government decisions, foreign investors simply will not risk risk coming to Greece. With the native financial resources over-extended and depositor flight having evaporated some 30-40% of private funds from the country, where does development money come from? Most of the bailout money is being used to repay European banks for the maturing Greek bonds they're holding. China is putting in €1 billion or more in port development, but that is not going to improve tourism and agriculture, two areas where Greece has always had advantages.
How the privatization goes forward may determine how the entire austerity program will end. If Greeks see a rapid sell-off of state assets realizing great benefits for foreign businesses but little result for Greece still mired in near-bankruptcy, it will be hard to not see the process as the dismemberment of the country. All of the accusations of ulterior motives on the part of the IMF/ECB/EU "partners" will then seem to be realized.
Further reading:
CNN "Greece sells up as country faces reality" by Jim Boulden: "Greece vows to sell many state-owned assets and catch up to what European countries started doing back in the 1980s. So, better late than never. But can Greece really sell £50bn worth of assets as promised?"

Wall Street Journal "A German Solution to a Greek Problem?" by Terence Roth: "Jean-Claude Junker, Luxembourg's Prime Minister and President of the Euro Group, says the agency created in 1990 to sell off the state-owned assets of the defunct East German state might be just that."

San Francisco Chronicle "Greek Privatization Plan 'Not a Fire Sale,' Christodoulakis Says. ...Finance Minister Evangelos Venizelos told lawmakers today the asset sales comprised the "first pillar" in any new financing package for Greece. The privatizations will begin in the next couple of months once the agency responsible for them has been set up, government spokesman Elias Mossialos said in Athens."
---
You will see Amazon links on this web site because I am an Amazon affiliate. I earn from qualifying purchases.
---
International Real Estate
Buying Real Estate Overseas For Cash Flow (And A Better Life): Get Started With As Little As $50,000
Published by Wiley, 1st edition August 11, 2020, 240 pages
---
Try Prime Discounted Monthly Offering
---
Greece: Biography of a Modern Nation - AMAZON - Published March 2020 - 600 Pages
---
NEWS ARCHIVE - July 2018
---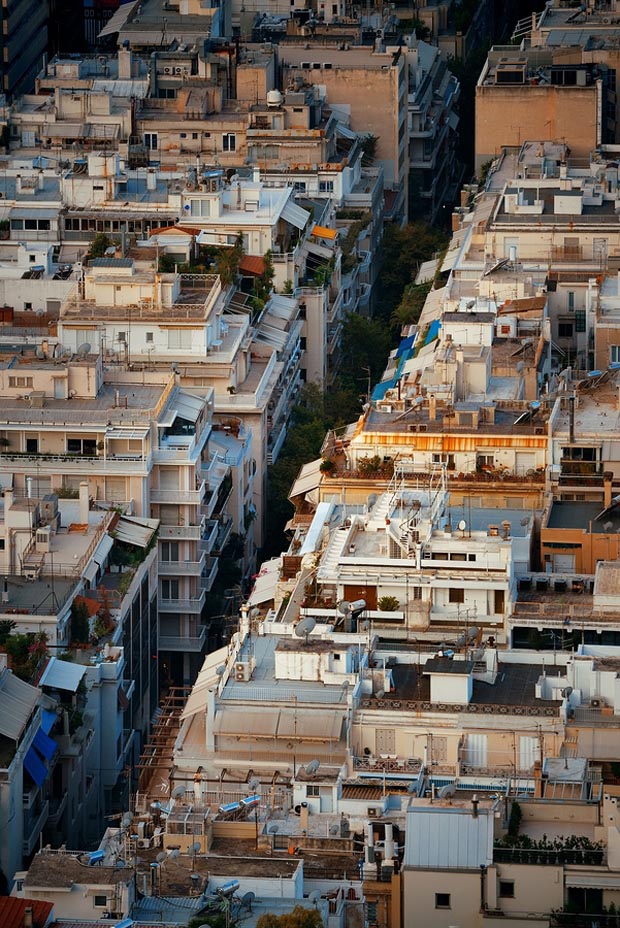 ---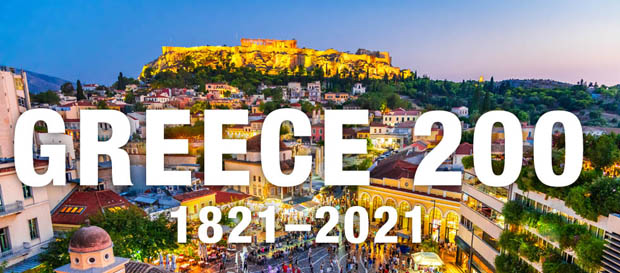 ---
You will see Amazon links on this web site because I am an Amazon affiliate. I earn from qualifying purchases.
Fodor's Essential Greece: with the Best Islands (Full-color Travel Guide)
---

---