Greece and the economic crisis 2021
NEWS ARCHIVE - July 2021
July 15, 2021
ATHEX numbers drop over fear of Delta spread
Statistics at Powergame [Greek]
Pandemic case count at 450,512
Data at Naftemporiki [Greek]
Viral infections with the Greek Olympic delegation
Story at Iefimerida [Greek]
Mitsotakis announces solidarity with Lithuania for border integrity
Story at Greek City Times [English]
The coup of 2016 a gift to Erdogan?
Story at Ot.gr [Greek]
August predicted to be height of pandemic case spread in "fourth wave"
Story at Kathimerini [Greek]
Greece and USA negotiating new base at Alexandroupolis
Story at Ta Nea [English]
Large jump in international travel in June
Story at Reuters [English]
Greece offers help to Lithuania during rise in migrant populations
Story at MSN News [English]
Historic Capsis hotel in Crete moves to new ownership
Story at Imerisia [Greek]
Fast rise of the "Beta" and "Delta" variants
Story at Skai [Greek]
Minister of Finance plan for settling "pandemic" debt through installment payment plan
Story at Skai [Greek]
Virus spread blamed on young people activities
Story at Keep Talking Greece [English]
Delta variant spreads to 111 countries
Story at Iefimerida [Greek]
Protests over vaccination plans
Story at Associated Press [English]
Sanctions on Erdogan from USA?
Senators appeal to Pres. Biden – Kathimerini [Greek]
Italian Defense Minister Lorenzo Guerini calls for respect of international law across Mediterranean
Story at Ta Nea [Greek]
Growing concern over Erdogan's plans in Farmagusta
Story at To Vima [Greek]
National Meteorological Service warns of increasing heat
Story at Ethnos [Greek]
---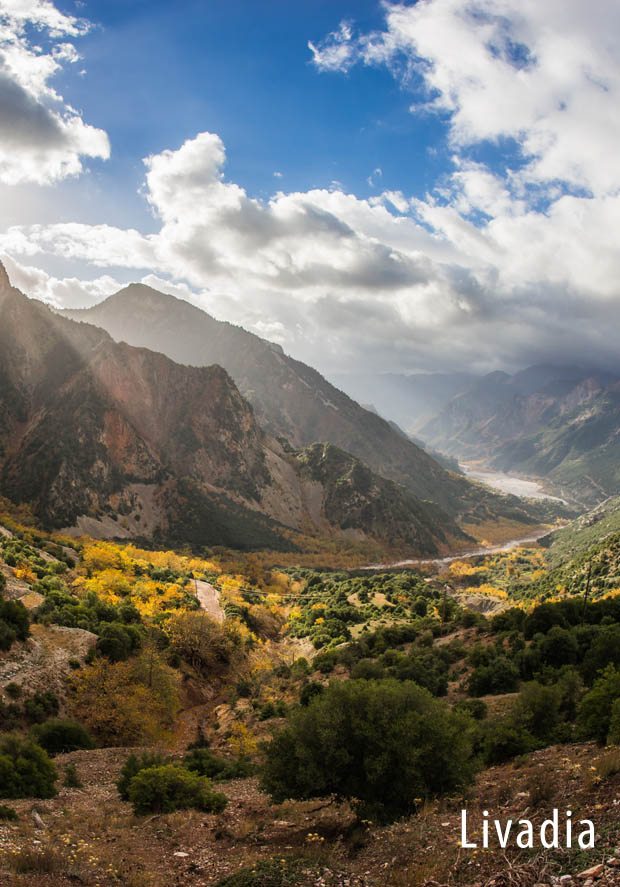 ---
---
NEWS ARCHIVE - July 2021
---
You will see Amazon links on this web site because I am an Amazon affiliate. I earn from qualifying purchases.
---
International Real Estate
Buying Real Estate Overseas For Cash Flow (And A Better Life): Get Started With As Little As $50,000
Published by Wiley, 1st edition August 11, 2020, 240 pages
---
Try Prime Discounted Monthly Offering
---
Greece: Biography of a Modern Nation - AMAZON - Published March 2020 - 600 Pages
---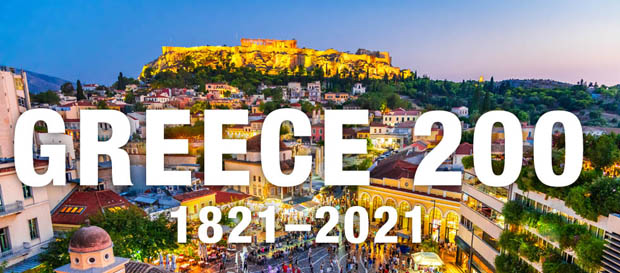 ---
Advertisement: I am an Amazon affiliate
Fodor's Essential Greece: with the Best Islands (Full-color Travel Guide)
---